Ludwig Aghren, the new record holder for the most-subscribed Twitch streamer in history, has followed up on his word of donating a large chunk of money earned during the subathon, with the total amount raising to USD 365k. 
The info was shared by Slime, Ludwig's manager and friend, via social media, posting a detailed breakdown of the finances involved and the charities that benefitted from the money donated.
The biggest beneficiary was the No Kid Hungry organization, receiving $200k of the total sum, followed by $57k for The Humane Society of the United States and St. Jude Children's Research Hospital each.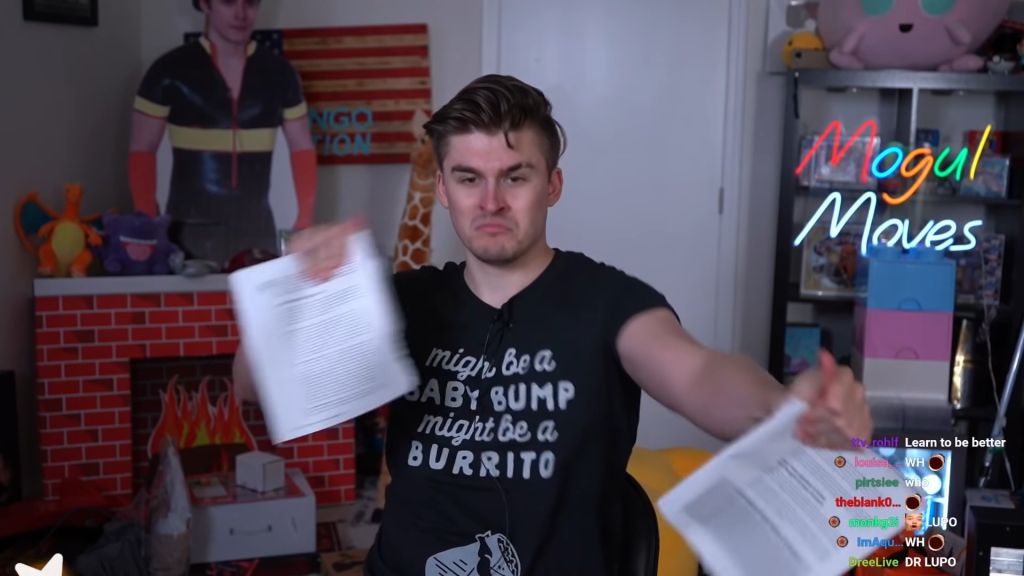 (Picture: Ludwig)
The $360k can be added to the thousands of dollars Ludwig paid his moderators for the duration of the subathon, with one claiming he managed to pay his student loan in its entirety as a result. 
We love to see these kinds of acts from big-time streamers, and we wonder if xQc will do the same once his hyped-up subathon begins.