Call of Duty: Warzone has experienced perhaps its rockiest period ever over the last month or so.
Cheaters are running rampant, overpowered perks (namely Dead Silence) are ruining the experience and the developers seemingly don't care about the state of the game. This has led to many streamers and players moving on to other games, waiting until Raven Software and/or Activision does something about Warzone. Although, Activision has bigger problems at the moment. 
One of Warzone's biggest streamers, Nick "NICKMERCS" Kolcheff announced earlier today on stream that he's quitting Warzone for the time being. In exchange, he's going to continue playing Apex Legends. He's dabbled in the game for the past couple of weeks, even recently admitting he is addicted to the fast-paced BR. 
This could start a domino effect that sees other Warzone streamers leave the game.
NICKMERCS is moving to Apex Legends effective immediately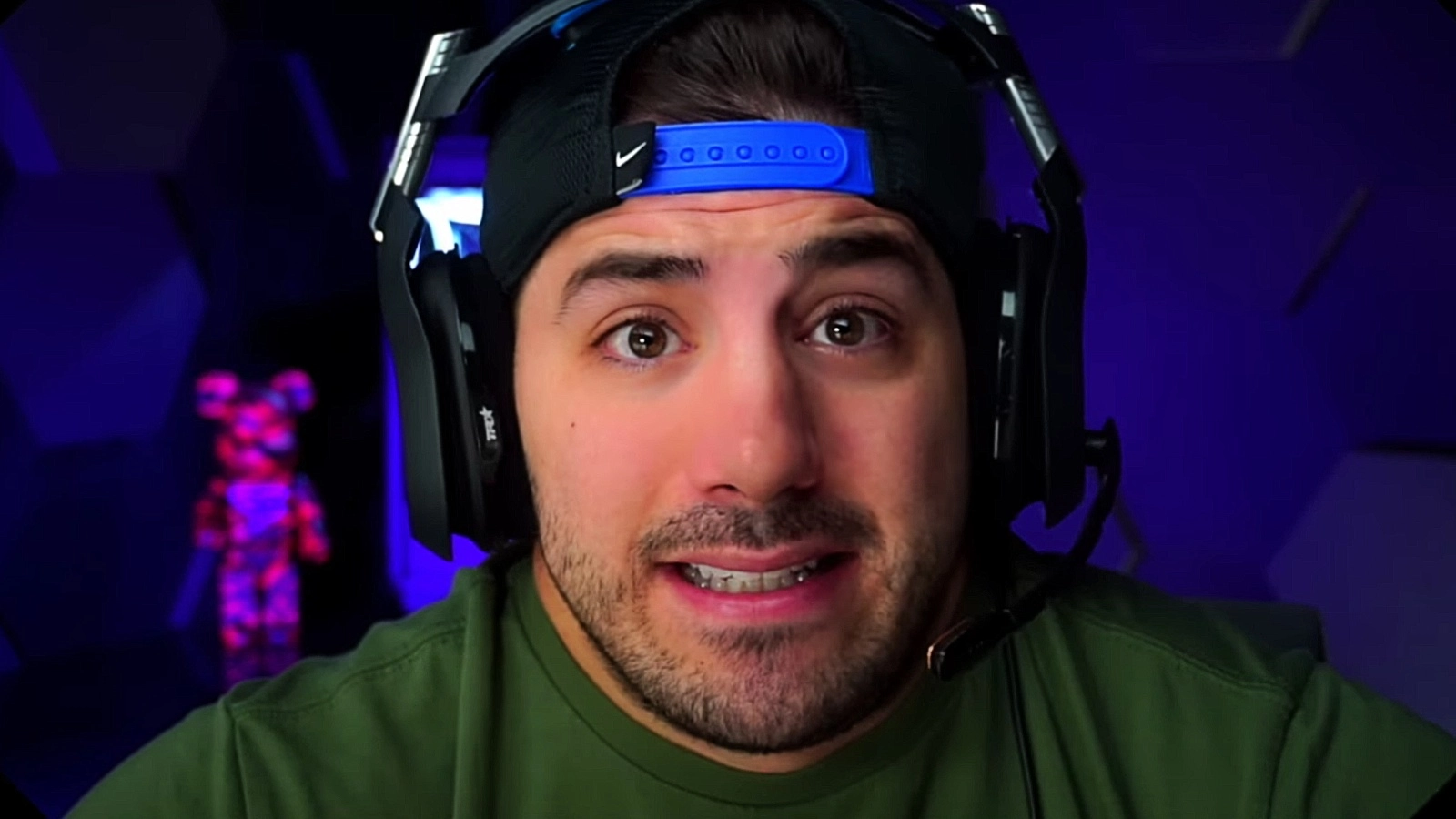 The announcement came earlier today on stream when NICKMERCS and Tim "TimTheTatman" John Betar were chatting. Tim probed Nick about what he was going to be playing and uploading to his main YouTube channel. Nick responded firmly with Apex Legends. 
When asked what's going to be on his main channel today, Nick stated the video would be centred around "that I'm quitting Call of Duty." He went on to state that he's no longer "uploading that s*** anymore, I'm not playing." 
Clearly, Nick, like many other players, is beyond frustrated with the state of Warzone. This frustration led Nick to try out Apex Legends, which he's done briefly in the past for sponsored streams with friends like Ali "SypherPK" Hassan. 
However, Nick has never stayed on Apex Legends for more than a couple of days. That changed in July when he started playing it more and more. Unlike Warzone, Apex features a ranked playlist that rewards players for beating similarly-skilled opponents. While the cheating problem is still present in Apex Legends, the gameplay makes up for it in some ways.
Nick has been increasing his skill in the EA battle royale for the past few days and is now seemingly making the switch full-time. He stated to TimTheTatman that he might "come back [to Warzone] in a couple of weeks to check out the new update or something but I'm playing Apex, and I'm gonna upload Apex."
This might seem like a drastic measure to some but Apex Legends has been growing in popularity for some time. TimTheTatman even said that he uploaded Apex to his second YouTube channel earlier this week and it ended up on the trending page for gaming.
It's unclear if this mass switching of games will make the Warzone developers implement any speedy changes. However, without NICKMERCS' viewership on Twitch, the Warzone category dips way down and could spur even more players to try out Apex Legends.