It's been a rough few days for Imane "Pokimane" Anys to start 2022. From receiving her first Twitch ban, becoming a victim of the highly controversial "TV show meta," to getting targetted by a hate raid mere days following her return to the platform, now, the 25-year-old is dealing with accusations of using illegal substances live on stream.
It all stems from a clip of her seemingly inhaling something off-camera, with users sharing it via social media, criticising Pokimane for allegedly "abusing" her power, one that's seen her avoid bans for showing porn on stream.
A more explicit clip is also circulating the web, with professional near 40-year-old leech and drama feeder Daniel "Keemstar" Keem sharing it on his Twitter account.
Wait what? pic.twitter.com/CYt9wIn5VV

— KEEM 🍿 (@KEEMSTAR) January 14, 2022
Pokimane accused of using cocaine on stream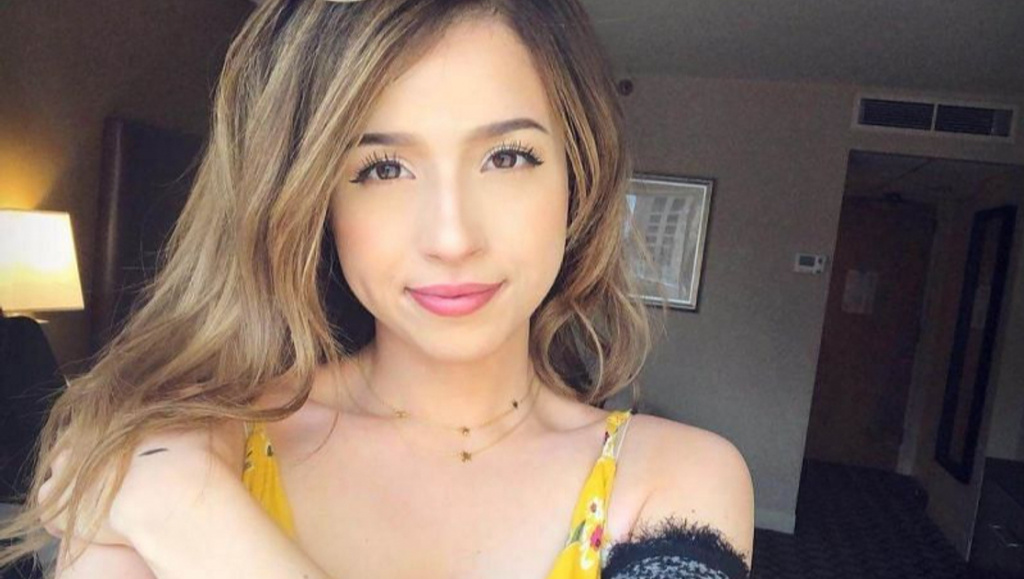 As a result of these videos, allegations against Pokimane were made, looking to hold Twitch accountable for a lack of response, demanding she gets immediately permabanned from the streaming platform. 
The 25-year-old herself had to take time to address these ludicrous allegations against her, making it crystal clear that she does not consume any type of drugs.
"I truly cannot believe I have to say this but no, I don't do coke or any drugs for that matter. I've never even done a drinking stream y'all. The Olympic level reach could get gold medals tbh," she tweeted out.
Naturally, if Pokimane was in fact using illegal drugs for recreational purposes, like cocaine, Twitch would've acted long ago according to the platform's Terms of Services.
"You must respect all applicable local, national, and international laws while using our services. Any content or activity featuring, encouraging, offering, or soliciting illegal activity is prohibited," a paragraph of Twitch's ToS reads.
While it doesn't explicitly mention drug or cocaine usage for that matter, according to the United States Controlled Substances Act, cocaine in a recreational manner is illegal in every state but Oregon. Hardly something Twitch would let slide, no matter how big the streamer.
It seems, this has just been another wave of unnecessary hate towards the streamer, as people look to criticise her for every move she makes, trying to lure her away from Twitch by making her day to day as uncomfortable as possible. 
Featured image courtesy of Pokimane.