Update: Pokimane has confirmed it's a 48-hour ban. She'll return to streaming on 10th January.
Original story:
It seems the recent "TV show meta" is causing some struggles, even amongst top streamers, as Imane "Pokimane" Anys has been banned for broadcasting Avatar: The Last Airbender.
The 25-year-old joined the trend in the past few days, deciding to watch the Nickelodeon show on stream; however, it seems ViacomCBS (owners of the kid-oriented network) aren't really interested in letting content creators dig into their portfolio of shows. 
Why was Pokimane banned?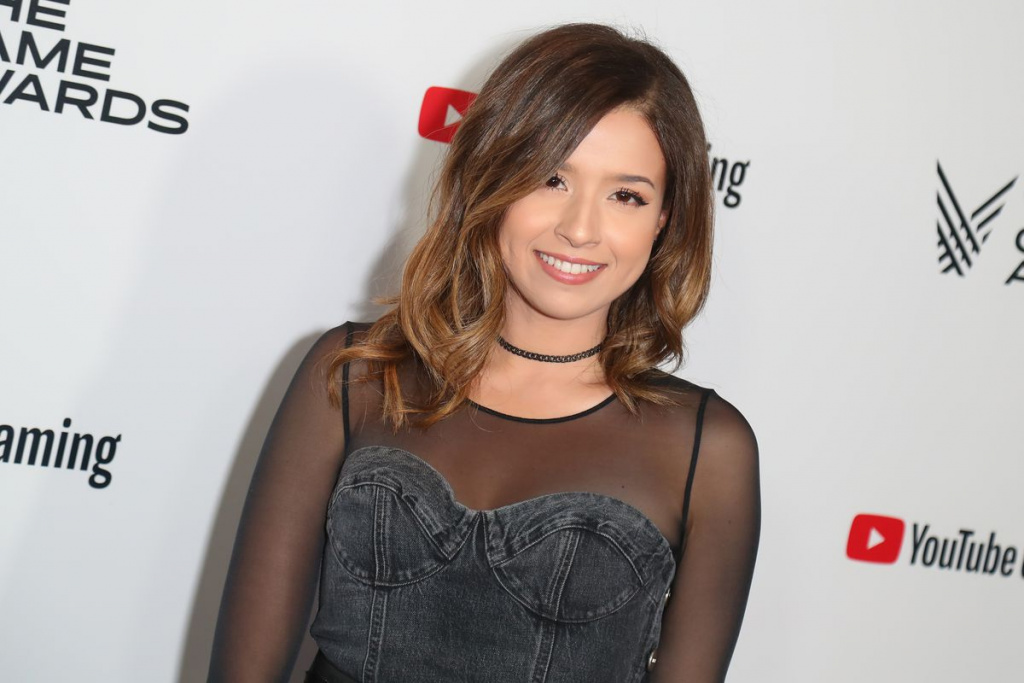 As we've mentioned, the streamer spent some time watching Avatar on her 7th January broadcast, similar to other content creators like Matthew "Mizkif" Rinaudo.
Pokimane would confirm the reason for her ban via social media, simply tweeting that "the fire nation attacked," a clear reference to the popular animated show.
the fire nation attacked

— pokimane (@pokimanelol) January 8, 2022
Of course, Pokimane's ban was reported by the ever-reliable StreamerBans Twitter account, with the post garnering immediate attention as this is the first time the popular content creator has been suspended from the platform.
❌ Twitch Partner "pokimane" (@pokimanelol) has been banned! ❌https://t.co/PpSflfhk6I#twitch#ban#firstban#partner#twitchpartner 🎾

— StreamerBans (@StreamerBans) January 8, 2022
So far, Pokimane is yet to reveal when will her ban be lifted. Rest assured, we'll keep you updated as soon as we get more information.
The TV show meta, a term used to describe the new trend of popular streamers broadcasting copyrighted shows, seems to be a dangerous one, with certain individuals already distancing themselves from it.
Twitch streamer Kaitlyn "Amouranth" Siragusa revealed in an interview with Ludwig that she was not interested in jumping on the trend, as she currently does not have a contract with Twitch, meaning that the 27-year-old probably wouldn't get any sort of legal protection in case she received a strike.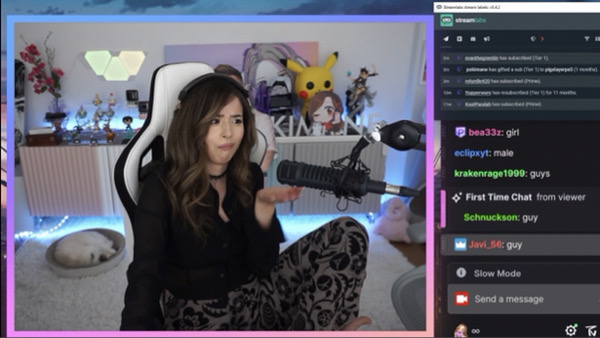 In the case of Pokimane, she signed an exclusivity deal with the platform in 2020. Details of the contract weren't made public, other than it is a "multi-year" deal.
Pokimane has escaped bans in the past in a somewhat controversial fashion, her biggest involved showing a Pornhub link on stream for a few seconds back in 2020. Twitch only issued a warning.
Don't forget to check out our dedicated Twitch section for the latest news, updates, streamer antics, drama and more.
Featured image courtesy of Twitter / Pokimane.