Summit1g has ended weeks of speculation, partially fueled by his own cryptic comments, by signing a deal with Twitch that will keep him on the platform for the foreseeable future.
He joins a host of other popular streamers, like Imane "Pokimane" Anys and Timothy "TimTheTatman" Betar, who signed deals with Twitch after Microsoft's Mixer and Facebook Gaming began cutting deals with streamers to bring them to their platforms.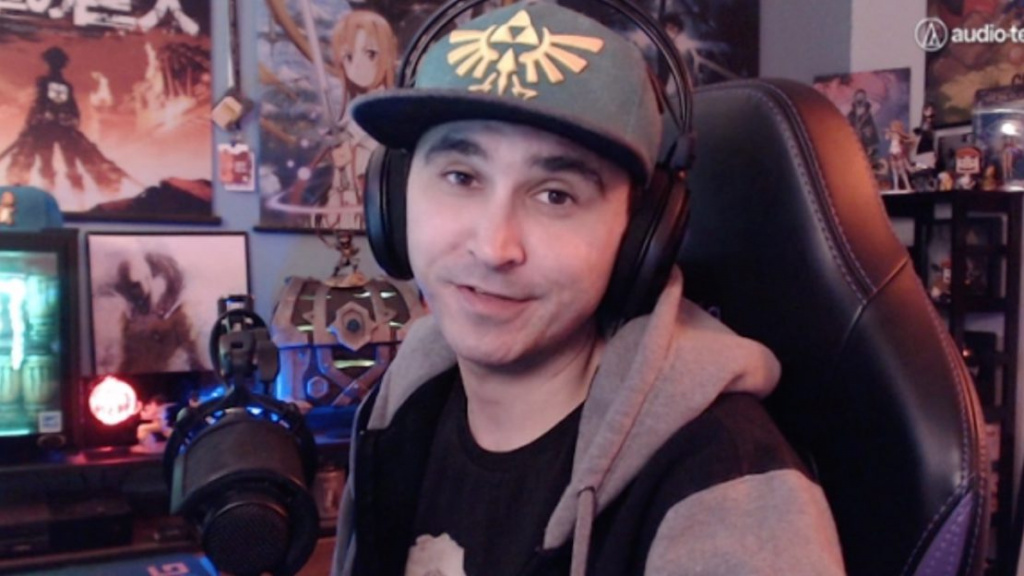 Summit1g has signed an exclusive deal with Twitch. (Picture: Summit1g)
The multi-year deal will see summit1g continue his streaming career on Twitch, where he has made a name as one of the most popular variety streamers on the platform, often seen playing games such as GTA RP, Sea of Thieves and most recently, Valorant.
In a Tweet and accompanying video, summit1g made no bones about his decision saying: "staying right where I am."
"Twitch is home, and hopefully always will be home," summit1G said in a video. "So that being said, I'll see you guys in the channel, and thanks again for letting me do what I do. I appreciate it very much."
Summit1g is not the only streamer to sign a deal with Twitch, Fortnite streamer Brett "Dakotaz" Hoffman and Josh "JoshOG" Beaver have also signed deals that will see them stay on the platform.
There had been questions about whether the streaming wars was still in full swing, with Matthew "Nadeshot" Haag recently commenting that Facebook Gaming was no longer handing out "the bag" but these deals with Twitch suggest the Amazon-owned company is still prepared to put money on the line to secure the industry's biggest talents.