In a previous article, we mentioned that the YouTuber, Zack "ZLaner" Lane, was barred from participating in the ,000 Warzone Twitch Rivals tournament, merely hours ahead of it starting. It was speculated by esports journalist, Jake Lucky, and other Twitch community members that ZLaner was deemed "ineligible" because of his Dr Disrespect cosplay. 
To be fair, the exact reasoning for ZLaner's ineligibility was neither confirmed by him, nor by Twitch. In what would appear to be an incredibly ballsy move, however, Team SoloMid player Colton "Viss" Visser recently revealed his own Dr Disrespect cosplay (or rather, "Dr Vissrespect" as he calls it) on his Twitch stream.
TSM Viss reveals Dr Disrespect cosplay on Twitch
On the 21st of July, TSM Viss started his Apex Legends stream with an epic reveal of his Dr Disrespect cosplay.
In true Doc style, Viss came out in full suspense saying: "The name is… Dr Vissrespect. I'm the back-to-back 1993-1994 blockbuster video game champion". Of course, the Champions Club hype was in full effect and fans roared with excitement in the chat.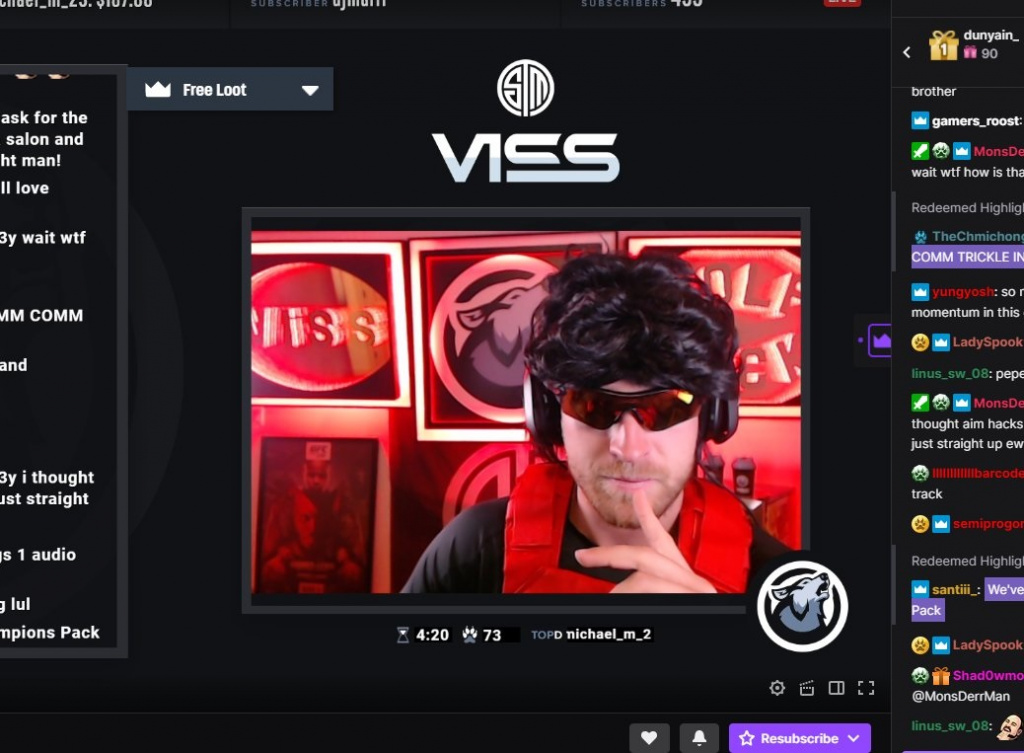 Despite the excitement, Viss' cosplay of the Doc was actually not a total surprise. Viss indicated that the cosplay was a $30,000 charity incentive reward on Twitter shortly before going live.
The Name...

Doc Cosplay (30K Charity incentive reward)
Live Now! pic.twitter.com/A2Ki2dY17z

— Viss (@TSMViss) July 21, 2021
Viss is also known to be good friends with Dr Disrespect and some members of his chat even speculated whether the Doc himself would make a cameo on Viss' stream. "What if the opening ended and it's just the Doc", one user wrote in the chat.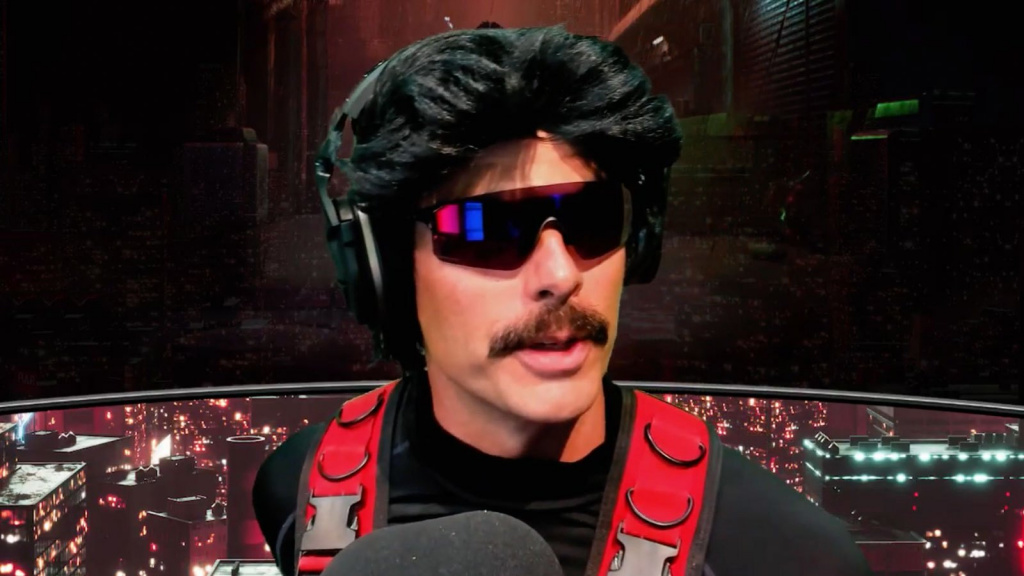 As much as we'd love to see the Doc return to Twitch, that would certainly be met with an instant ban since Dr Disrespect is irrevocably banned from streaming on the platform. We suppose this is about as close to the Doc's appearance as we'll get.
Some fans speculated that Viss' cosplay was a ballsy move. On Twitter, one fan wrote: "You may get banned. But worth it. Everyone will follow. Let's get Viss Respect back together".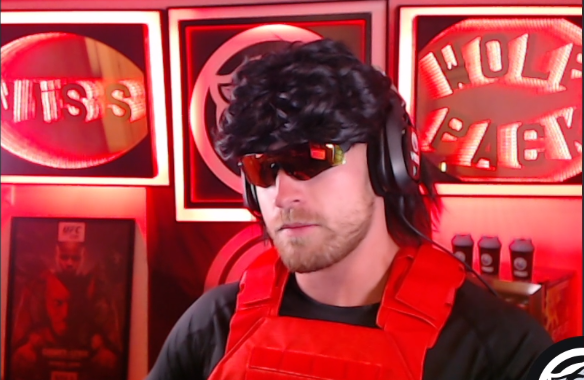 Another user rightfully wrote that "cosplaying [as the Doc] does not contravene Twitch's rules. Doc is banned, not his likeness. Twitch streamers cannot play with Doc or broadcast him on the Twitch network. This is neither".
We doubt Twitch will take any kind of disciplinary action for this stint as it does not contravene the Terms of Service. It's otherwise great to see "the Doc" back on Twitch and we can certainly tell that fans would agree. 
Don't forget to check out our dedicated Twitch section for news, streamer antics, drama, and more.
Header image via Viss (Twitch) / Dr Disrespect (YouTube).