According to a Bloomberg analysis report, Twitch has been grappling with an internal struggle after witnessing the departure of at least six top-level executives and hundreds of employees since early last year. In addition, the company has reportedly lost touch with its community of streamers, noting that its expansion strategy has alienated hardcore users and the employees who serve them.
Twitch suffers exodus of top executives amid internal crisis
The Amazon streaming service's former head of creator development, Marcus "DJ Wheat" Graham, reportedly attributed Twitch's failing approach to hiring outsiders who are neither interested in the business nor culture of gaming.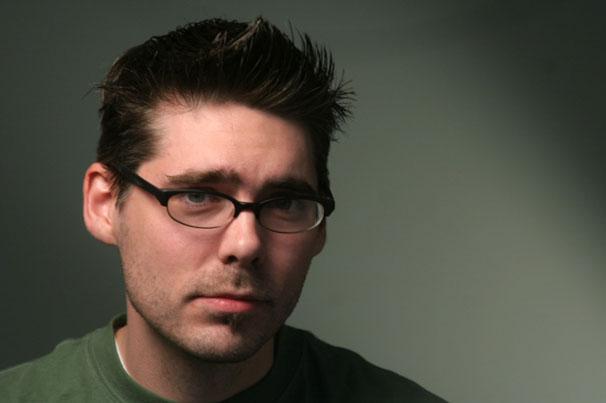 In a statement to Bloomberg, Graham said Twitch "went down the Silicon Valley route" of hiring people from Facebook and Twitter. Accordingly, the recruits reportedly had "little understanding of gaming or livestreaming and were 'unwilling to learn what this community was, [or] why it was special.'"
Another ex-employee, who echoed this sentiment, reportedly said, "The customer was the content creator. If you're not passionate about the product, you're not really looking at it from the customer's lens. And so you don't have the same level of empathy."
Despite the internal conflict, Twitch continues to attract a field of 140 million viewers monthly, thanks to the 8.5 million streamers using the platform. Beyond this, Bloomberg notes that Twitch is still regarded as the world's largest game streaming ecosystem, notwithstanding competitor platforms like Facebook and YouTube Gaming slowly gaining traction.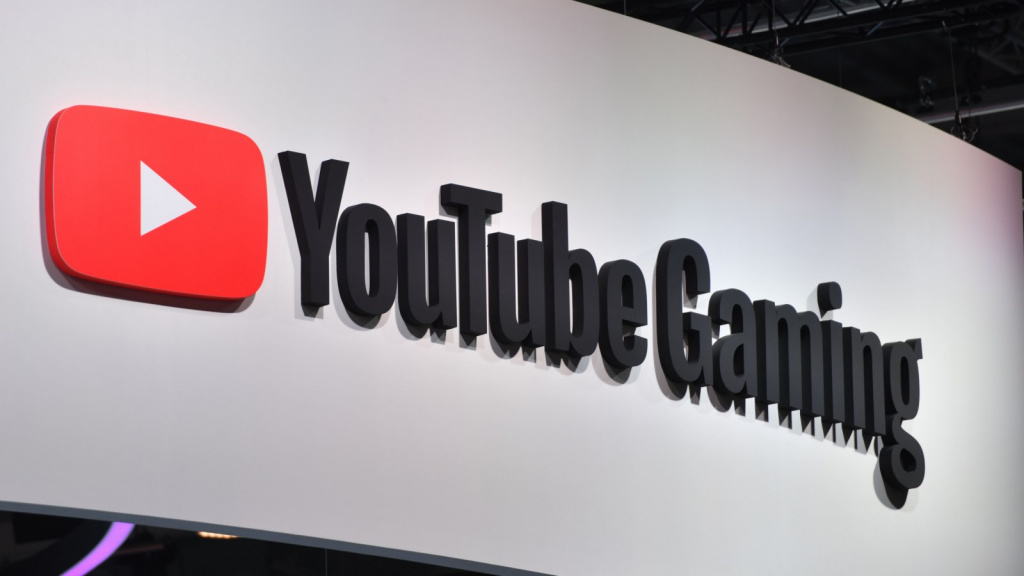 Still, current and former workers are uninspired about Twitch's prospects, noting the departure of certain top-level executives, including Graham, has left a "potentially damaging gap in Twitch's leadership." Moreover, current leaders are reportedly "uncomfortable with mid-level and lower-level employees pushing for change."
Notably, Twitch thrived when it maintained its relationship with creators. In fact, Ben Goldhaber, who used to work at Twitch in its early years and later cofounded Juked, said, "Twitch's entire strategy hinged on talking to streamers and learning what they need to succeed."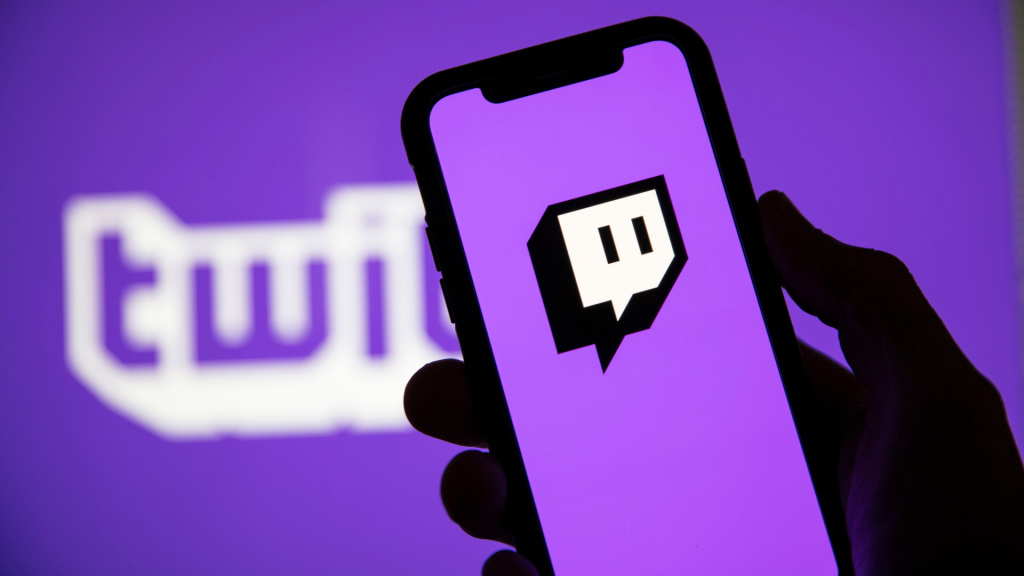 However, sadly, this relationship had since disintegrated, as evidenced by Twitch's slow response to act when the streaming community was rattled by hate raids targeting marginalized individuals on the platform. While the company eventually remedied the situation, it wasn't without significant red tape.
Twitch is still regarded as the leader in the game streaming space; however, if things continue along this trajectory, we could see a new ringleader in the years to come.  
Featured image courtesy of Twitch / Unsplash.