It has been a sobering weekend for the world of gaming and streaming with accusations levelled at a number of personalities within the industry for engaging in emotional, sexual and physical abuse.
It has been all over social media, with accusations, apologies, denials, and the issues it brings up. The platform that much of it was facilitated by - Twitch - has now come out with a statement, expressing support for victims and saying that they will do everything in their power to investigate the matters.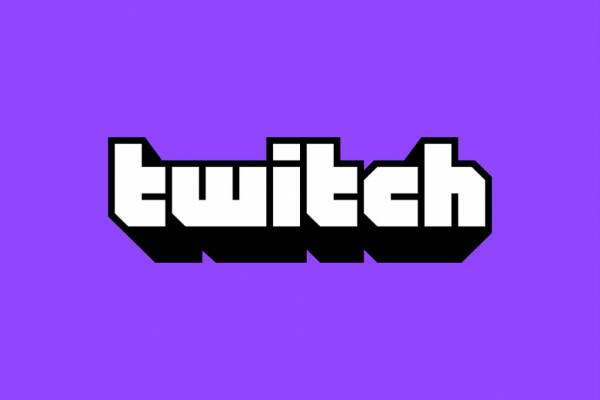 (Picture: Twitch)
Put on the 21st June, in response to the amount and seriousness of the accusations Twitch stated they are investigating those accused of wrongdoing and are willing to work with law enforcement if and when it applies.
"We take accusations of sexual harassment and misconduct extremely seriously. We are actively looking into the accounts concerning streamers affiliated with Twitch and will work with law enforcement where applicable," reads the statement.
Continuing: "We're thankful for the bravery shown by those who have come forward to speak about their experiences, and we are committed to working to make the streaming community safer for everyone."
It all started with Lono "SayNoToRage" being called out on Saturday, 20th June, as a prominent Destiny 2 streamer who had worked closely with Bungie in the past. He was a trusted member of the community, however, things quickly changed after being initially accused by a fellow streamer, Jewels Verne, of unwanted physical contact. Her accusations emboldened more woman to come forward with their own bad experiences with Lono.
Lono subsequently apologised and following that, a number of women have come forward to accuse others in the industry of emotional, physical and sexual abuse with another Destiny 2 streamer, Luminosity, acknowledging his "shitty behaviour" in regard to a number of women, while CS:GO casters Henry "HenryG" Greer and Tom "ProSyndicate" Cassell also faced serious accusations of misconduct.
Online Performers Group, a management agency for over 70 top streamers and content creators, also came under fire when their CEO, Omeed Dariani, stepped down after being accused of propositioning woman and threatening to "blacklist" them if they turned down his advances. 
Read more: What is the Twitch Safety Advisory Council? It's probably not what you think...
Some have accused Twitch of doing too little, too late, with music streamer YourStarling claiming she raised the issue of Twitch partners abusing their status a "year ago" in an "All Hands" meeting that featured Twitch chief executive Emmett Shear.
"The CEO of @Twitch, @eshear, was asked in an All Hands meeting about partners using their platforms to abuse women- specifically using my case as an example. He chuckled, said 'wow, the things that go on on our platform, can't really comment'" & moved on."
"He didn't follow up, he didn't address it. This is Twitch culture. Sweep the ugly stuff under the rug for profit," she added. 
Twitch is not the only streaming platform that has faced damaging claims, with Mixer coming under fire after a staff member accused the company of being racist.