Michael "Shroud" Grzesiek is a popular Twitch streamer and former CounterStrike: Global Offensive (CS:GO) pro. He was a renowned esports player for Cloud9 but stepped away from the competitive scene to pursue his streaming career in August 2017.
After about 4 years, Shroud announced that he will be competing with his own "casual" Valorant team in the Valorant Champions Tour (VCT) North American Open Qualifiers, starting on the 22nd of July. 
Shroud announces Valorant roster for VCT Qualifiers
Shroud initially announced that he would consider competing casually in the VCT Qualifiers, during a live stream earlier this month.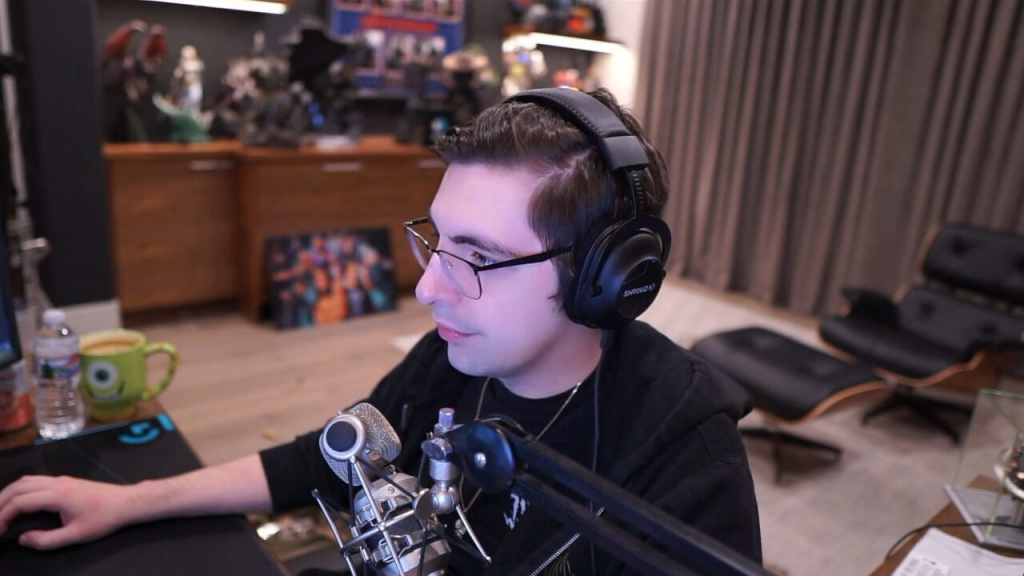 Responding to a comment in chat, Shroud said: "[Is] the rumour going around that you're joining a Valorant team true? No, not true. Although we are trying to get into one of those VCT Open [Qualifiers] just for fun".
He also indicated which of the players he would like to compete with but shot down any further speculation that he was returning to competitive play. "We are trying to have fun, mess around in a qualifier, that doesn't count as a team", he said.
I'll be instalocking jett in the next VCT qualifiers with @shroud@LaskiCS@ShawnBM_ and @RelyksOG! See y'all on the 22nd

— Timmy (@iiTzTimmy) July 19, 2021
With the VCT Open Qualifiers around the corner now, Shroud announced that he would be competing alongside the following players:
Timmy "iiTzTimmy" An
Skyler "Relyks" Weaver
Leonardo "Laski" Arroyo
ShawnBM
Shrouds team comprises a mix of former CS:GO pros and content creators. Relyks and Laski both previously played for Cloud9 prior to their retirement; iiTzTimmy is a popular Apex Legends and Valorant streamer, whilst ShawnBM is a Valorant content creator.
All of these players share demonstrable abilities in Valorant, so we definitely look forward to seeing what they have in store for us!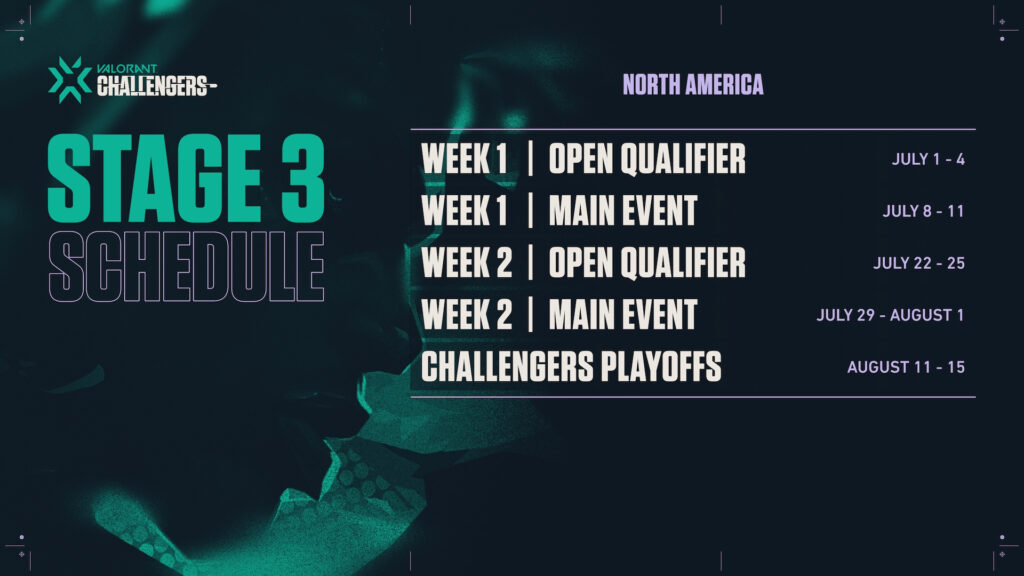 The VCL Qualifiers will take place from the 22nd of July until the 25th of July with 128 teams competing. The top 4 teams competing will advance to the Challengers Week 2 Main Event and will play for a $50,000 prize pool.
Win or lose, we look forward to watching Shroud and his team in action!
Don't forget to check out our dedicated Twitch section for news, streamer antics, drama, and more.
Header image via Twitch / Shroud / Nerd Street Gamers.