Mizkif and Maya are arguably one of Twitch's most beloved streamer couples. They started dating on the 4th of August 2019, which they revealed in a video posted on Mizkif's YouTube channel and even planned on getting married. It is therefore heartbreaking and shattering news to learn that the Twitch love birds have called it quits and decided to split up. 
Why did Mizkif and Maya break up?
Mizkif and Maya revealed that the breakup was a mutual decision, in a Twitlonger posted on Mizkif's Twitter page on September 15th. In the post, the pair said: "We mutually decided that this is what's best for both of us in our current lives." They also added that they want to be clear that "there was no event, no cheating [and] no drama that led to this decision."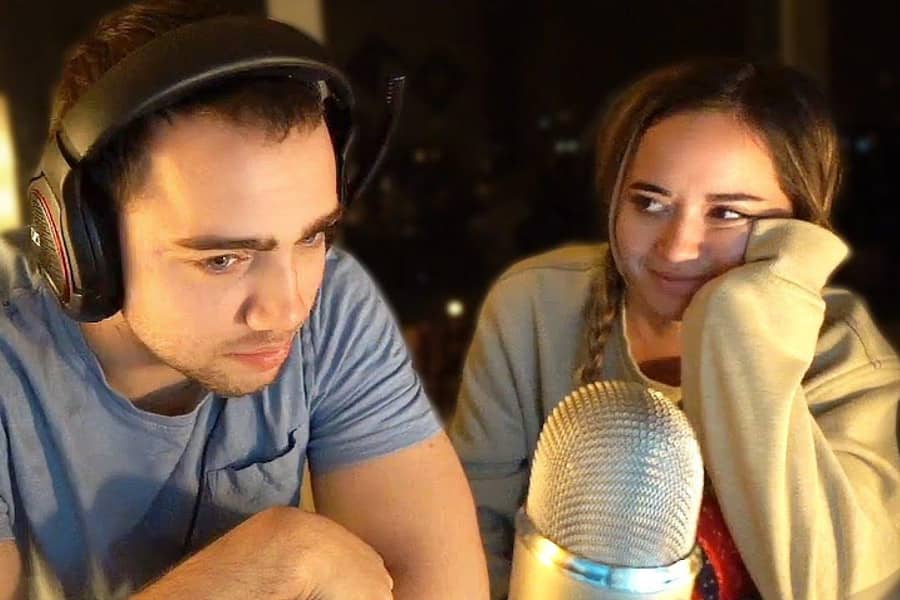 It's incredibly heartbreaking to hear that the couple has decided to part ways but reassured fans that they both still care about one another and "are still friends."
"We're supporting each other through this and we ask that you all do the same for us both," the Twitch stars said before indicating that they would both be taking a few weeks off from streaming in order to "process and take care of [themselves]."
"Thank you for supporting us through these past two years. We can both say that they've been some of the best years of our lives and we're super grateful. See you in a few weeks," Mizkif concluded.
From Me And Maya

Read: https://t.co/inLZSduCpc

— Mizkif (@REALMizkif) September 15, 2021
Other members of the One True King streamer group, including World of Warcraft icon, Asmongold, reached out to offer his support. "Love you dude, you know we're here for you," he said. Fans also poured their love and support in the comments section. 
Love you dude, you know we're here for you

— Zack (@Asmongold) September 15, 2021
One fan said: "Wow this was...surprising to say the least. As someone that doesn't watch Twitch too much but am up to date with some of the dynamics between people. This was the last thing I expected and I hope that both of you are alright."
We reciprocate with this fan's comment as many people didn't see this coming. It's good to know that Mizkif and Maya are still friends and that there was no scandalous event that triggered the breakup.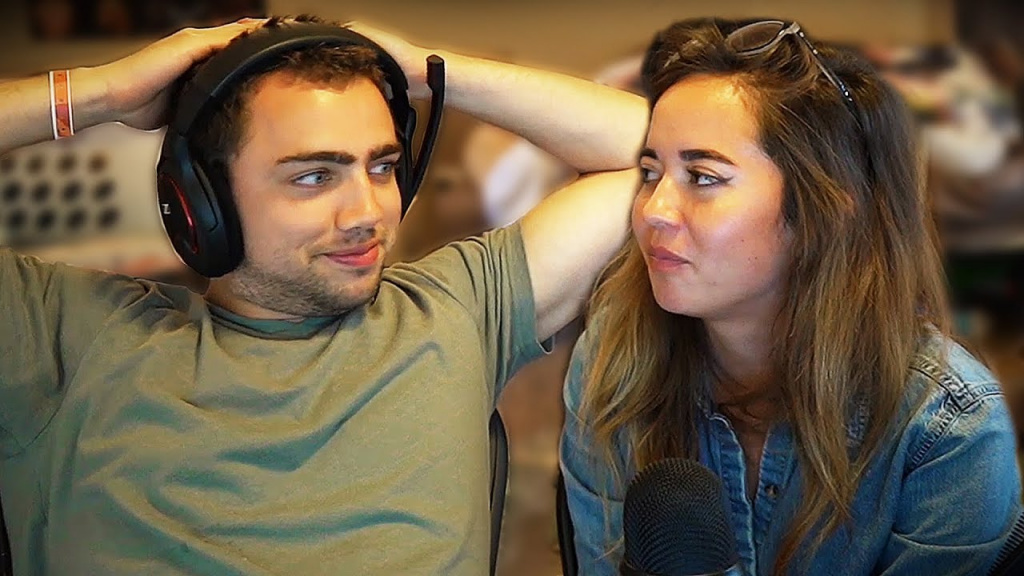 While we will certainly miss them, we support both Mizkif and Maya wholeheartedly during this difficult time. We also wish them both well as they take the time to adjust to a new normal in their personal lives.
Don't forget to check out our dedicated Twitch section for news, streamer antics, drama, and more.
Feature image courtesy of YouTube / Mizkif.