Ludwig Ahgren is a popular Twitch streamer and previously surpassed Ninja in having the record for the highest all-time subscriber record. It is therefore only natural that big brands would want to work with him. In a recent stream, however, Ludwig explained that a notable brand rescinded an opportunity to work with them. 
He explained that the brand rescinded the opportunity after he posted two photos on social media, which the company deemed were not advertiser-friendly. Ludwig did not reveal the identity of the brand but did point toward the photos to which they were referring.
Which photos lost Ludwig the brand deal?
According to Ludwig, one of the photos included a double-cheeked picture of his butt, which he posted on Twitter. This photo was tweeted after Ludwig lost a bet to fellow Twitch streamer, DisguisedToast. To be fair, the photo is not NSFW since he was still clothed. We can therefore only presume that the brand didn't appreciate the humour.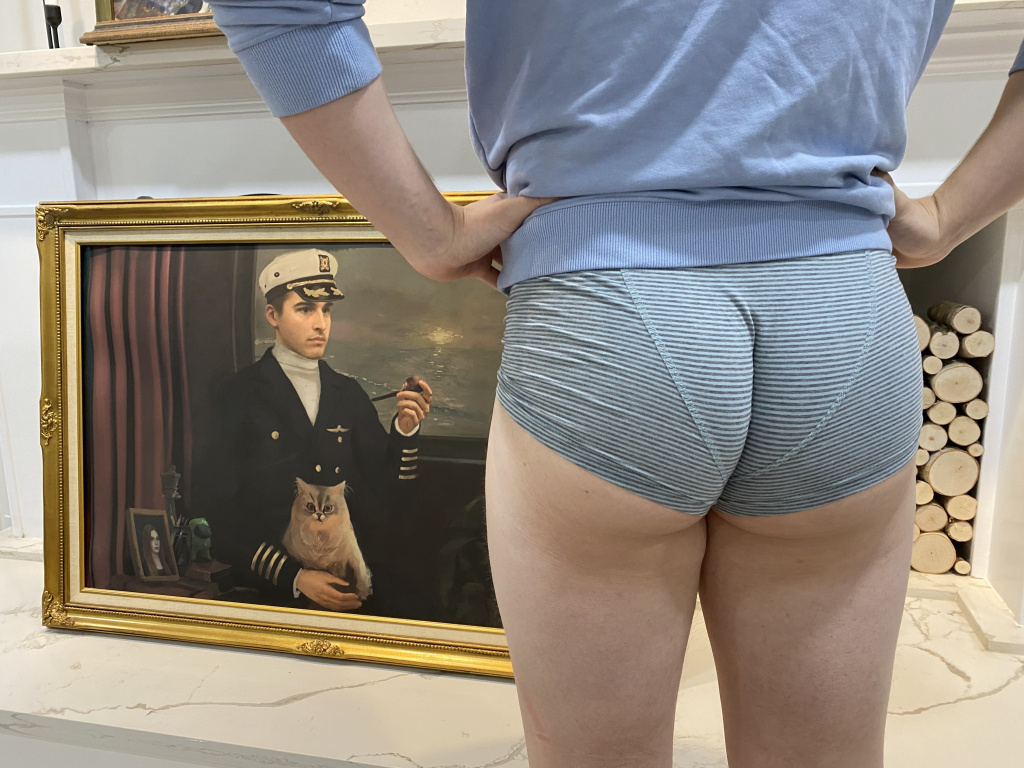 Interestingly, the second photo was not remotely obscene compared to the Twitter photo and was simply a photo of him with Kaitlyn "Amouranth" Siragusa at the Logan Paul vs Floyd Mayweather Exhibition Match. Indeed, Amouranth has had her share of controversies, including her hot tub and ASMR stints with Jenelle "Indiefoxx" Dagres, so we can only assume that the brand did not take a liking to his association with her.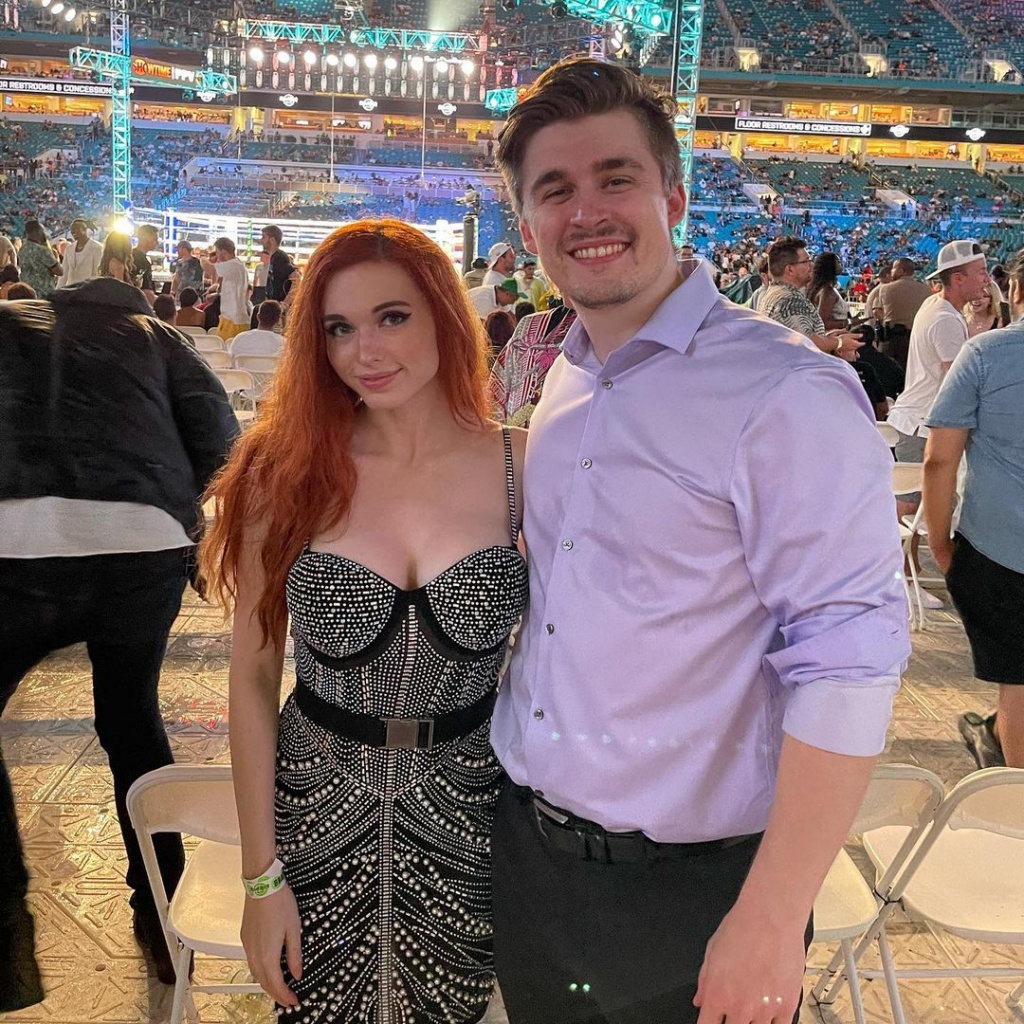 According to Ludwig, the brand representative said that "actually, it wasn't Twitter, [...] it might have been on your Instagram", adding "you had a picture with a p*** star". He ended off his rant, saying "apparently, because I had a picture with Amouranth, I was not brand-safe enough to work with this company".
Amouranth has yet to comment on Ludwig's statement at the time of writing. Although Ludwig has lucked out on an opportunity this time, we are sure that he will have plenty more lucrative brand deals in the future.
Don't forget to check out our dedicated Twitch section for news, streamer antics, drama and more.
Header image via Twitch / Ludwig.