Twitch stars, Felix "xQc" Lengyel and "Adept" have announced that they have split.
The couple who, up until March 2021, had only described themselves as roommates confirmed the split via Twitter, with xQc asking that fans stop sending Adept hate.
Adept was the first to break cover, posting on the 6th August that she had a "clear conscience" over the break-up, a mention of "what (she's) experienced" in the same tweet caused some to speculate that xQc abused her in some way. It's a suggestion that Adept was quick to shut down.
I live with a clear conscious knowing the whole truth about who I am and what I've experienced :) The external noise can get real loud but its really just noise at the end of the day 💕

— adept. (@adeptthebest) August 7, 2021
"Spoke to xQc about this tweet and apparently people are trying to use this tweet as an implication that Felix physically abused me in some way," adept. says, "That's not okay. I will make it clear that didn't happen and anyone accusing him of that will be blocked/reported."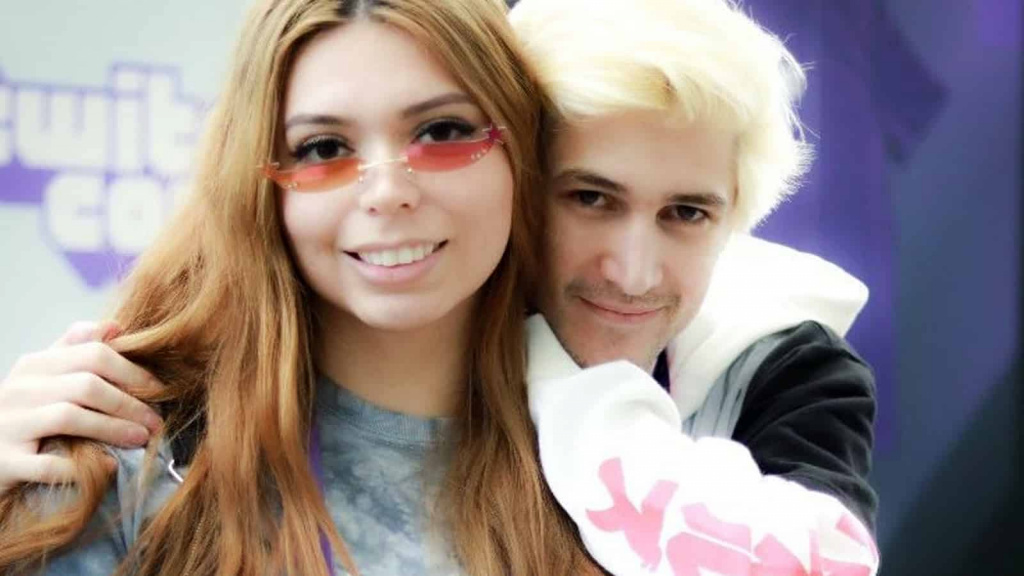 In response and a few hours later, xQc tweeted that he and Adept are now apart, that people should stop speculating around the reasons for their splitting up. He also asked his considerable fanbase to stop harassing her.
I always tell you guys how I feel and what's happening, it's important to get stuff off my chest so I can focus. Me and Sammy are apart. Please make an effort not to speculate and prod for answers. Most importantly, do not harass @adeptthebest , she will always have my respect.

— xQc (@xQc) August 7, 2021
While this is not the first time the couple's issues has come to light; previously they were part of a heated argument that started while playing GTA RP; they always seemed to be able to patch things up. However, the current situation appears to be a level more serious and this may prove to be the end of xQc and Adept's relationship.
And while is heartbreaking for their fans, they obviously don't owe any explanation to anyone as it is their personal matter.
Don't forget to check out our dedicated Twitch section for news, streamer antics, drama, and more.