Controversial Twitch streamer Félix "xQc" Lengyel has no interest in the latest MMORPG craze, Lost Ark, that has taken over the platform. The Canadian bashed the title, calling it "dogsh*t trash" and a pay-to-win grind fest. 
The former Overwatch pro explained on his recent Twitch stream that Lost Ark's hype was due to drops being enabled, but once it all died down, people would soon see that the Korean developed MMO was nothing but an empty husk of a game with no entertainment value as a player. 
xQc bashes Lost Ark: "It's a pay-to-win MMO"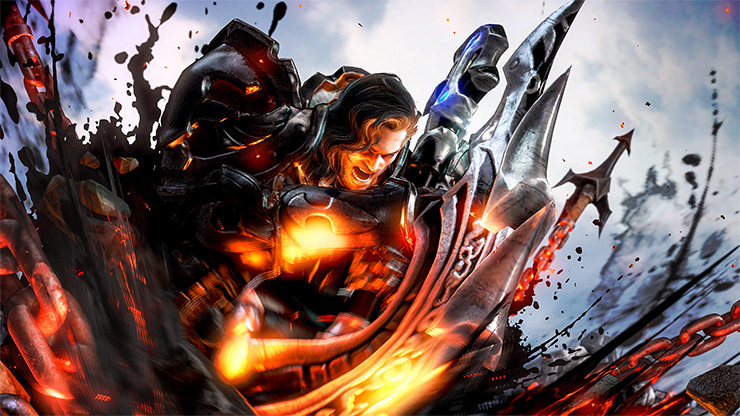 "I cannot wait until all of your Lost Ark streamers that are so dedicated to the grind, that are all grinding it out and hustling it out through when the drops are disabled and they all quit the game and quit streaming for the next six months... I will not accept your Prime sub," xQc responded to a donation criticising him for not playing the MMO.
The critique towards Lost Ark didn't stop there from xQc, continuing after yet another donator tried to imply that the game may have been too much to handle for the Canadian streamer. 
xQc responded in typical xQc fashion -- by ranting about how Lost Ark was nothing short of a "dogsh*t" game that was simply put, not worth his time and commitment.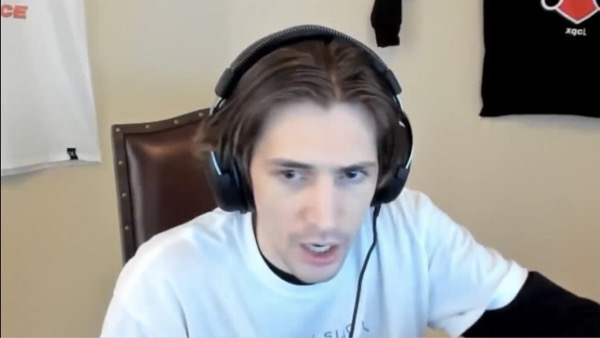 "It's ok Félix, Lost Ark isn't for everyone, it is tough for some people to get the hang of a complex, in-depth game. GTA is more your style," the donator said to xQc. "Complex? It's a top-down pay-to-win dogsh*t fuck*ing Korean MMO. What is wrong with you? What is this dogsh*t trash game apologist going on?"
xQc is far from the only big streamer that's criticised Lost Ark. Recently, Michael "Shroud" Grzesiek labelled the MMO as the "most boring game he's ever played."
While it's clear the gaming community has craved for a new great MMO experience to sink their teeth into with the recent successes of Lost Ark and New World, it'll remain to be seen if the Tripod Studio developed title will be able to stand the test of time. 
Featured image courtesy of Tripod Studio and xQc.