Popular YouTube streamer and 100 Thieves co-owner Jack "CouRage" Dunlop recently revealed that he has given up on Warzone and has officially uninstalled the game, presumably owing to the plague of cheaters running around the new tropical map, Caldera.
YouTube megastar Guy "Dr Disrespect" Beahm also recently slammed Warzone Pacific, backflipping on his initial high hopes for the game. The Two-Time said he would risk losing his entire fanbase playing Battlefield 2042 than continue playing Warzone and that he was ready to uninstall the game.
CouRage uninstalled Warzone and switched back to Apex Legends
Around midnight on 15th December, CouRage revealed that he has "officially uninstalled Warzone" and would stream alternative titles like Fortnite, Halo, Apex Legends, and Valorant moving forward. Followingly, CouRage ended his tweet, saying "Good riddance" to Warzone.
I've officially uninstalled Warzone.

In the future, my content will be Fortnite, Halo, Apex, Valorant, and any other game that I want to play.

Good riddance.

— Jack "CouRage" Dunlop (@CouRageJD) December 14, 2021
While CouRage didn't give a reason for his switch, many fans speculated that it might be due to the ongoing issues regarding cheating in the game amid a disappointing Warzone Pacific Season 1 update, absent of the promised complete Ricochet anti-cheat package.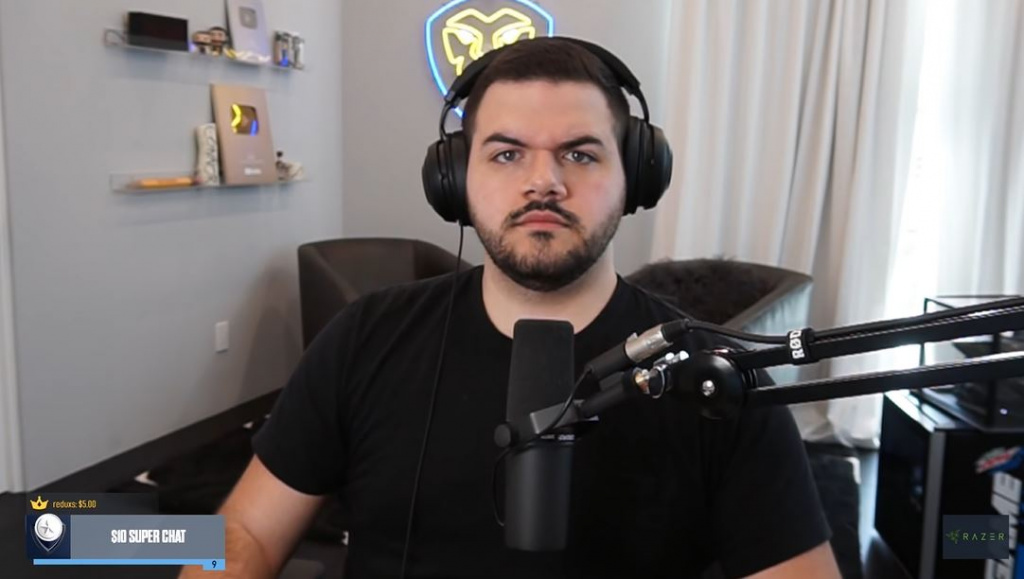 In a separate tweet six hours later, CouRage said, "tomorrow, I return to Apex Legends." A Twitter user replied, "And in a month, you will announce your epic youtube collab return to Warzone," to which CouRage responded, saying, "Lol."
Indeed, CouRage has a history of jumping between games; therefore, many fans suspect his departure is temporary. However, given CouRage's response to a fan's comment, perhaps he knows this is also true.
Lol

— Jack "CouRage" Dunlop (@CouRageJD) December 15, 2021
More recently, Activision released the Ricochet kernel-level anti-cheat driver for Warzone PC, which is fully active in several regions, including North and South America. Unfortunately, this announcement came mere hours after CouRage uninstalled Warzone.
Therefore, if cheating is the primary reason that CouRage uninstalled Warzone, perhaps he will return to the game sooner rather than later.
Don't forget to check out our dedicated YouTube section for news, streamer antics, drama, and more.
Featured image courtesy of YouTube / CouRage & Activision.