Jimmy "MrBeast" Donaldson is bringing the delicious MrBeast Burger menu to the old continent at last!
The 23-year-old announced on Twitter that "5 locations in London" are now available and taking MrBeast Burger orders as he assures his audience they are doing everything they can to expand to the rest of the continent.
The business will be opening for the first time ever outside of North America as their 600+ locations were previously only distributed across USA and Canada kitchens.
The MrBeast Burger restaurants don't hold any dine-in locations, but rather function as a ghost-kitchen across the United States and Canada -- and now the United Kingdom, where their products can only be purchased online through delivery apps.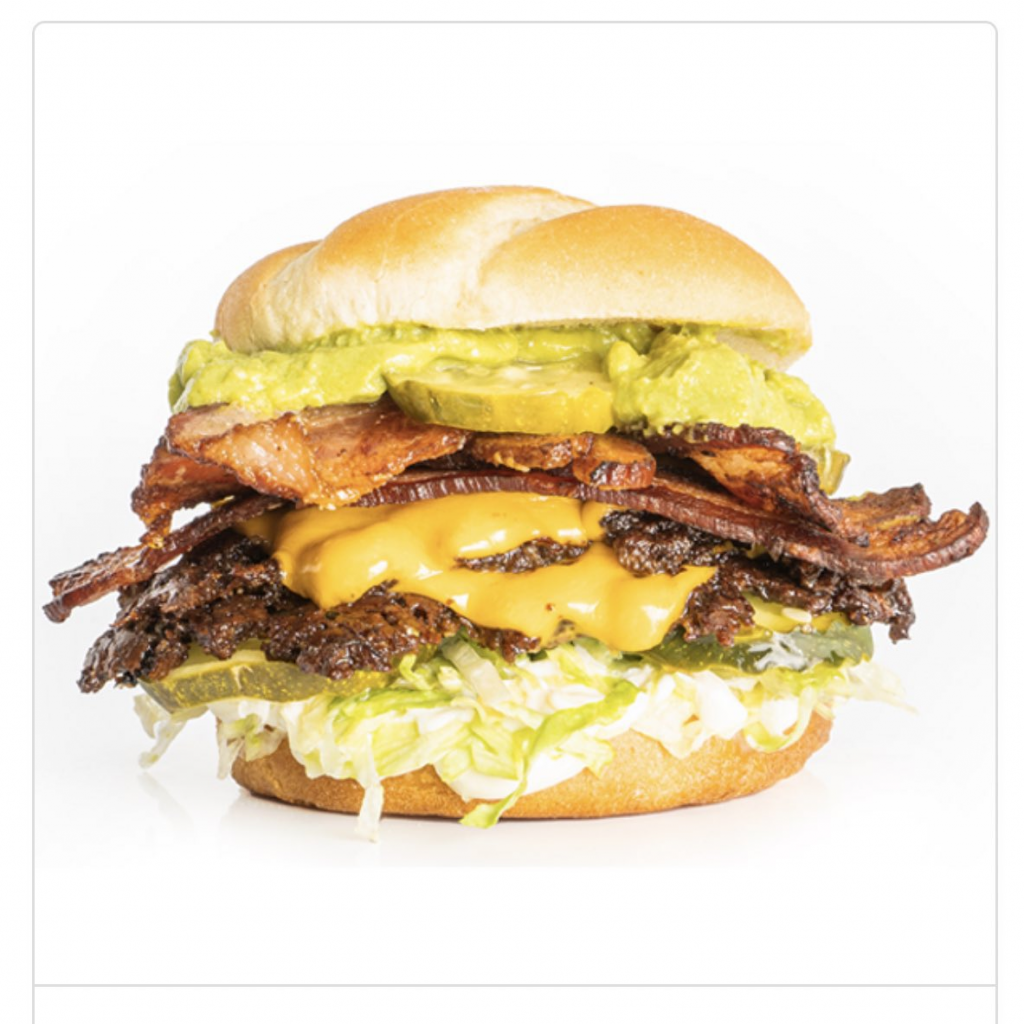 The Dream Burger item seems to be missing from the UK menu. (Picture: @DreamWasTaken/Twitter)
Users can order from UberEats, PostMates, and similar applications or directly from the MrBeast Burger app available on both iOS and Android. Prices and delivery fees may vary.
It seems like the whole menu isn't making the intercontinental jump with some Twitter users complaining the Dream Burger, named after Minecraft speedrunner and content creator Clay "Dream", is missing from their apps.
The franchise was founded in December 2020 and now has 600 restaurants, doubling the initial 300 locations from its inauguration and now covering two continents and three countries at the time of writing.
Make sure to check all delivery apps to see if you're near a MrBeast Burger London location! We sure know what to have for lunch tomorrow.
You can review the full list of MrBeast Burger locations all over the nation by clicking here.