Popular Minecraft YouTuber and speedrunner, Dream, conceded that he had cheated during his speed runs. The allegations surfaced in December last year and yielded significant backlash from the Minecraft community. After initially denying the accusations, Dream later admitted to cheating and cited "an extreme sense of guilt" when he realized his mistake. 
Rather late than never, Felix "PewDiePie" Kjellberg recently reacted to the apology in a video, entitled "Top 10 Streamers Caught Cheating", where he shared his thoughts on how the entire scandal could have been avoided.
PewDiePie says Dream's cheating scandal "could have been avoided"
In the video uploaded on the 15th of July, PewDiePie was just about wrapping up before nearly forgetting about "the biggest" cheating scandal this year. Of course, he was talking about Dream's now-infamous speed runs.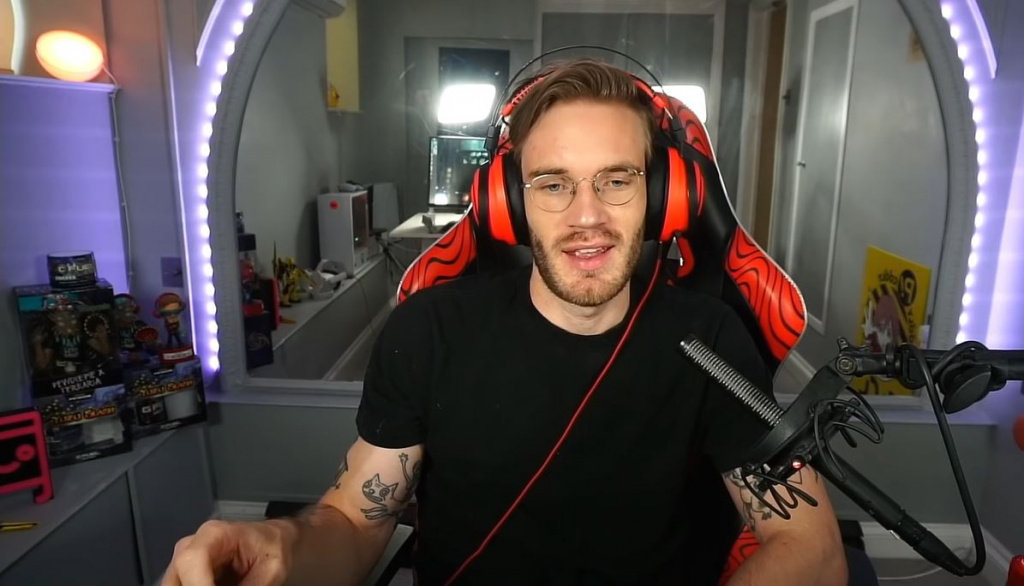 PewDiePie explains that "basically [Dream] cheated in his speed run in Minecraft [and] you have to be extremely lucky to get a speed run in Minecraft".
He then added that "even mathematicians who have nothing to do with Minecraft made videos on it," proving that Dream's drop rates of rarities like Elder Pearls, were impossible.
"Dream admitted to cheating and that the effect was that he had a mod that was giving him more favourable drop rates in the game. He could have just admitted that right away [...] and this whole thing could have been completely avoided," PewDiePie said.
As anyone could imagine, PewDiePie's resurgence of this contentious scandal had some Dream fans hit back on social media.
Some fans quickly criticized PewDiePie for using the scandal for his own clout. Dream was quick to tame the crowds, however, and tweeted:
no hard feelings to pewds either people are upset on my behalf, it's all cool

— dream (@dreamwastaken) July 15, 2021
In PewDiePie's defence, he did say that he didn't want to "drag all that up again" and that he found the entire ordeal "interesting". It's clear from Dream's tweet that there are no hard feelings though, as Dream has previously indicated that he has put this behind him.
The cheating scandal is a contentious topic and we're glad that Pewd's video did not create any animosity between the two YouTube stars. In fact, given that they are both famed for their Minecraft content, perhaps collaboration is long overdue.
Don't forget to check out our dedicated YouTube section for news, streamer antics, drama, and more.
Header image via YouTube / Pewdiepie / Dream.