YouTube Japan recently launched its experimental rollout of the new Membership Gifting feature to select channels in the country. This announcement follows an earlier report by YouTube Gaming streamer Valkyrae, who noted that the Google-owned content platform was actively developing a feature similar to Twitch Prime.
YouTube Membership Gifting feature is coming soon
According to a Twitter post by the official YouTube Japan account on 3rd February, the new Membership Gifting feature will be made available to a small number of channels.
"New Membership Gift Alpha Edition. For creators using livestreaming and membership, this is a function that allows existing channel members to give membership rights to other viewers. Currently, this function is being tested on a small number of channels," the translated tweet read.
æ–°æ©Ÿ能 メンバーシップ ã'®フトα版✨

ライブ配信とメンバーシップをご利用のクリエイã'¿ー向けで、既存のチャンネルメンバーがä»–の視聴者にメンバーシップの権利をè´ˆれるæ©Ÿ能です💡
※現在はごく一部のチャンネルでテスト中のæ©Ÿ能になります。

詳細👉https://t.co/sL8ndDhdgL

— YouTube クリエイã'¿ー (@ytcreatorsjapan) February 3, 2022
Indeed, the ability to gift channel memberships on YouTube has been a highly requested feature for several years now, so it's great to see that YouTube is beginning its implementation.
"This was always going to be their highest priority cause it's both the streamers' and YouTube's themselves' top desired feature," a Reddit user commented.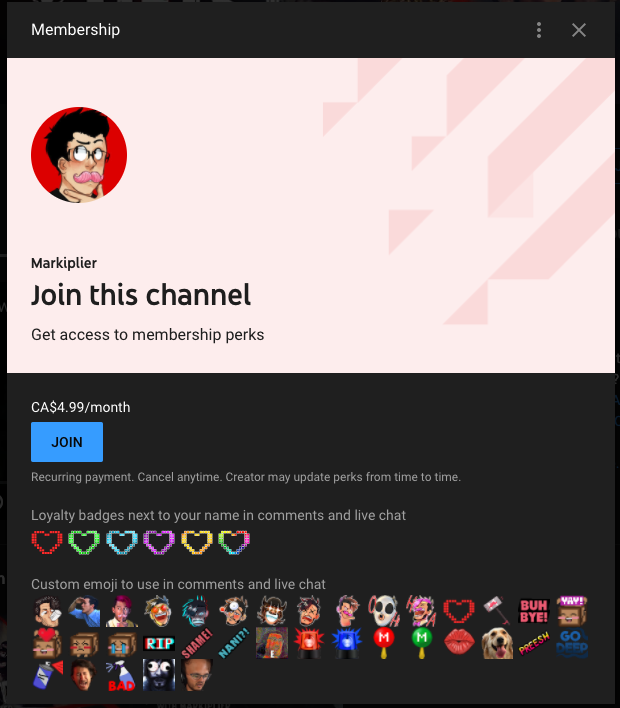 Of course, a similar feature, "Gift a Sub", has been available to Twitch streamers and users for roughly four years, which received local currency pricing last year. A different user on Reddit noted that "although [membership] gifting is a great monetization tool," it's possible that YouTube is trying to "compete with Twitch." 
Others argue that the feature pales in comparison to Twitch Prime subscriptions, saying, "YouTube membership [is] gonna be Prime without the other benefits of Prime."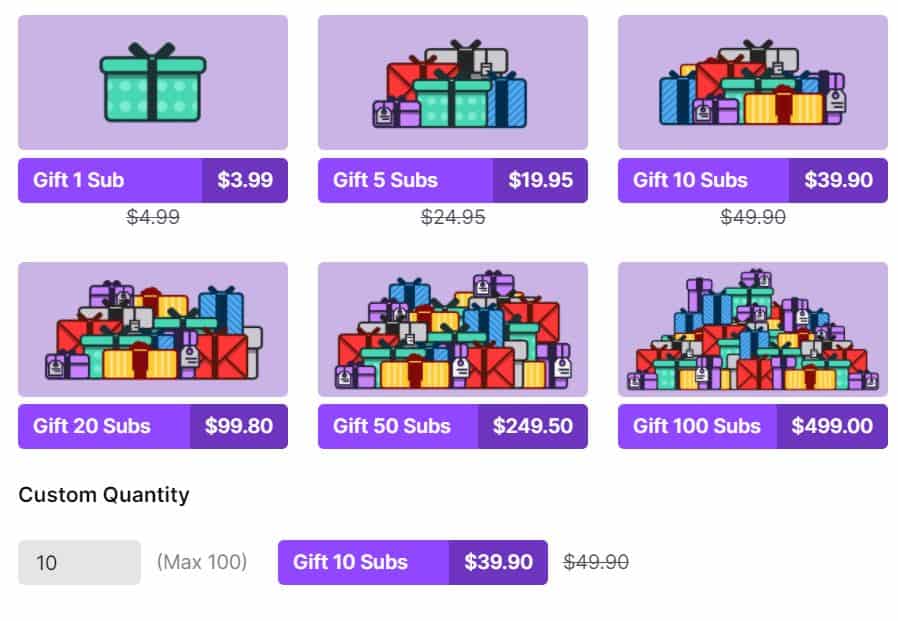 At this time, it appears that you can only send or receive gifted memberships if you are located in Japan.
Don't forget to check out our dedicated YouTube section for news, streamer antics, drama, and more.
Featured image courtesy of YouTube.