Warzone Season 3 is finally here and it comes with an abundance of new content.
What's particularly surprising is that Raven Software has decided to be much more proactive with the balance changes this time around, and that means that new weapons and a new '80s Verdansk map will not be the only things affecting the meta.
Among these updates, the Assault Rifle class has undergone the most changes, with both buffs and nerfs. This means that our Assault Rifle tier list is seeing a lot of changes as well.
Some rifles are still undeniably strong, while some underdogs from Season 2 are now starting to show their full potential.
Let's break down what each tier means down below: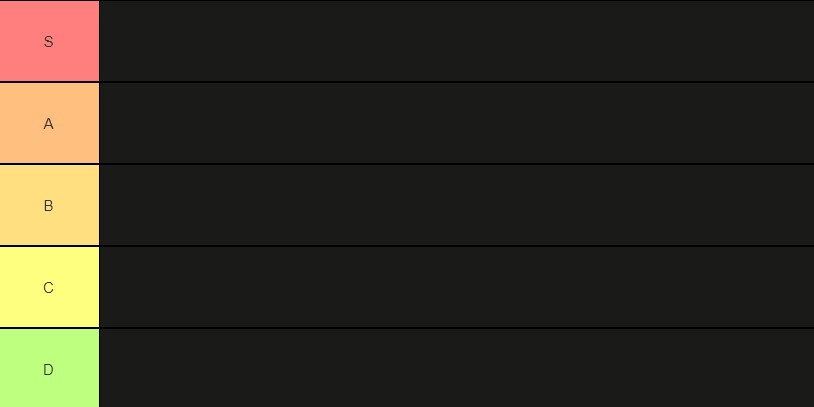 (Picture: Tiermaker)
S-Tier: The best of the best. Even with mediocre attachments, this gun's better than half of the others in its category.
A-Tier: Solid choices that can net you good results with the appropriate attachments. 
B-Tier: Middle of the pack. Solid choices for certain situations but can't directly compete with any top-tier gun.
C-Tier: Very specific uses, mainly to compliment a loadout. This shouldn't be your primary weapon but can save you from sticky situations
D-Tier: Trash, possibly competing for the worst guns in the game. Avoid at all costs.
Warzone Season 3 Assault Rifle tier list
Update: This AR tier list has been updated to account for the nerfs to some assault rifles, namely the AMAX, seen in the 7th May Warzone update.
S-Tier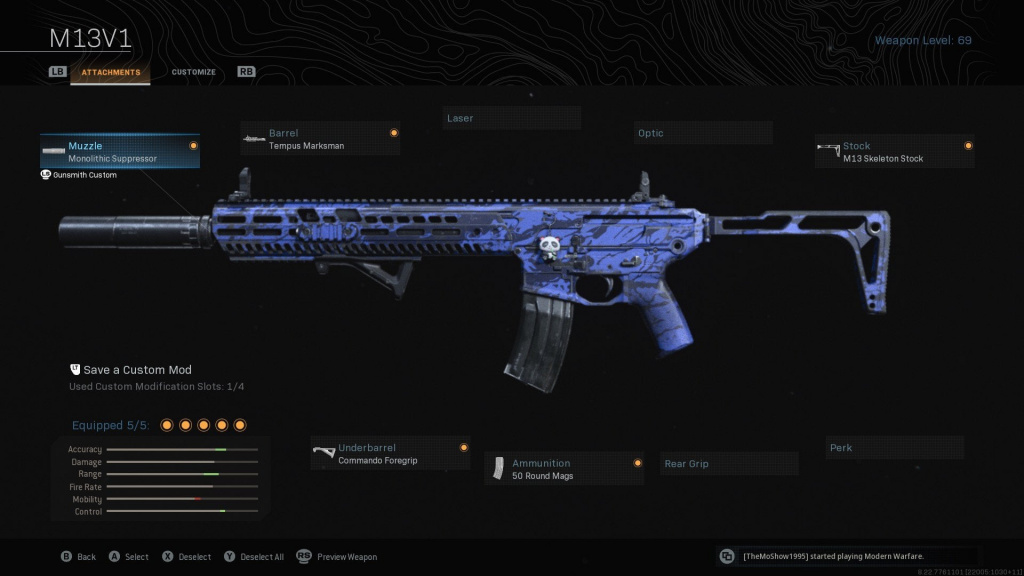 (Picture: Activision)
All of these guns are highly potent, either due to the amazing rate of fire, incredible burst damage, or a mix of both. 
Meanwhile, the M13, a personal favourite, can cover you during mid and long-range encounters with an amazing rate of fire to pressure enemies.
Simply put, you can't go wrong with any of the guns in this tier.
A-Tier

(Picture: Activision)
Most of these can compete with the best ARs with the right loadout. The AMAX has one of the slowest reload times but has a nice and smooth recoil to compensate for it, so you'll have an easier time hitting your shots.
The Kilo is another fan favourite, mainly because you can have a 100 round mag attached to its very precise build, making it a semi-LMG without the big reload time penalty.
B-Tier
These weapons have potential but are lacking in crucial aspects that bump them outside our top-tier categories.
Takes for instance the AS VAL, who can shred enemies at close distances but doesn't have a good mag attachment, with limited rounds per mag available. 
And with the AK-47's recoil being smoothed out, the weapon now performs much better, potentially even rising to the A-Tier in the near future.
C-Tier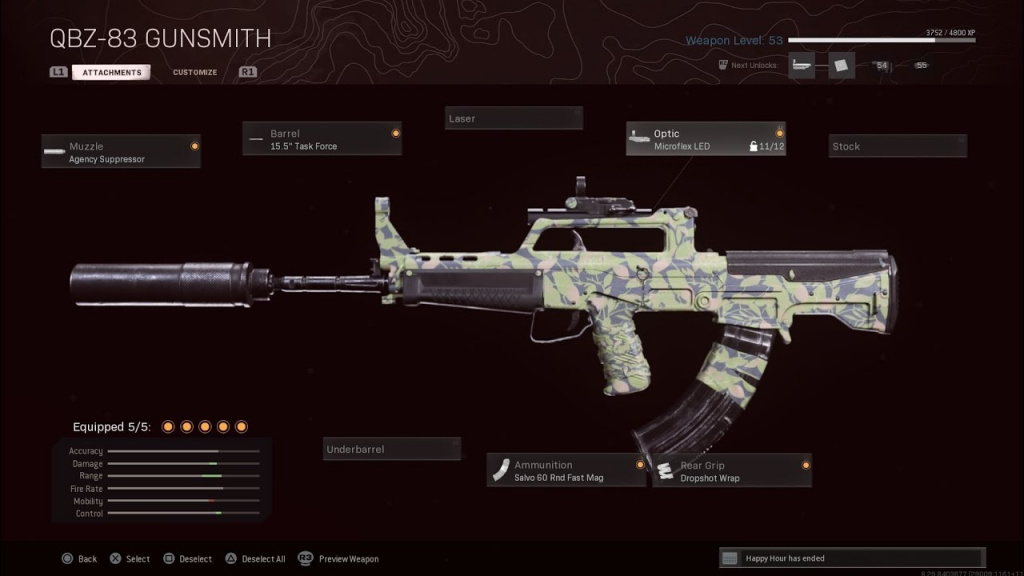 (Picture: Activision)
As we've said, these guns can compliment a loadout perfectly, but we do not recommend them as your go-to AR's with all the options we believe are stronger.
The QBZ-83 has received a series of buffs with the Season 3 patch, and our initial testing showed that the weapon now deserves to be moved up from the D-Tier, but it remains to be seen if it will be more useful in the future.
D-Tier
We've reached the why would you bother part of the tier list. The AN-94 tries to do too much and doesn't excel at anything. Decent is an overstatement when describing its TTK, attachments, fire rate, reload time.
Trash, garbage, avoid at all costs unless you want to severely handicap yourself. Burst fire guns have no place in Warzone and the FR 5.56 can rot at the bottom of the barrel where it belongs.
Disagree with our list? We don't care. Why not check out our Season 3 SMG tier list as well as our Sniper Rifle tier list to be more disappointed.