Warzone Season 3 is kicking off strong with new content right from the get-go with Verdansk new map, weapon tweaks and, of course, more options for loadouts.
This FARA 83 class will not only make you rock the lobby in short and mid-range, but also make your opponents wary of how quick and easy they can be eliminated if you are left unattended.
From attachments and what they'll do for you on the battlefield, here's everything you ended to know about the best FARA 83 loadout for Warzone Season 3.
The best FARA 83 loadout for Warzone Season 3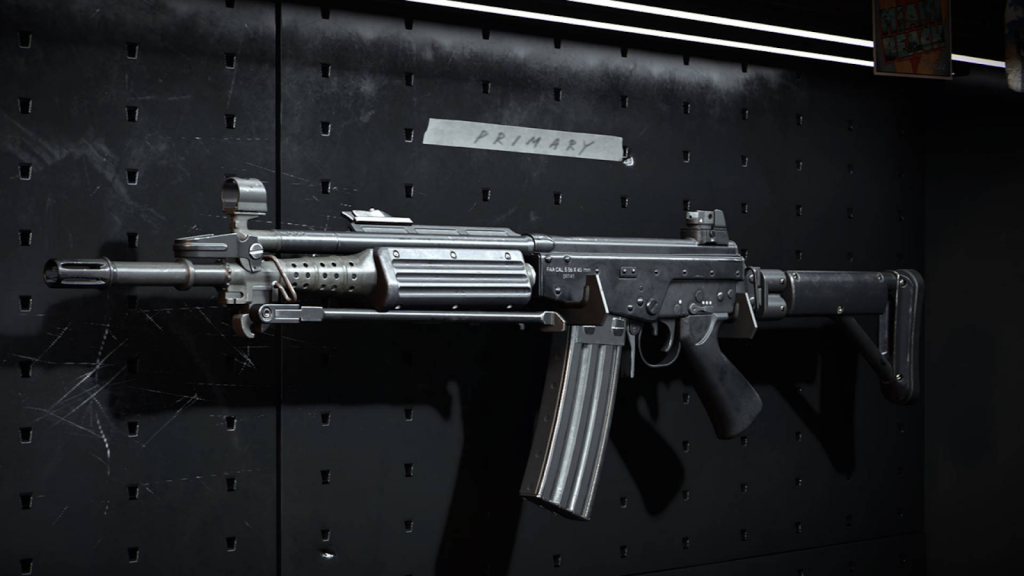 (Picture: Activision)
If you want to use the full potential of the FARA 83 in Warzone Season 3, we recommend you to use these attachments.
Muzzle: GRU Suppressor
This will not only assist in sound suppression but also control vertical recoil alongside amping bullet velocity to spend more time winning, less time shooting.

Rear Grip: Serpent Wrap 
Helping with the aim down sight time while taking a small toll on the sprint to fire time, the Serpent Wrap is a sacrifice worth making for long sessions combined with a No Stock.
Ammunition: Spetsnaz 50 Rnd

Barrel: 18.7" Spetsnaz RPK
While the barrel holds the rifle back on vertical recoil control, the muzzle will make up for it. Plus the Spetsnaz RPK will boost your strafe and bullet speed even more while also doing effective damage range.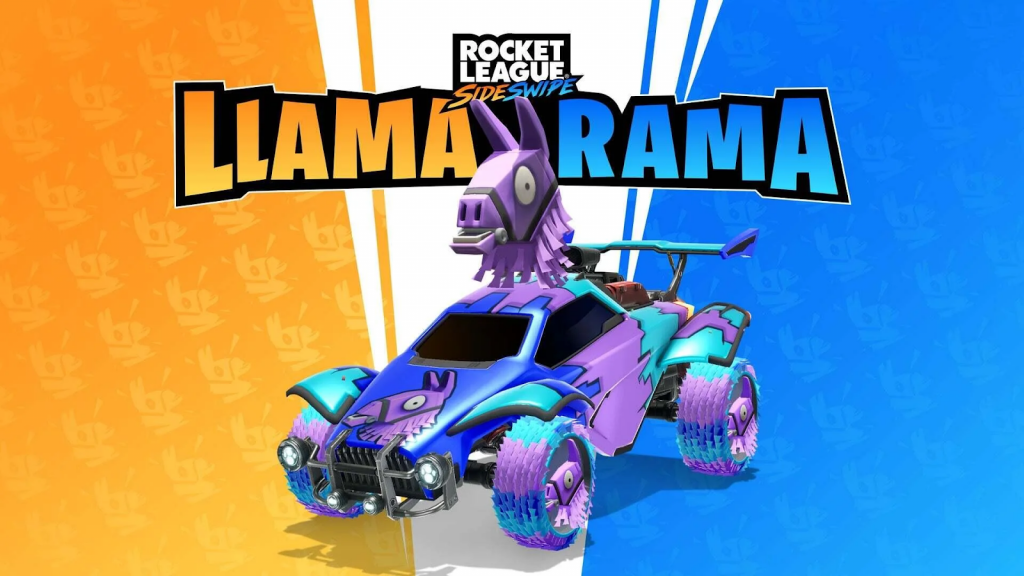 (Picture: Activision)
And that's pretty much it! Your close and mid-range combat has gotten a new best friend, use it wisely and let them know where you copped this class for the FARA 83.
If you are interested in trying two new Season 3 weapons, check out our best SWISS K31 loadout and best PPSh-41 SMG loadout.