With Warzone Season 3 finally being here, sniper rifles might just be the best weapon class in the game to start the season.
Please note: This tier list is updated to take into account the buffs and nerfs introduced in the Season 3 Reloaded update.
There is a brand new Season 3 Verdansk map, and people will need time to learn the new map, and when people don't know a lot about the map, snipers tend to thrive, as your enemies will not know from where you are shooting from.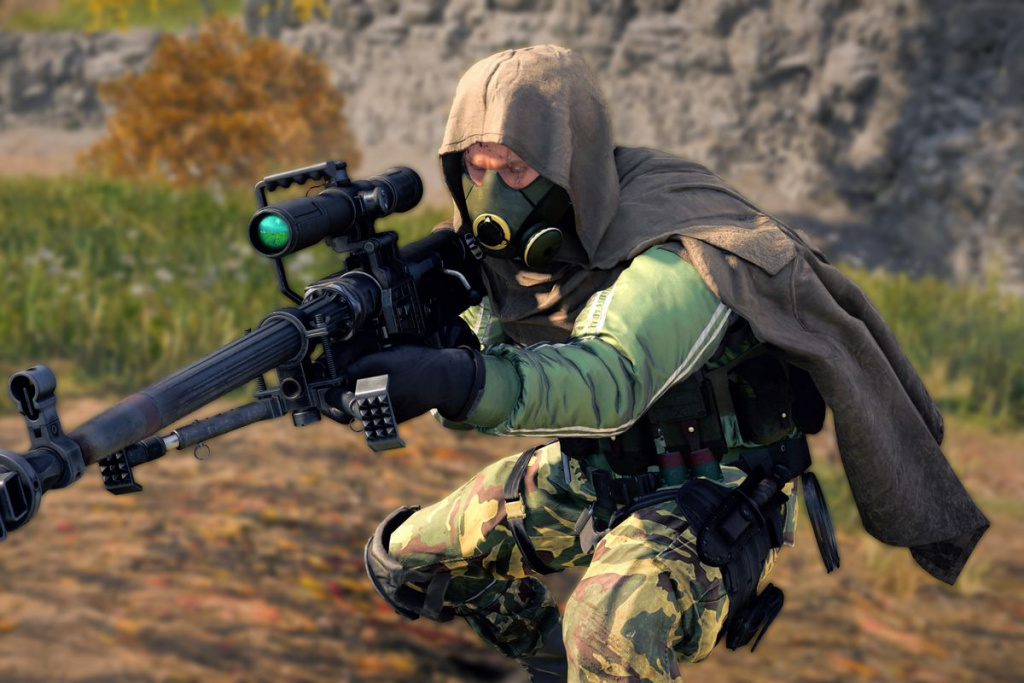 (Picture: Activision)
Keep in mind that recent changes to Cold War weapons will have a big influence on how Sniper Rifles perform, as well as new balance changes released alongside Season 3.
Finally, there is a brand new sniper added to the game, the Swiss K31, and it packs a lot of destructive power, so it rightfully goes right at the top of our tier list.
With all that in mind, here is our Season 3 Sniper Rifle tier list.
Warzone Sniper Rifle tier list 
For the purpose of this tier list, we have combined both categories together to rank the best Sniper/Marksmen Rifles in Warzone.
The rankings include all Snipers and Marksmen Rifles from Black Ops Cold War and Modern Warfare.
Description of the tiers
We have opted for a standard five-tier system, S to D.
S-Tier: The absolute best Snipers in Warzone
A-Tier: The correct loadout will help this Rifle compete with the best.
B-Tier: In the right hands or in certain scenarios this Sniper Rifle is very capable.
C-Tier: A personality pick, maybe you feel confident with it, or you run a loadout that is perfect but ultimately this gun will leave you wanting compared to others higher up the list.
D-Tier: Garbage tier - don't waste your time.
Remember tier lists are not an exact science. Many factors should be taken into consideration when deciding which weapon is which tier and personal preferences and playstyle can have a big influence.
Warzone Sniper Rifle tier list for Season 3
S-Tier:
A-Tier: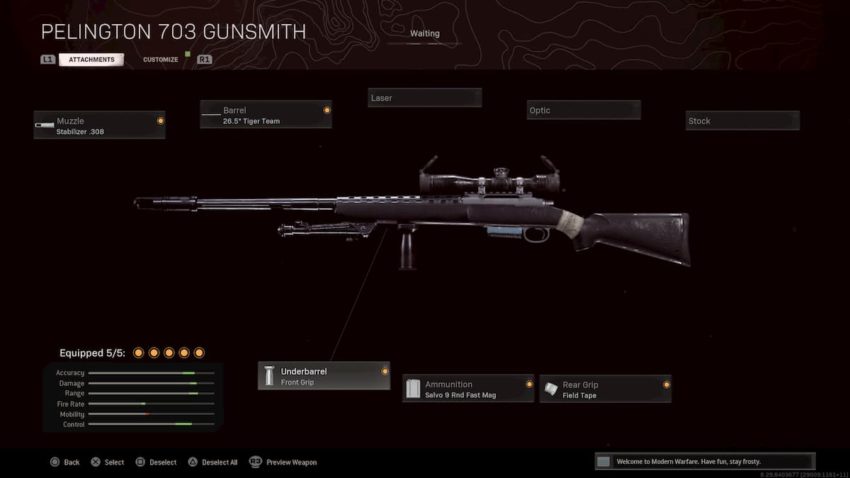 (Picture: Activision)
B-Tier
C-Tier: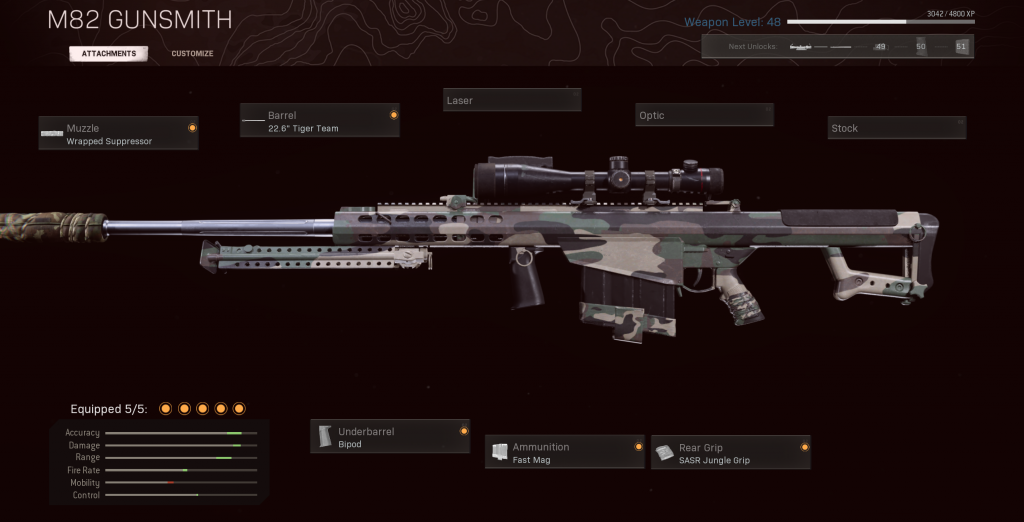 (Picture: Activision)
D-Tier:
Dragunov
EBR-14
MK2 Carbine
So there you have it, all the Sniper and Marksmen Rifles ranked from best to worst for Warzone Season 3 Reloaded.
Disagree with our list? We don't care. Why not check out our Season 3 SMGs tier list as well as our Assault Rifle tier list to be more disappointed.
---
For more Call of Duty news, be sure to check out our dedicated section or some of our MW2 Guides & Tutorials below:
Modern Warfare 2 Guides - Jack Links Skin | Unlock All Operators | Check Server Status | Get Twitch Drops | Post-Credit Scene Explained | Unlock Gold Camo | Get Burger Town Operator | MGB Nuke | Unlock Every Weapon | All Killstreaks| Safe Code Locations|Check KD Ratio|XP Farm Trick|Chopper Gun Glitch|Weapon Tuning|Change Name Color|Hardcore Tier 1 Mode| Turn Off Crossplay|Steam Deck| Raid: Atomgrad | How To Play "Support A Team" | Unlock Orion Camo | Aim Assist Settings | 
Modern Warfare 2 Fixes & Issues-Best NVIDIA GeForce Drivers | Dev Error 6036 | MW2 Missing Items | Unlimited Tactical Sprint Bug | Stuck On Installing Bug | Display Name Not Allowed Bug|Gold Camo Not Unlocking|Voice Chat Not Working| Display FPS Counter | 
Best Modern Warfare 2 Loadouts -  Best Weapon Tier List |  M4 Loadout|  PDSW 528 Loadout|TAQ-V Loadout|M4 Loadout|Fennec 45| No Recoil M4 Loadout | SA-B 50 Loadout | Kastov-74U Loadout |