Warzone Season 3 is putting out all the stops: from an updated Verdansk map and fresh weapons to changes to your favourite weapon classes including Assault Rifles.
The Krig 6 is no exception to these tweaks as we are witnessing one of the most threatening loadouts for many's long-time favourite weapon.
The speed and range are unmatchable this time around, making it nearly impossible to defend yourself in short or mid-range shootouts, with the right attachments, of course.
So without further ado, here's everything you need to pimp your Krig 6 with the best loadout for Warzone Season 3.
The best Krig 6 loadout for Warzone Season 3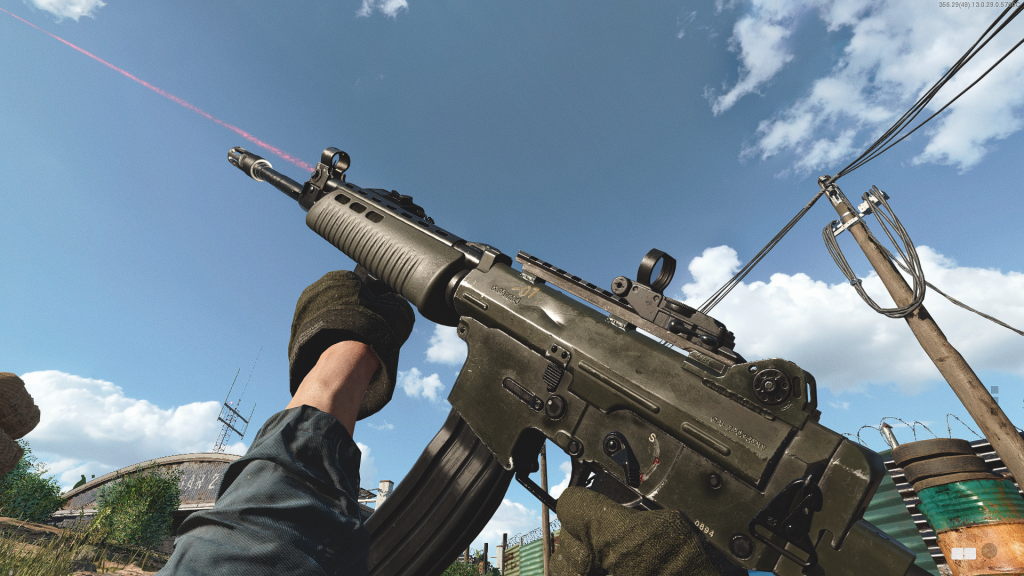 (Picture: Activision)
If you want to use the full potential of the Krig 6 in Warzone Season 3, we recommend you to use these attachments.
Muzzle: Agency Suppressor
Keeping your eye on the crosshair can be difficult enough so the Agency Suppressor is here to help with that, keeping as many of your shots on target as your pulse allows.
Underbarrel: Field Agent Grip
It effectively reduces recoil to a minimum taking advantage of the damage multiplier changes in Season 3.
A 45 round magazine means more ammo for more shots in less time than ever before with this Krig 6 loudout.
A weapon is as good as its wielder and with this 18.7" Ranger barrel, you'll be on top of your enemies whilst staying on target as much as humanly possible.
From mid to mid-long range, this Axial Arms 3x optic will give you the upper hand when the opponent feels you no longer have eyes on the target.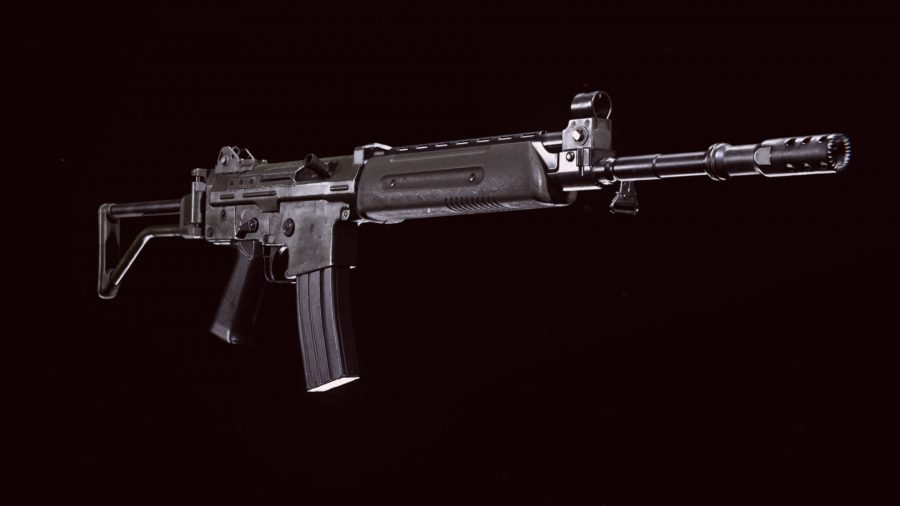 (Picture: Activision)
And that's pretty much it! Enjoy and have fun with this Season 3 loadout because we know other lobby members will not be fond of it when the shooting gets going.
If you are interested in trying two new Season 3 weapons, check out our best SWISS K31 loadout and best PPSh-41 SMG loadout.