One of the biggest US fighting game events is coming up this weekend, CEO 2016 from Orlando, Florida. It's a Premier event on the Capcom Pro Tour, with the Street Fighter 5 winner automatically qualifying for a spot at the year-end Capcom Cup as well as a share of the event's $15,000 prize pool. But most of the other games played over the weekend have big prizes attached to them too. Mortal Kombat XL has a $10,000 prize pool for example. Pokken Tournament has $5,000. Killer Instinct is offering up a slot at their KI World Cup event. Hell, Tekken 7 isn't even out on home consoles yet and Namco Bandai are offering up a $3,000 prize pool for the tournament. It's prizes like these attracting the big name players, and CEO 2016 is looking like it is going to be one hell of a showcase of top fighting game talent.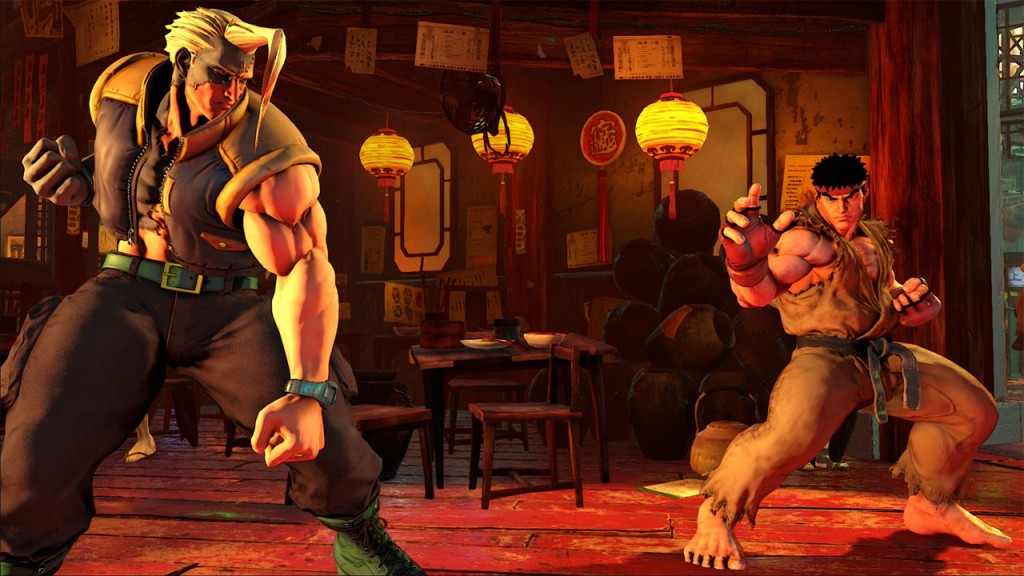 Street Fighter 5 At CEO 2016
Nearly a thousand players have signed up for Street Fighter 5. One thousand. And they're going to be whittled down to an elite top 32 on Saturday, with the 32 to 1 taking place on the Sunday. A quick look at the pools list shows that this is a tournament full of top players. You've got the number one and number two ranked Pro Tour players taking part in EG|Justin Wong and RZR|Infiltration. A bunch of Japanese killers in Daigo Umehara, Kazunoku, Mago, Tokido and Haitani. Major eSports teams such as Evil Geniuses, Team Secret, Red Bull and EchoFox have players at the event. The entire US CPT leaderboard top ten is represented. It's absolutely stacked and going to give us a very good idea of how players are lining up heading into EVO next month. There's a few notable 'storylines' heading into this event. First of all, there's quite a few top players entered into CEO 2016 who have yet to make their mark on the Pro Tour this season. Players like 801_Strider, Poongko and Smug - all of whom are top, elite level Street Fighter 4 players - haven't had that standout performance at a Street Fighter 5 tournament so far. Then, on the other hand, you've got Tokido, who has had some absolutely stellar moments on the Pro Tour so far, but hasn't been able to get over that hump and actually finish first. At his last two US Premier events, he has finished second to Infiltration, who may just have his number right now. You can be sure that Tokido is looking to break this so-called second place curse. As mentioned above, both Justin Wong and Infiltration are entered in CEO 2016. Justin sits atop of the Global CPT leaderboard right now on points, as he's won five Ranking events around the globe. None of these events, however, featured Infiltration, who won both of the US Premier events played to date, automatically qualified for the Capcom Cup and has been noticeable by his absence from competition since the Red Bull Kumite. What has he been doing? What has he been practising? Will we see a showdown between the two best players in the World right now and what exactly will we see from them?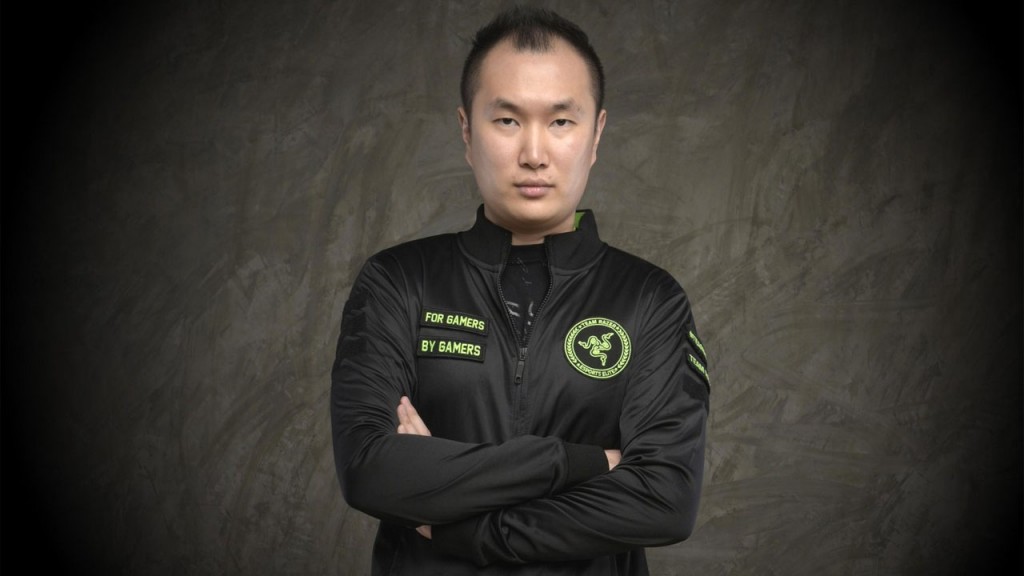 What Else To Look Out For At CEO 2016...
America has been unable to defend its turf at a Premier event in 2016 and that remains the biggest storyline looming over the proceedings. At Dreamhack Summer, last weekend, Phenom beat several elite Japanese players to take first place and secure a European Capcom Pro Tour place for a player from the region. So far, both US Premier events have been won by Infiltration. Is he coming to take another, or will someone rise up and defend the territory, adding themselves to the Capcom Cup in the process? There's some great US talent, but are they good enough to stop Infiltration winning another Premier? In Mortal Kombat XL, fresh off of the back of a third successful ESL season, a 10k prize pot from NeverRealm Studios has given this tournament a boost just when it could start to flag given the recent announcement of Injustice 2. UK talent Denom 'A_F0xy_Grampa' Jones has been on a tear recently, winning the past four tournaments he has entered, which includes Hypespotting V, Combo Breaker and the MKXL International Cup last weekend. He finished in 2nd place in the ESL Season 3 Finals, coming up short to arguably the best Mortal Kombat X player on the planet and his closest rival, CR|SonicFox. Both men have entered CEO 2016. A showdown is likely on the cards and will be one of the most anticipated match-ups of the weekend. CEO 2016 isn't just about the talent on display either. CEO has a reputation for being one of the most hyped events on the Fighting Game Community calendar. For instance, the finals of CEO take place in a wrestling ring and flashy entrances are encouraged. That should be all you need to know. You probably saw Kenneth 'K-Brad' Bradley's Stone Cold Steve Austin entrance, as it went viral and went all over the internet, but there was also Yipes' amazing Goldberg entrance at CEO 2012, or when Dieminion went Undertaker before his match with Bonchan. This year, an interesting entrant is one Kenny Omega, popular New Japan Pro Wrestling wrestler and huge Street Fighter fan, who has been uploading his match-up videos to YouTube and appearing on various Street Fighter shows for a while now. He's proven to be 'pretty good' and has found himself in the same pool as none other than Justin Wong. Surely, if anyone is going to be able to pull of an exceptional 'Pro Wrestling' style entrance, he's your man? Bullet Club 4 Life. As always CEO 2016 is looking like a must-see event. One that, come Monday morning, will leave us with plenty to discuss.