There are plenty of terrible, controversial or debatable opinions in esports. We all have them, whether we know it or not. Each week, I want to convince you of my most questionable or debatable esport opinions – all I want in return is for you to change my mind. Last week I spoke about CS:GO: in my opinion, the pinnacle of esports, the greatest competitive title for both players and viewers. But this edition of Change My Mind isn't quite so positive. I'm looking at what esports are, and why we need to end the agenda against certain esport titles.
Prompting the debate
As esports continues to grow and flourish into an industry with proper infrastructure, it has established vocal groups of elitists who believe that certain games either can or can't "be esports".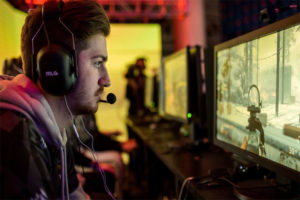 Coming from a Call of Duty background, I know all too well the pain of my favourite game not being taken seriously. I can't tell you how many times people have been dismissive of the game, saying it's too casual to really be competitive or a true esport. The simple fact of the matter is that players are spending upwards of eight hours a day perfecting their craft and competing for millions of dollars – and even without the money, to say Call of Duty (or any multiplayer title) isn't a real esport is incredibly counter-productive and, truthfully, looks little short of arrogant.
Battle Royale: Battling perception
The most recent victim of the "this can't be an esport" hivemind is the battle royale genre. Yes, the entire genre.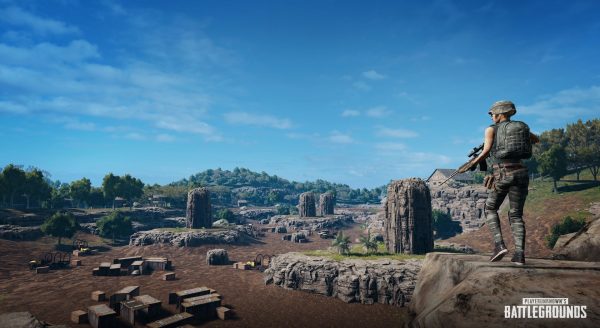 It started with skepticism over PUBG and H1Z1, the RNG factor being a perfectly legitimate reason to question the game's potential as a competitive title – but not a reason to say it isn't an esport. This has extended now to Epic Games' Fortnite, the popularity of which has heightened the debate even further. My issue is that surely the 'is it or isn't it' debate is one that isn't even necessary: who, if anyone, has the right to judge what is and isn't an esport? My belief is that any game in which people can compete and pit their skills against each other can be considered an esport. There aren't certain criteria for esports, besides having a competitive multiplayer experience in which teams or players can win or lose. If some of the world's greatest Mario Kart players gathered in an arena to find out who is the best, would it be an esport then? Or would that still not appease the dictators of esport law?
What esports really is
At its core, esports are essentially any competitive multiplayer title. We don't say children aren't engaging in sports because they're having a kick-about in the park – it is still football, it is still a sport, just not being played at the very highest level.
Why, then, is it different for esports? People who say Fortnite isn't an esport are either delusional or too stubborn to admit that their understanding of esports isn't what it should be. Of course there are levels. We often speak of tier one or tier two esports, and it's probably fair to say that the RNG elements in battle royale make it more susceptible to non-competitive nuances than the titles we traditionally place here. But that doesn't mean it's not an esport. If that were the case, Hearthstone would have been nixed years ago. Let's get off our high horses and accept that there are more esport titles than just the big games we already know and love. Maybe, in 25 years, Ninja's daughter will be winning the Fortnite World Championship and League of Legends will be but a distant memory. Until then, let's just celebrate the fact that there really is an esport for everyone – whether you believe it's an esport or not.