Esports organisation Gen.G has announced a million round of funding, including investment from actor Will Smith and Japanese footballer Keisuke Honda's Dreamers Fund.
Other investors also include Stanford University, LA Clippers' minority owner Dennis Wong and former Chairman of US Investments Alibaba Group Michael Zeisser amongst others.
Former AC Milan and Japan midfielder, Keisuke Honda, said: "I am excited that Dreamers Fund, the fund that I co-launched with Will Smith, is now investing in Gen.G. Esports is not yet big in Japan, but we are seeing tremendous growth there and globally, which is very positive. We decided to invest in Gen. G because of their incredible team and grand vision to become a leader in the space. We truly look forward to working with Gen.G to boost the esports industry around the world."
The funding will go towards the ongoing expansion of Gen.G's global footprint, which already includes teams in the Overwatch League, Call of Duty World League, League of Legends Pro League (China) and the PUBG Korea League. Additionally, it will contribute to the development of Gen.G's youth esports academy program and the launch of Gen.G's Los Angeles headquarters.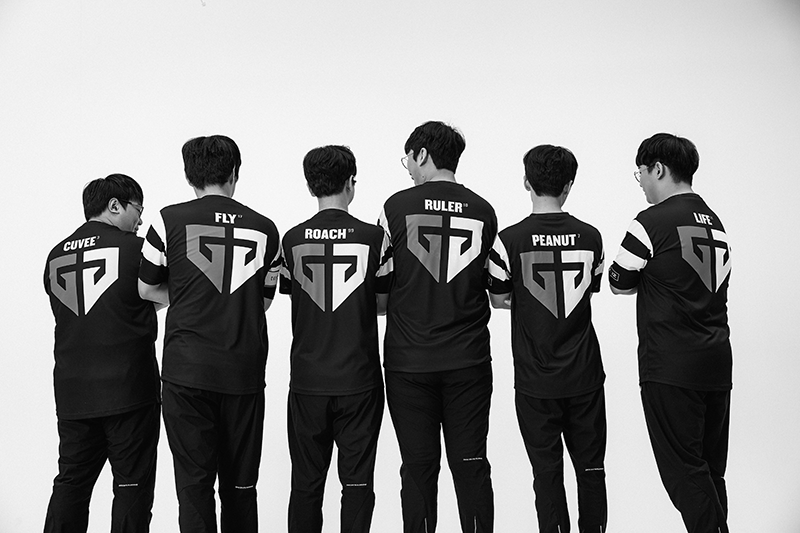 Chris Park, CEO of Gen.G, said:"We are grateful for the support of a remarkable group of investors that is as diverse as the future of esports itself. Our partners in this round share Gen.G's mission to reimagine sports entertainment as only an authentically global esports organisation can."
Gen.G is just the latest esports organisation to raise such money to pursue their projects; with franchising becoming more commonplace, investors are pouring in to dip their feet in and strike while the iron is hot.