Russia isn't a place you would expect to have a prominent esports scene. However, over the past few years, the space has been expanding quite rapidly and there are some names you need to know – if you don't already.
Solo (DOTA 2)
Alexei "Solo" Berezein is the team captain for the DOTA 2 team Virtus.pro and his time on the team has seen great success. In 2018 alone, Solo's accomplishments helped Virtus.pro place first in five major events—ESL Birmingham, ESL One Katowice, Bucharest, WESG, and Kuala Lumpur.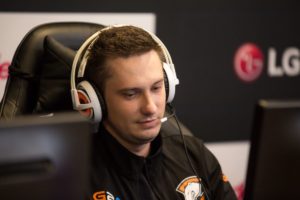 They also placed deep into the International 2018 but failed to finish first like the tournaments before. Simply put, Virtus.pro has been dominating the esports scene and you can thank team captain, Solo, for this. His ability to have a wide variety of champions while also drafting strong team compositions sets the team up for success early on. He's played a vital role since joining in 2015 and, by the looks of it, Virtus.pro is still a dominant force on the DOTA 2 stage.
Dosia (CS:GO)
Russians are notorious for their CS:GO skills. Just take a look at Team Gambit, one of the best teams in the entire world. Leading them is Mikhail "Dosia" Stolyarov, a Russian esports star whose time on the CS:GO scene has lasted since the early days.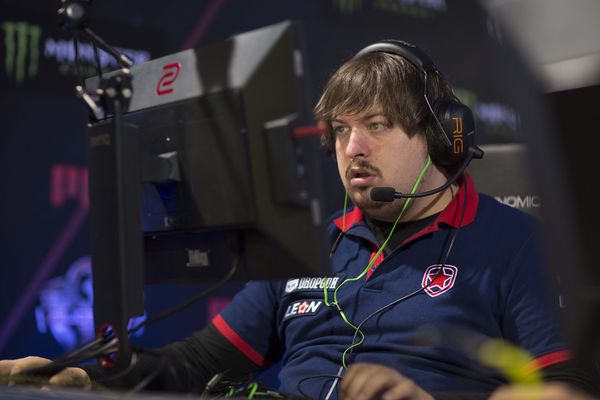 He's been known as a top-tier player and has a wide range of skills as rifler on Team Gambit. Within this role, Dosia has taken control of the Gambit team and has given them several high finishes at international tournaments. Since his arrival in Gambit around 2016, he's helped them place first in seven tournaments. Five of them were Premiere tournaments and two of them were Majors. Even though Dosia's been around for quite some time now, he's a fan-favourite and still a top player in the CS:GO scene. He's already done a ton for the Gambit organisation; let's see what he has in store for the 2019 season.
Flamie (CS:GO)
Known as a secondary AWPer and a Rifler, Egor "flamie" Vasilyev has some of the best hands in the game. Known for his calm collectedness as he takes down player after player, flamie can pull off some of the greatest plays by himself.
A rifler is meant to be calm as he dissects situations that can make or break the game and flamie shows the fundamentals of this necessity every time he steps out onto the stage. He's come out of several 1v3 situations alive and clutched the win for Natus Vincere. During his time on Na'vi, he's helped the team place first in seven events, five of them being premier and two of them being majors. This man has come out clutch for Na'vi on more than one occasion. He's considered the backbone of the team and can do anything from flanking offensive pushes by the enemy team to defending the bomb site by himself while his team looks for a different approach to winning the game. Simply put, this man keeps Natus Vincere up and right now, he's regarded as one of the best Russian CS:GO players in the world.
Jamside (Fortnite)
Jamal "Jamside" Saidayev is a Fortnite player who has made a solid name and reputation for himself in the EU scene, competing and placing highly in each week of the Fall and Summer skirmishes, representing Virtus.Pro.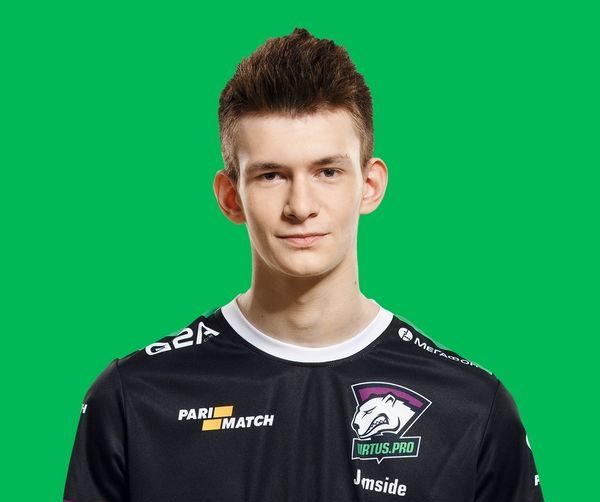 With Fortnite being relatively new to the scene and still a large chunk of the $100m prize pool up for grabs, expect to see Jamside contending at the top alongside some of the biggest names in Fortnite. Although he's not yet won an event, Jamside is clearly someone to keep an eye out for and is a great role model for up and coming Russian esport players.