FIFA 20 is fast on the horizon, with the latest iteration of the world's most popular football game just three months away now. After a turbulent year for the franchise, it's hugely important they get their next game right.
The way they've decided to go about this is the introduction of a new game mode; Volta. A throwback to the days of FIFA Street, it allows players to face off in three, four and five-a-side games in arenas all over the world.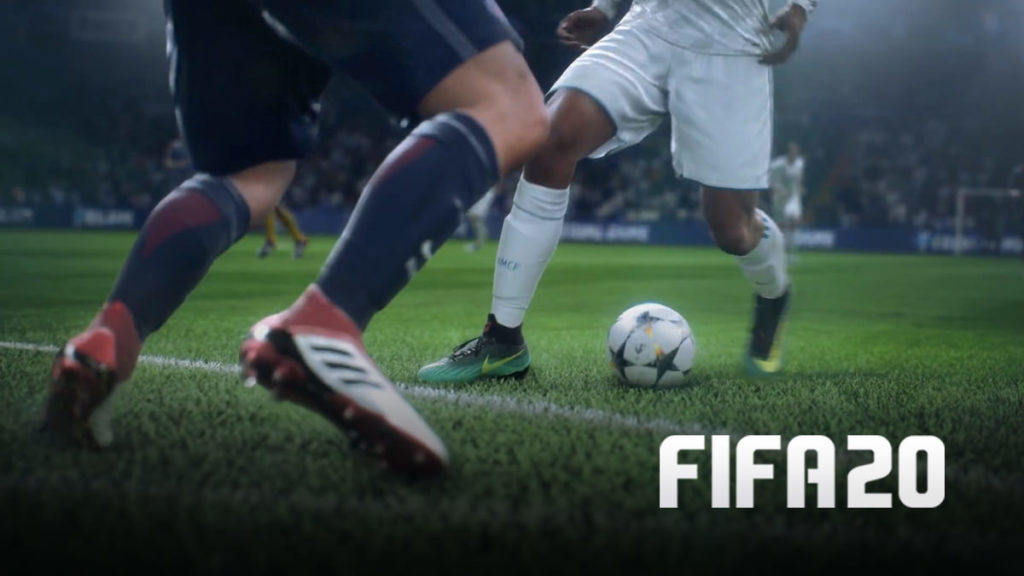 This is undoubtedly a step in the right direction. For a long time the FIFA franchise has been desperately short of customisation and user control. You're forced to conform to a certain way of operating by the game, and there's very little you can do to deviate away from that.
On the face of it, it's also a hugely casual game mode, where having fun and pulling off the outrageous skill moves seem more important than winning, which is very refreshing. Since the introduction of a competitive mode within FIFA Ultimate Team, the game has been driven in a direction of winning being prioritised over enjoyment. That has been exaggerated this year with the removal of tournaments within Ultimate Team, leaving you with no choice but to play competitive game modes, where there is a win at all costs mentality in every game. It's exhausting.
While everyone looks back at FIFA Street positively, it's vital EA amend the mistakes they made with it. While it was supposedly a mode based around flair and skill moves, the most effective way to score was just playing normal football. For Volta to be a success, there needs to be substantial reward for the execution of good skill moves to make sure it feels fresh, and completely different to the 11v11 gameplay.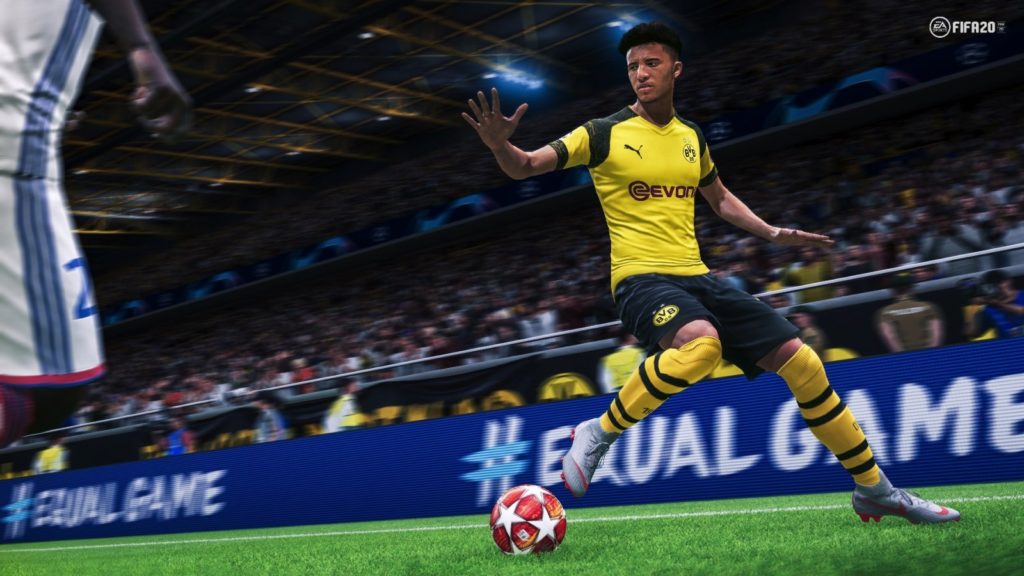 More news on Volta will come in August, but based on the information available thus far, there are two key drawbacks to the new mode. Firstly, it appears to be a standalone mode, despite having all the potential to be integrated into the game's two flagship modes: Career and FUT.
Volta could pretty comfortably slot into career mode. Instead of pre-season tournaments, put on a Volta tournament. It would certainly be far more engaging to go head-to-head with the world's best players in this environment. Added onto this, it could very easily be a new training exercise. Intra-squad 5v5 Volta matches would be a fantastic way to pit your players against each other and see who fits your system or style of play the best.
In Ultimate Team, it could become the casual mode that the player base is crying out for. With Division Rivals and Weekend League, there's very little space within that mode not being occupied by competition. Volta could change this, and it could change the way people build their squads, placing a greater emphasis on smaller, more agile and skilful players that are often overlooked within the game's meta. As well as this, how cool would it be to see the likes of Ronaldo, Ronaldinho and Johan Cruyff turning on the style in a game of Volta? There's so much potential there, all going to waste if it's not integrated.
However, what appears to be the biggest problem with Volta's introduction is the inability to play with your friends online. Throughout the whole webpage and EA Play segment, there was absolutely no mention of it, and EASportsFIFA's former Community Manager Chukwuma "ChuBoi" Morah confirmed you won't be able to.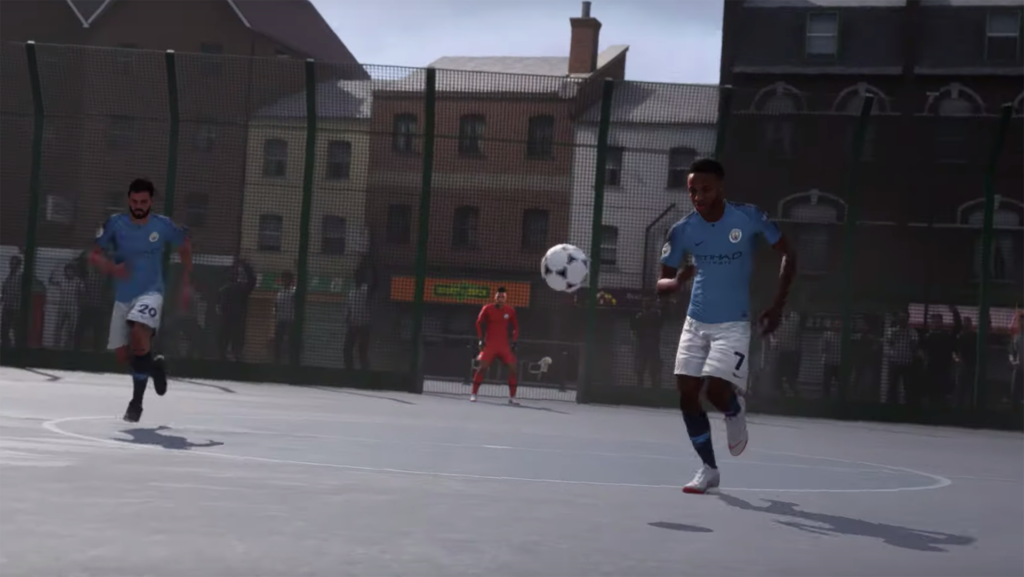 It's a game mode that is so well suited to playing with friends. Volta is designed to be casual in its nature, just as street football is. At EA Play, they revealed an in-depth video on the launch featuring Rio Ferdinand and Chelcee Grimes, both emphasising the importance of playing with your friends and those around you. Somehow, they've seemingly overlooked the single most important part of the mode.
The ignorance of social gaming is a huge drawback when it comes to the whole game, in fact. Career Mode and Ultimate Team don't allow you to play alongside your friends, while the modes that do; Pro Clubs and Co-op Seasons, have both been left untouched for years.
It's utterly bizarre that the company continue to turn a blind eye. It's hardly an industry secret that gaming is the most fun when you do it with your friends. Almost every one of the world's most popular games lets you play with your friends. Despite this, FIFA's most popular modes stop you from doing this. Despite calls for an online career mode, they still refute, in spite of the fact that it's already in Madden, a game also made by EA Sports. Pro Evolution Soccer is FIFA's most direct competition, and in their MyClub (equivalent of Ultimate Team), you can combine your squad with friends' and play alongside them online. It's shambolic that none of this is in FIFA and that they are continuing to ignore social gaming.
EA have a huge chance to make Volta an undeniable success, but with their refusal to be flexible and cater to their user base's wants and needs, they've scored yet another PR own goal that will do very little to appease their disgruntled customers.