Twitch star and OnlyFans model, Natalia "Alinity" Mogollon has had her share of controversies, including her now-infamous cat throwing and accidental nipple slip incidents. In her defence, she has stayed out of the limelight for some time now but recently landed herself in hot waters.
This followed after she made unsubstantiated claims about a server, during an IRL live stream with Mizkif, Maya and Korean streamer, HAChubby.  
Alinity slammed for calling Shake Shake an employee "racist"
The incident took place at Shake Shake on the 26th of July. In the stream, Mizkif suggested that the servers "didn't like [them]" after he noticed that they were constantly looking over at the group of streamers.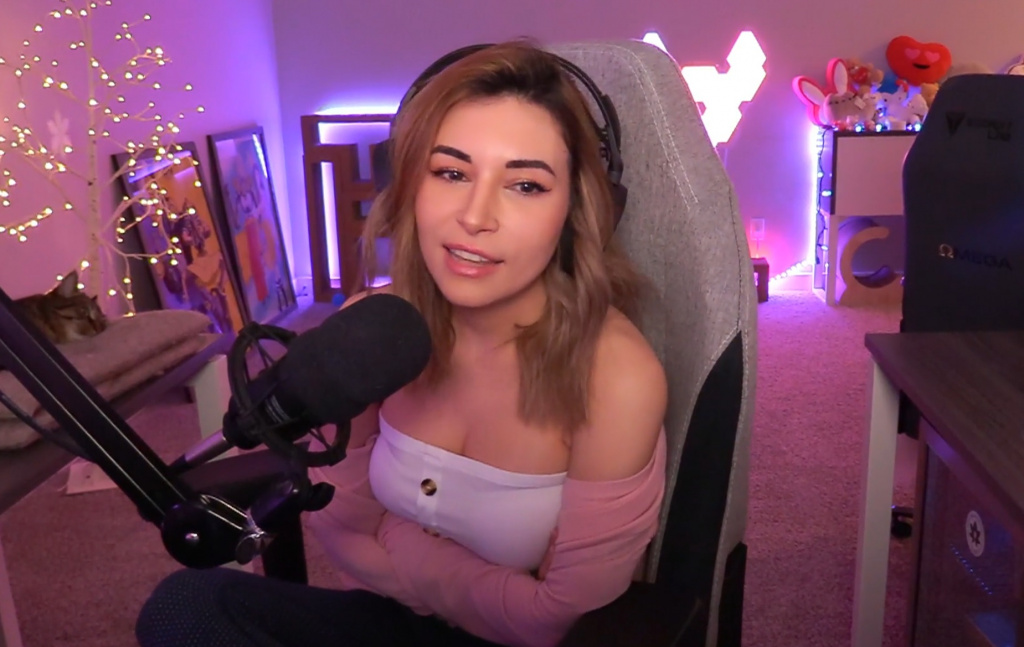 Alinity subsequently claimed that the water was "racist" and that "he didn't like HAchubby" because "she didn't speak the native language very well".
Twitch community members were quick to call Alinity and her associates out on their claims.
"They really have to be careful. That was a gross accusation to make, that could potentially damage his life. Especially saying it in front of 55k people", one Redditor wrote.
Another user said: "Dudes about to lose his job because these streamers [are] more concerned with their content than sensibility, get a f***ing grip".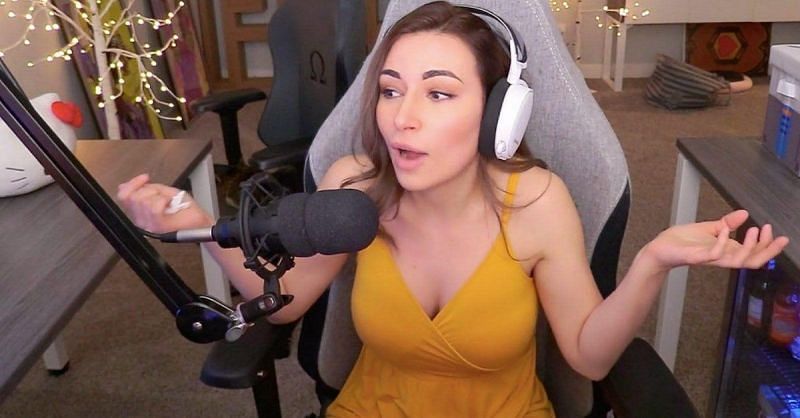 The backlash ultimately took a toll on Alinity, which had her later burst into tears. According to Mizkif, Alinity was "upstairs crying" and he didn't know what to do about it. "She's pretty upset, the vibes definitely off. I went upstairs and she was crying", he said.
Alinity apologizes for unsubstantiated claims
Alinity later came onto the stream and told viewers that she had apologized to the manager and employee.
She apparently called into the establishment and had worked things out between them. "I called the place. I talked to the manager. I apologized for being a**holes", Alinity said. The manager reportedly told her that everyone was fine and thanked her for calling.
We're certainly glad that Alinity took the initiative to apologize. She also acknowledged that she was out of line, which at least shows she is trying to be a better person.
Alinity has come a long way and we'd hate to see her regress to her "old ways" anytime soon. Hopefully next time she will be a bit more careful with her words.
Don't forget to check out our dedicated Twitch section for news, streamer antics, drama, and more.
Header image via Mizkif / Twitch.