Twitch megastar Asmongold recently returned to streaming after an extended hiatus following his
mother's tragic and untimely death
. While the veteran MMO streamer has been streaming to his secondary channel for several weeks now, his return to his main channel attracted a record-breaking concurrent viewership of 430,956 viewers while streaming Smilegate's latest RPG title,
Lost Ark
.
Asmongold breaks his Twitch view count record
According to Streams Charts, Asmongold boasts impressive lifetime channel statistics, with more than 209 million views and nearly 3 million followers. On average, Asmongold attracts roughly 40,000 viewers in his streams; however, on 11th February, his stream exploded in popularity.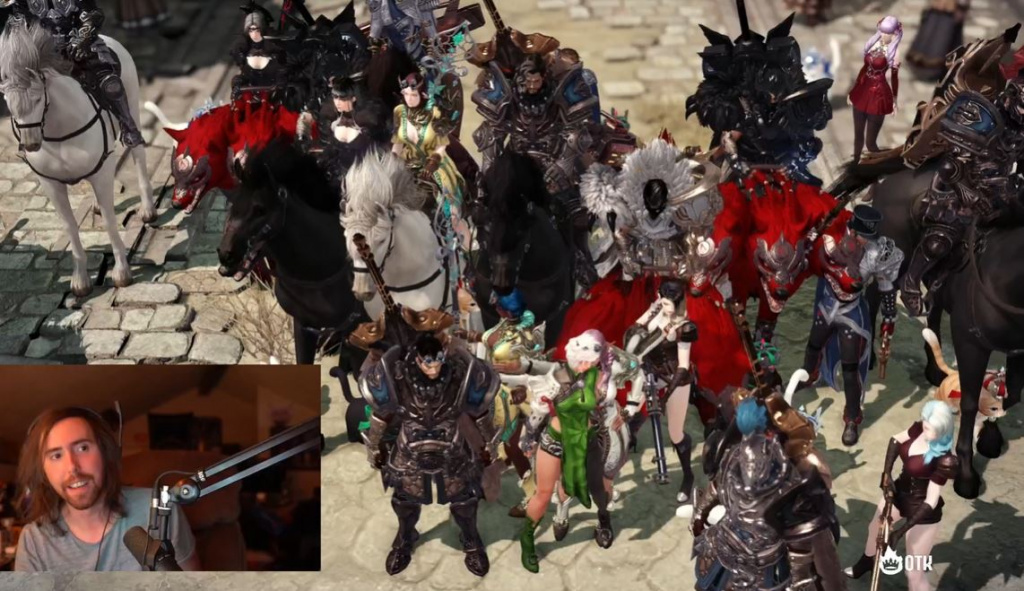 During Lost Ark's early access launch, his stream saw hundreds of thousands of viewers flocking to his channel. Within the first three hours, Asmongold had roughly 200,000 people watching him; however, this figure more than doubled within merely six hours of going live.
Best of all, he barely took any notice. After hitting 300K viewers, he said, "We hit 300K viewers? That's a lot of f*cking people."
Later in the stream, Asmongold said he couldn't believe the number of people he had on his channel and expressed his gratitude to everyone watching.
"Thank you guys for watching today; I really f*cking appreciate it. I still cannot even believe that I just went live today, and I'm going to probably lay down and think about this. It's kind of crazy," Asmongold said.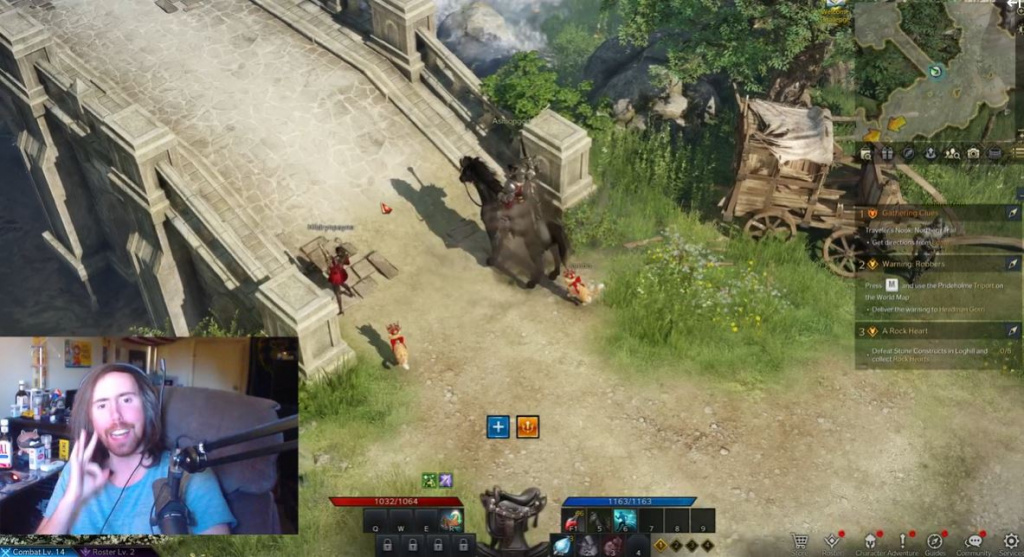 Furthermore, the Twitch star noted that he would continue to stream Lost Ark the next day. "We'll do a few reacts at the beginning of the stream like we always do, but then other than that, I want to keep playing the game and start moving toward the endgame," he added.
"It's been a great comeback stream. I can't really even believe it. So thank you guys so much for all of your support."
Of course, it shouldn't be any surprise given the game's absurd popularity. According to SteamDB stats, the game propelled itself onto Steam's all-time concurrent player list, with roughly 984,111 at its all-time peak, despite having a delayed launch owing to server maintenance issues.
If you're interested in reading more Lost Ark content, we encourage you to check our dedicated section for exclusive Lost Ark guides, news, leaks, and updates!
Featured image courtesy of Twitch / Asmongold.