Twitch megastar and World of Warcraft icon Asmongold is known to be deeply opinionated about a variety of matters, ranging from Activision Blizzard's decision to change the name of Overwatch's McCree to Twitch's DMCA issues. He has even commented on Amazon's handling of its New World MMO woes.
More recently, however, Asmongold has voiced his concerns about the rise of non-fungible token (or NFT) technologies, which are digital tokens built on blockchain-backed cryptocurrencies, like Bitcoin or Ethereum.
His commentary comes after several notable esports and video game industry giants, including ESL and Ubisoft, announced their support of NFT technologies.
Asmongold slams people who spend "ridiculous" money on NFTs
On 28th November, Asmongold conceded that there was value in blockchain and NFTs as a technology but was not convinced by the remarkable amount of money people are spending to acquire them. "Am I out of touch, or are people losing their minds," the Twitch megastar asked.
I see the value of blockchain and NFT's as a technology

BUT

Am I the only one who finds people scrambling to spend thousands of dollars on a picture of a monkey ridiculous?

Am I out of touch or have people lost their minds?

— Zack (@Asmongold) November 28, 2021
Naturally, Twitch users flocked to add their two pence, with one individual saying that the "same could be said about people spending money to watch other people play video games," which some people may agree.
A different user argued that it isn't ridiculous, "as long as you see the value of blockchain and NFTs and some serious use cases for them in the future."
The user further argued that "an NFT would represent an actual, unreplicatble (sic) COA for a piece of artwork," whose ownership is transferred to the new NFT holder once it is sold.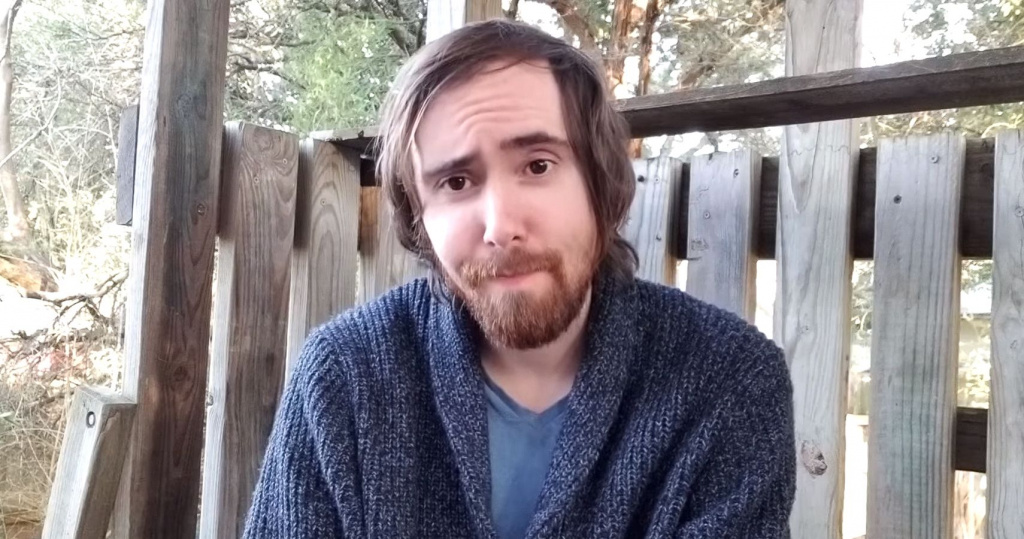 Of course, there is also the risk that NFTs may also introduce more scams, which is what Sentinels' streamer Daphe pointed out.
"There are way more people trying to scam each other than people who actually care about the technology [or] art aspect. They just hope they're not the last one holding the bag reselling NFTs hoping for a profit," Daphne said. Asmongold seemed to agree.
Hot potato except its not a potato and actually its not even real

— Zack (@Asmongold) November 28, 2021
Despite the contention, most Twitter users seemed to agree with Asmongold. Well, at least to some degree, that is. But what are your thoughts? Do you agree with Asmongold, or do you think he's uninformed?
Be sure to share your thoughts with us on Twitter.
Don't forget to check out our dedicated Twitch section for news, streamer antics, drama, and more.
Featured image courtesy of Twitter / Asmongold & Brian Wangenheim on Unsplash.