Right as we're about to turn the page on 2021, Twitch wants to make sure users remember the controversy-filled year it's been for the platform adding one more to the long list of them after banning Bruce "BruceDropEmOff" Ray for using the word "cracker".
The incident was reported by the StreamerBans Twitter account on 21st December, with the content creator later confirming using a word that has, allegedly, racial connotations.
"I got banned for saying 'cracker' in a chat," Bruce said via social media. Later, Ray shared the chat logs that got him suspended, in which on top of using the word, claimed that "cracker" does not have any racial undertones. "Why do white people wanna be oppressed so bad?" Bruce can be seen asking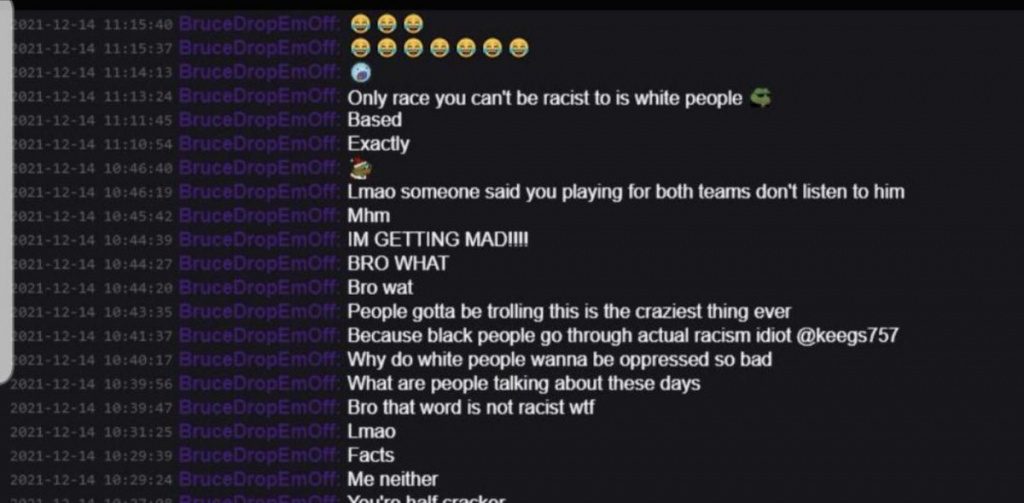 Due to their swift reaction, Bruce criticised Twitch, calling them out for not enforcing the same level of response when minorities suffer harassment and are bombarded with slurs on the streaming platform.
I wish twitch was this consistent protecting people of color.

— Bruce Ray (@raycondones) December 21, 2021
Is cracker a slur?
There's been a lot of debate regarding the racial undertones (or lack thereof) when it comes to "cracker."
The word is often used in a pejorative manner towards white people, with its historical background as an offensive term dating back to the 1700s. Back then, people that descended from convicted felons that made their way to America from Great Britain were called crackers.
Despite all the historical connotations one can come up with, the usage of cracker is far from a racial slur according to the vast majority of people, including other content creators who have supported Bruce Ray after his ban.
Recently, Twitch streamer Hasan "HasanAbi" Piker was also banned after using the word. The controversial content creator expressed that calling a white person cracker lacks the sociological impact of a universally accepted slur such as the "n-word".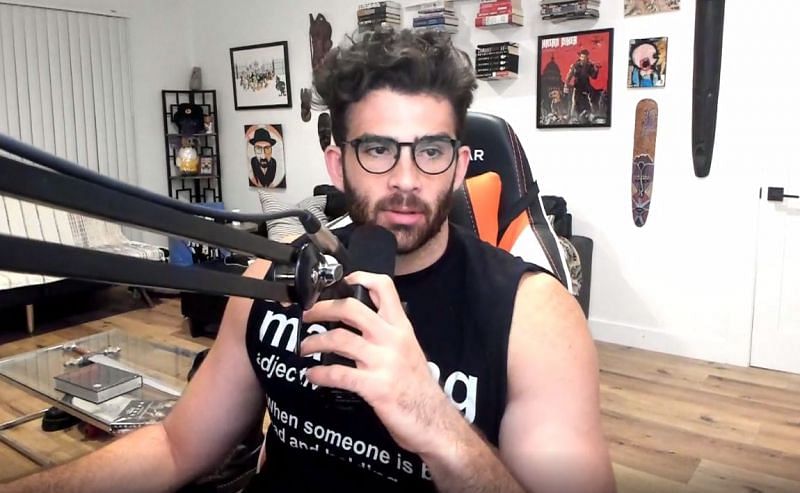 "Recognise that the person who's calling you a f**king cracker is literally powerless," he mentioned on 12th December.
Naturally, Hasan and other streamers, such as QTCinderella came out in support of Ray via social media following his ban.
twitch needs to stop capitulating to white supremacists and those doing white identity politics, you are making the platform a worse place overall. #FreeDEOhttps://t.co/YTCJhC9f3N

— hasanabi (@hasanthehun) December 21, 2021
Twitch has yet to respond to Bruce and other content creators' criticism. We'll keep you updated as the story develops.
Don't forget to check out our dedicated twitch section for the latest news, updates, streamer antics, drama and more.
Featured image courtesy of Twitch.