Twitch superstars Felix "xQc" Lengyel and Steven "Destiny" Bonell share a special chemistry that few other streamers do, making it the perfect recipe for the most entertaining content.
On 31st January, Grand Theft Auto 5 roleplay streamer xQc unexpectedly called Destiny midstream. Surprised by Lengyels' interjection, Destiny asked why he called, to which the RP streamer said he was looking for relationship advice.
Followingly, Destiny used the Twitch star's moment of vulnerability to roast him in the best way possible and gave xQc a lot more than he had initially bargained for.
Destiny roasts xQc after asking for love advice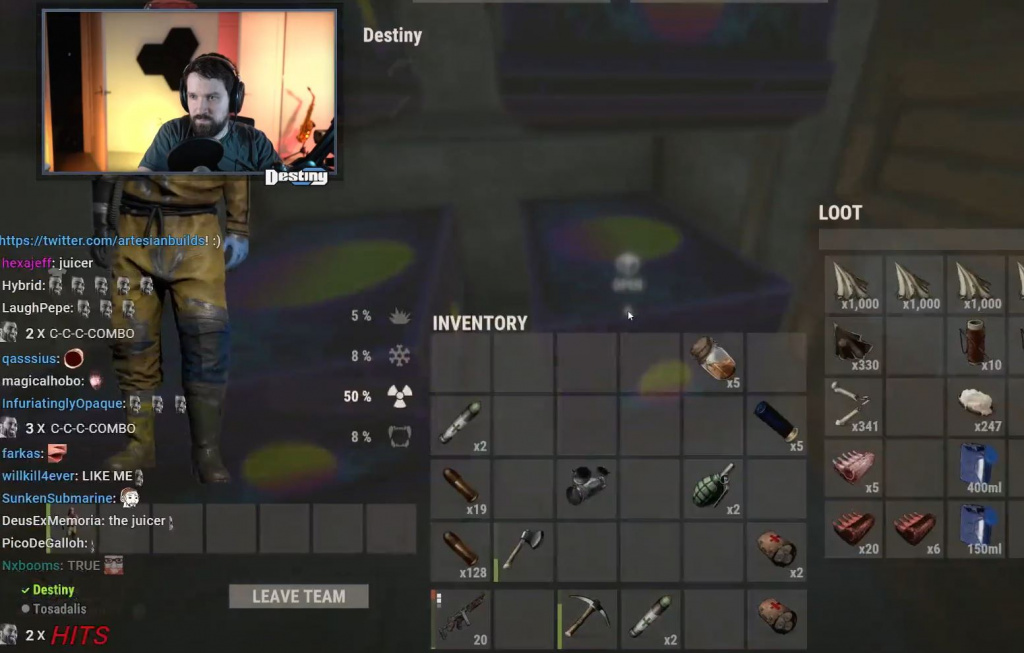 After abruptly joining the Discord server, Destiny asked xQc what he wanted. Followingly, xQc said, "I'm looking for advice, please," before later proceeding to explain how he was in desperate need of love advice.
"The problem I had was that I'm too handsome, sexy, successful, and rich that whenever I go to a place, like a club or something, all the women are so after me that I end up drowning in p**y," xQc said.
The Twitch star continued, adding, "It's become a bit of a safety hazard. [Do you have] any advice?"
Of course, xQc was not being serious; therefore, it's no surprise Destiny responded accordingly. Still, his response escalated from 0-100 in pure savagery, and nobody saw it coming.
"If you need to get a better perspective on your life, I would say try creating a Tinder account and don't tell anyone you're xQc so you can see how much of a f**king v*rgin loser f**k you would be.
"The same goes for your f**king streaming career, you sad as f**k, Winston main, GTA RP loser mother f**ker," Destiny added. xQc then said, "Okay, thanks, I'll try that man", before leaving the call.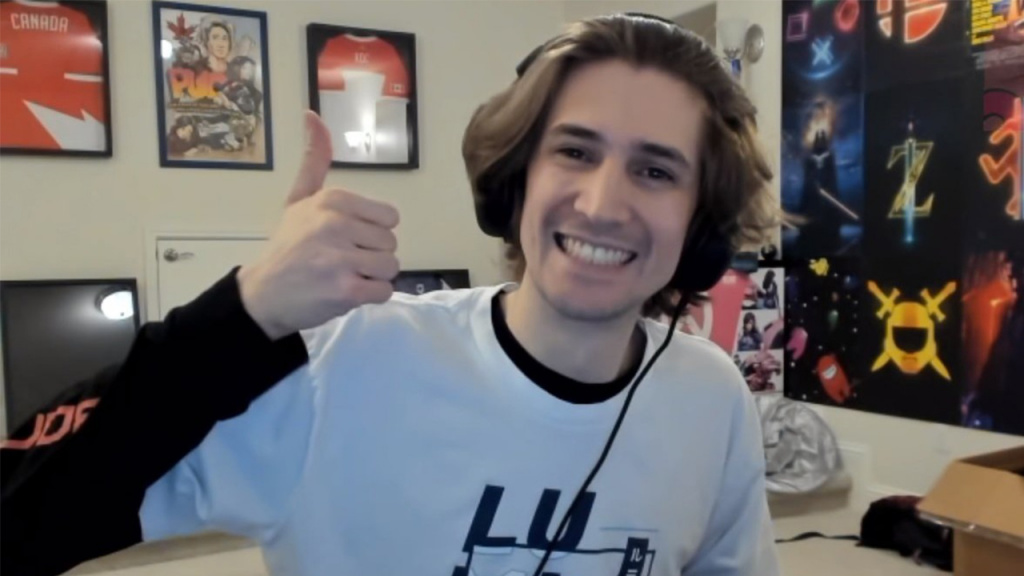 Naturally, Twitch users clipped the moment and uploaded it to Reddit, where it quickly amassed over 5,000 upvotes and hundreds of comments.
"That Winston main part is what I think got to him," one user said. "Sh*t man.. it even got to me," replied another. Others noted that xQc and Destiny have "good vibes" and that they often watch each other's streams.
"He's been a Destiny simp since his Starcraft pro days," noted a different Redditor. We can't think of a better streaming duo interaction than xQc and Destiny, although they haven't co-streamed in some time, making this latest interaction a pleasant surprise.
Don't forget to check out our dedicated Twitch section for the latest news, updates, streamer antics, drama and more.
Featured image courtesy of Twitch / Destiny & Reddit.