Twitch streamer Benjamin "DrLupo" Lupo leaked during an early-Thursday stream that all future donations to his stream will go directly to charities of his choosing with a full announcement expected tomorrow.
The 33-year-old gamer sat down with his viewers after hours of streaming to have a "heart-to-heart conversation." 
After talking about his luck and financial stability thanks to his followers, he confirmed that from Friday, 20th November every donation will be going straight to charity, first up, St. Jude Children's Research Hospital.
"You'll still be able to tip, I'll still read the messages, just like normal", calming fan worries about not getting to interact with him through the messages left with some donations. He also claimed that he has been thinking about making this switch for over a year, and now that he has, this format will go on "from now until the end of time."
DrLupo has grown a reputation as one of Twitch's most generous streamers with St.Jude's a frequent receiver of his generosity.
He hosted charity streams in 2018 and 2019, with donations totalling $600,000 and $2.3 million dollars respectively.
The decision to "refuse" donations has been prompted by Imane "Pokimane" Anys' decision to cap donations to $5, with Felix "Pewdiepie" Arvid Ulf Kjellberg, who streams on YouTube, following suit by refusing donations altogether.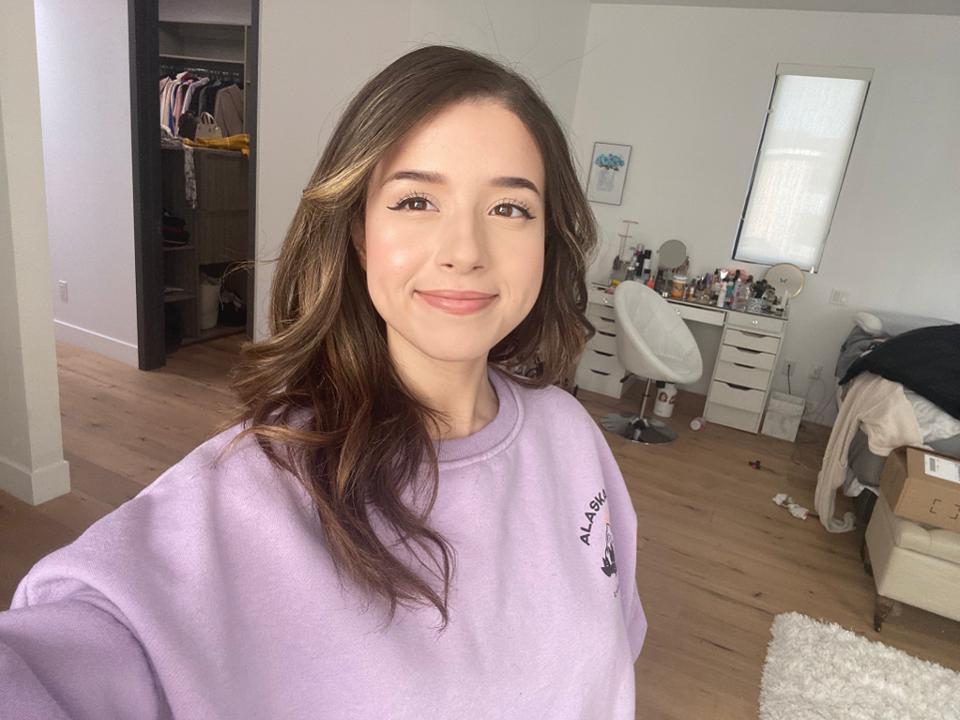 Pokimane's donation cap has prompted other streamers to consider accepting money from viewers. (Picture: Pokimane)
A "charity donation" arms race is a real fear as streamers fall over themselves to stop viewers sending money and it was something DrLupo was all too aware of, explaining that, "It's not a competition. Please don't make it about who's doing this or that".
"Streamers are not heroes", he added. "I just want to try and help. The best people you will ever meet are those that look at everyone else like they're also people. It's called being human."
DrLupo also plans to incentivize viewers to continue donating by randomly rewarded those that do with exclusive merch.
DrLupo started streaming with Bungie's Destiny back in 2013 but exploded with the release of Fortnite streaming alongside the likes of Timothy "TimTheTatman" Betar and Tyler "Ninja" Blevins.