Losing all your hard-earned savings overnight can be a painful experience, however, the story of how a teenager spent almost ,000 in Twitch donations, bits, and subscriptions had a happy ending.
In an interview with DotEsports, the mother of the underaged Twitch user claimed that she managed to chargeback almost the entirety of the ,870 her child spent.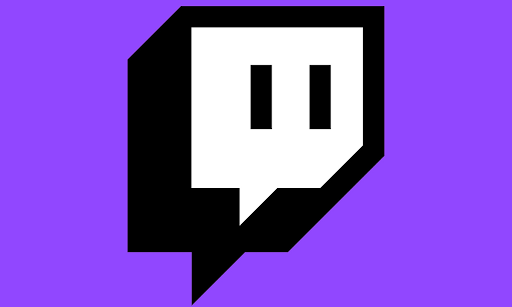 "At this point, it's within a few hundred dollars, and I am happy to have received what I did, and am not going to pursue the difference," she mentioned, confirming that Xsolla, a paying service company working with Twitch, had refunded the money on the condition the account used to do all the transactions is permanently suspended.
After many people on Reddit sharing their experiences dealing with this type of situation and how it led to a broken family relationship, the mother, who decided to remain anonymous, mentioned how his son will now have limited time for videogames (one hour per day), and that counseling is being provided to help him understand the severity of his actions.
"I heard and felt the pain from those kids, now adults, who shared their stories with me so I wouldn't make the same mistake. I listened to them. I realized that although what he had done was bad, losing the money was not worth losing my child."
Read More: Pokimane suffers ultimate livestream fail by opening porn on stream
The cash that went to streamers like Tfue, Gorb, Ewokttv, and Atlanta Falcons quarterback Kurt Benkert among others was not easy to get back, according to the mother, with Twitch going silent at several points during the process.
"Hitting a brick wall with Twitch, was the most frustrating thing of all. The fact that no one would respond, and there was no way to speak with anyone was horrible."
Hopefully, this serves as a cautionary tale for anyone else trying to pull a similar stunt in the future.