Seems Riot Games isn't messing around when it comes to tackling smurfing in Valorant after they purposefully banned Twitch streamer Timmy "iiTzTimmy" An during his latest broadcast. 
Timmy is a consolidated FPS content creator and has showcased his skills in plenty of titles within the genre, particularly known as one of the best Apex Legends broadcasters on Twitch.
On 11th November, Timmy was doing a marathon with the premise of taking a Valorant account from Iron, the lowest rank in the game, all the way to Radiant, the highest.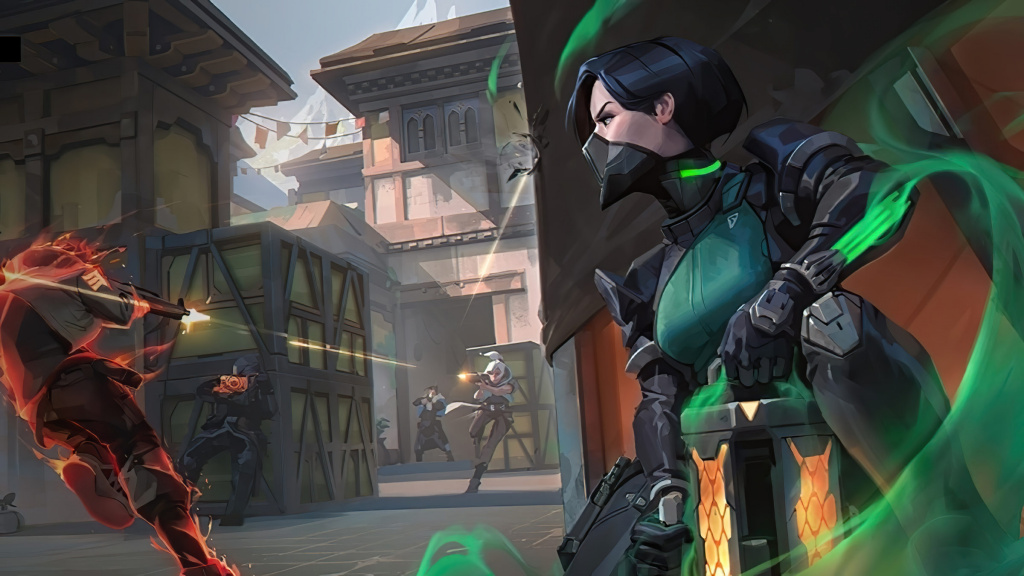 Seeing content creators do these sorts of streams is fairly common, and rarely, if ever, are punished by developers who constantly speak against smurfing, regardless of circumstances -- except Riot.
iiTzTimmy banned on stream for smurfing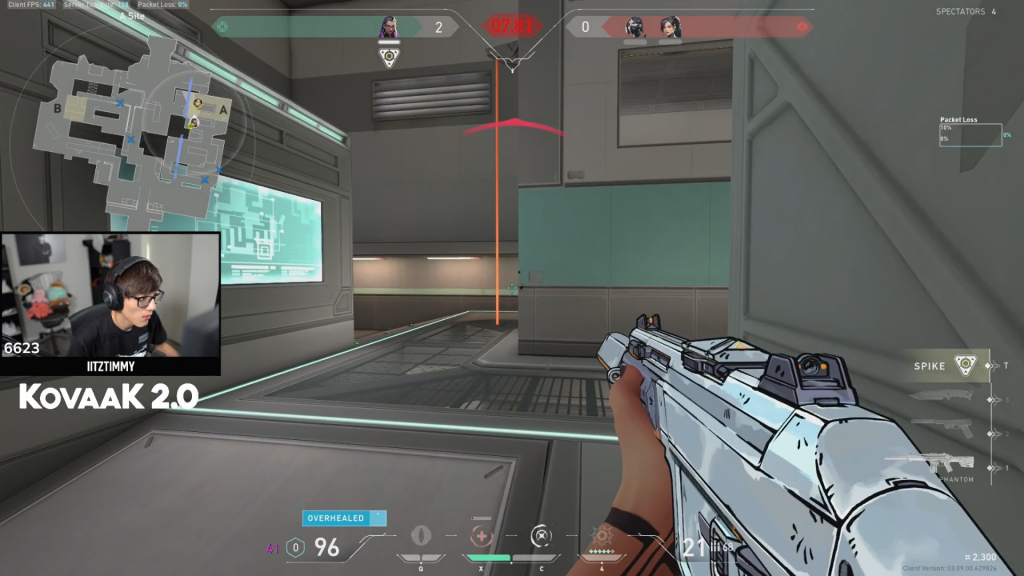 Timmy was in the middle of a match on Icebox, when all of a sudden, the game server closed and he was booted off. "You have been banned from playing Valorant," the screen read.
As soon as he was banned, Timmy confirmed he had been in talks with a Riot developer prior to the stream, in which the streamer was made aware they were going to ban his account for smurfing.
"I got banned for smurfing, unfortunately," Timmy explained to his viewers. He added that his agency was in contact with Riot, looking to postpone the ban until Timmy's marathon was over, thus avoiding any interruptions.
"I'm talking to my agency, they said I shouldn't get banned until my marathon is over, so it's kinda weird that I got banned."
As we've mentioned, Riot is determined to end all instances of smurfing and boosting plaguing Valorant. In a recent update, the devs confirmed a solution to tackle this problem more head-on is "in the works."
In the case of Timmy, it seems being a content creator didn't exclude him from receiving a punishment, albeit a very small one, as Riot almost immediately unbanned his account so his journey to Radiant could continue.
This isn't the first time Timmy tries a marathon trying to rank up an account in an FPS. Back in August, he managed to get an Apex Legends account from Bronze to Predator in a single stream, taking him over 54 hours to do so.
Don't forget to check out our dedicated Valorant section for the latest news, guides, updates, esports coverage, and more.
Featured image courtesy of iiTzTimmy.