Alexandria Ocasia-Cortez and IIhan Omar, were until last night, known as two of the Democratic party's most progressive and popular politicans, but as the world wakes up on the 21st of October they may now well be more commonly known as a pair of highly engaging Twitch streamers.
And while AOC took the headlines for the sheer number of viewers she attracted, Minnesota Congresswomen, Ilhan Omar, garnered the respect of the gaming faternity with an impressive imposter performance in social deducation game Among Us.
With well over half a million people tuning in across the various streams IIhan showed that the world of US politics and that of Among Us, where Crewmates attempt to repair a critically broken spaceship, and Imposters who work to sabotage and kill them, are not so different.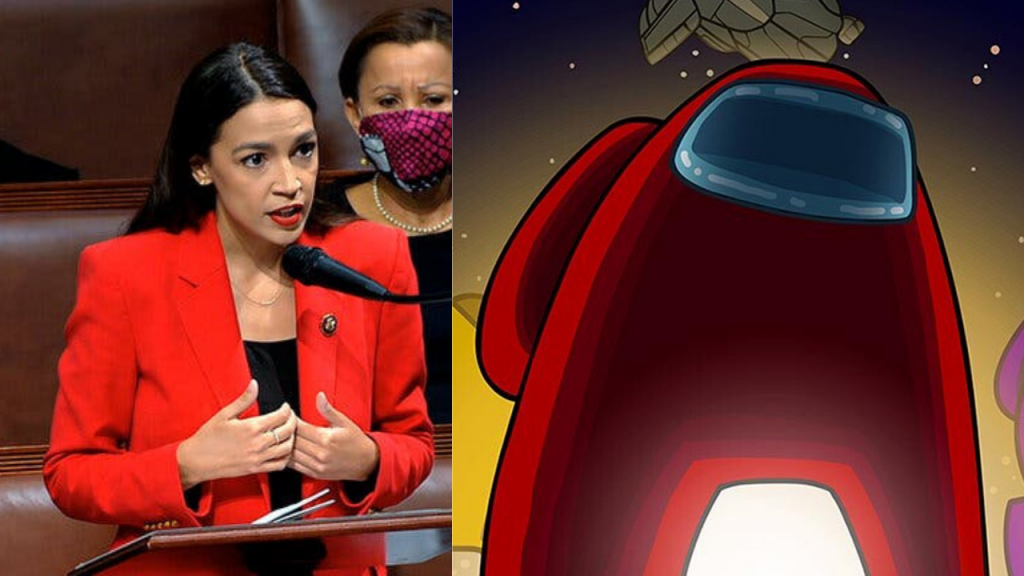 (Picture: AOC)
In the game players take turns to make their case and vote out potential imposters, and in one sense that made it the perfect game as the two Democratic Congresswomen attempted to energise the youth vote ahead of November's US Presidential election. 
Impressive was the way the pair took so easily to streaming, with AOC freely engaging with her viewers and keeping up with the games' Twitch meta without skipping a beat.
IIhan also took the opportunity before the stream to show off her gaming rig - and ladies, gentlemen, and everyone else - this thing is a beast.
Ilhan Omar's gaming rig
Boasting an Intel i7, 32GB of G.Skill TridentZ ram, and a Geforce RTX 2060 Super this thing could probably do a decent job at counting all those postal votes expected in the coming election.
Intel Core i7-10700K
Zotac GeForce RTX 2060 Super
G.Skill TridentZ RGB 32GB
Samsung 970 EVO Plus 1TB M.2 NVMe 
6TB SSD storage
Corsair iCUE H100i AIO
NZXT H510i case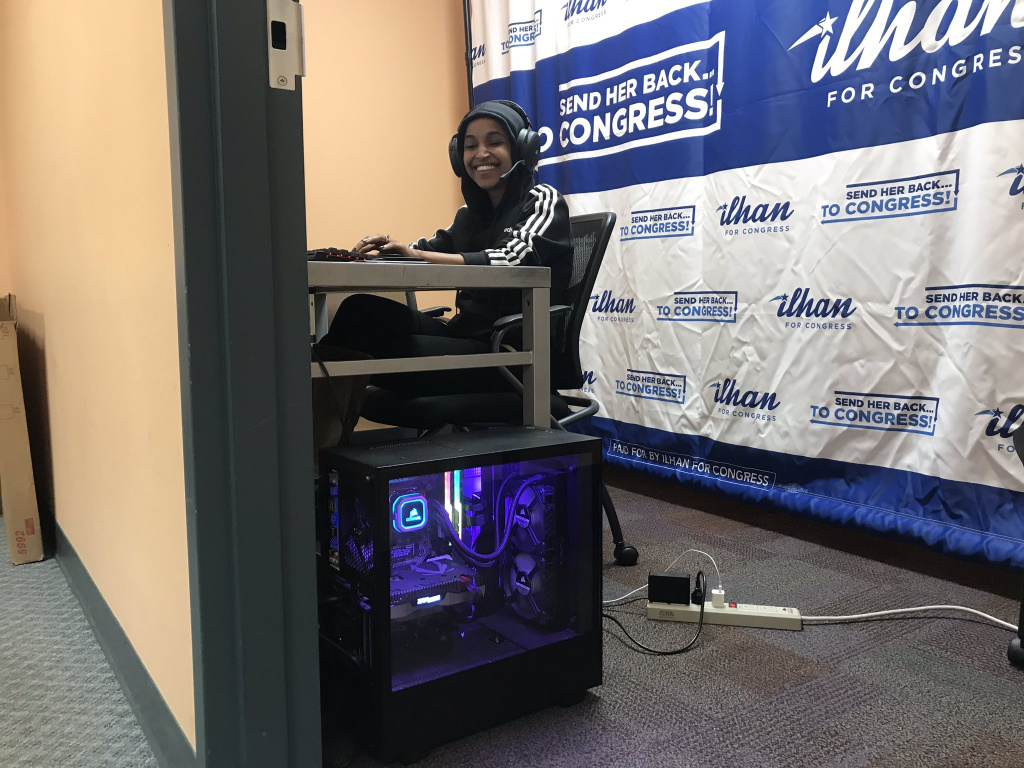 (Picture: Ilhan Omar)
Ilhan, like any true gamer, has proven to be a fan of the RGB with a Corsair iCUE H100i liquid cooler keep everything nice, cold, and colourful.
With a rig like that we can only hope she takes up some more streaming which looks to be on the cards.
Taking recommendations for my next stream...

— Ilhan Omar (@IlhanMN) October 21, 2020
Depending on the election results next month, perhaps Fall Guys?