On 18th May 2021,
Twitch
reportedly demonetized the channel of  
Kaitlyn "Amouranth" Siragusa
, the queen of the
Hot Tub meta
. Ad revenue disappeared from her channel analytics, without any warning coming from the streaming platform. Arguably her main rival, Jenelle "Indiefoxx" Dagres, has now commented on the ad demonetization, in a jacuzzi, playing some music wearing a tiny bikini...
Indiefoxx on Twitch ad demonetization
While both Amouranth and Indiefoxx has taken jabs at each other over the past several months, Indiefoxx didn't slam Amouranth during her comment on Twitch ad demonetization.
Instead, Indiefoxx noted that if Twitch doesn't like specific content, they should just ban that content instead of demonetizing a channel.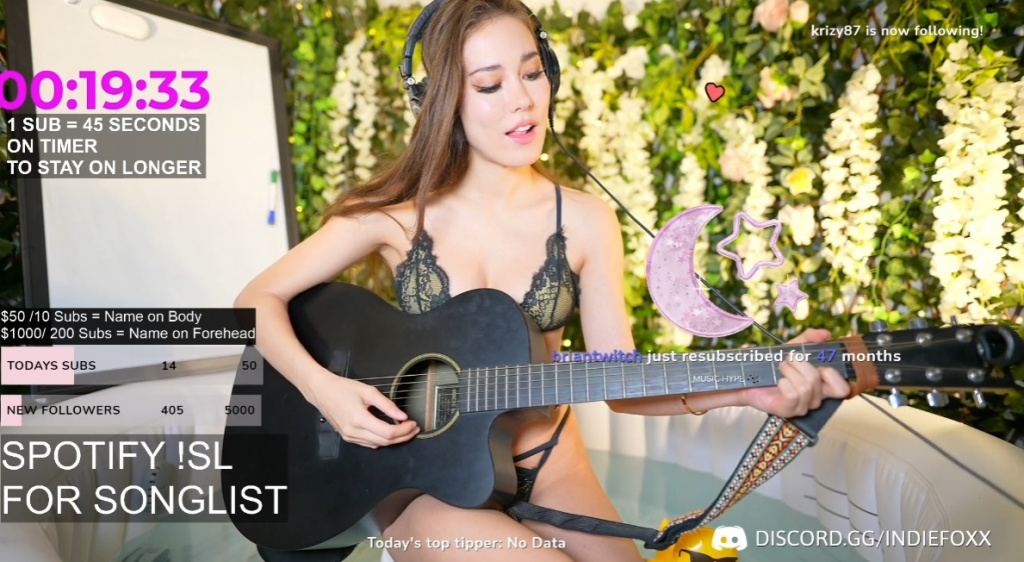 (Picture: Indiefoxx)
In a stream in the early morning of 19th May at roughly 08:00 CET, fans asked Indiefoxx what she thought about the ad demonetization of Amouranth's channel, and if she fears it will happen to her channel as well.
Indiefoxx responded by explaining: "Instead of demonetizing, they should just get rid of the content they don't like. If they didn't want that, why didn't they just say no? I have some theories, I guess, I don't know. If they don't want the content, they should ban the content altogether. I think women are just competitive and want to try one-up each other."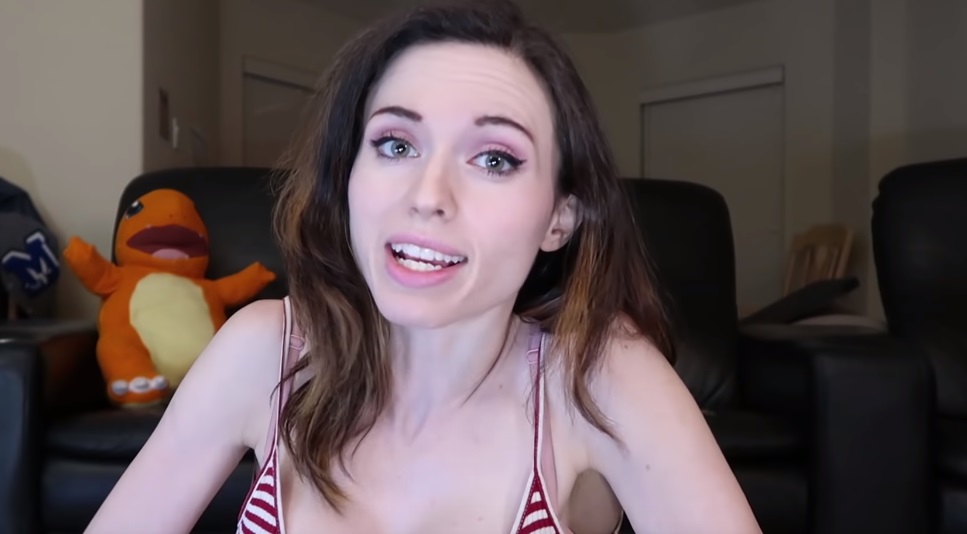 (Picture: Amouranth)
Keep in mind that Twitch has stated there's nothing inherently wrong with hot tub streams and isn't looking to shut them down anytime soon. However, no ads could mean financial trouble for the hot tub streamers, right?
Well, according to Indiefoxx, the ad revenue isn't a big part of her income, and it is more about the subs.
Indiefoxx explains: "The ad revenue is such a small part of the money. It is negligible to me. I don't really care about that."
At the time of writing, Indiefoxx is in a jacuzzi, with a small bikini on, making music, all while her Twitch ad monetization is still active.
Check out our dedicated section for more Twitch news, from the antics streamers get up to, to the hot tub meta and more.