Asmongold is a prominent figure in the Twitch and World of Warcraft community with over 2.3 million followers on the Amazon-owned streaming platform. He is also known to be outspoken over various contentious matters on Twitch, having previously voiced his opinion over the gambling stream drama and the Activision Blizzard harassment lawsuit. Despite being active on Twitch for nearly 7 years now, Asmongold revealed that he has considered resigning after being fed up with having his opinions be taken out of context.
Asmongold says a big part of him "wants to quit" Twitch streaming
In his broadcast on the 21st of August, Asmongold said: "I like having fun. I like playing things up. I like doing that stuff. And honestly, if I can't do that - if I can't have fun and I have to constantly watch what I say because people are going to take it and use it against me - I just don't want to stream anymore and that's really the truth."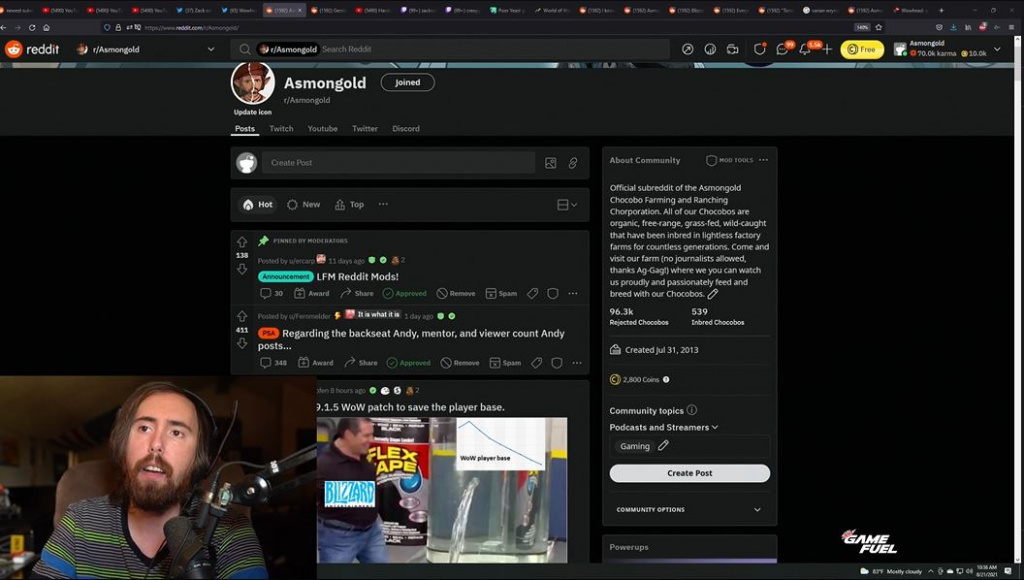 Asmongold continued by saying: "There's a big part of me that just wants to quit. I don't want to do it anymore. It's not fun. I'm not enjoying myself and if it keeps up this way, I probably will. And that's the honest f***ing truth" before adding that he doesn't want to deal with this anymore.
In the past, Asmongold has taken long breaks from streaming to reset but this latest comment has proven remarkable. One fan commented that it was his fault that he wasn't having fun but Asmongold responded by saying that it "doesn't matter". He said that he could explain his reasoning but felt that he didn't have to.
Asmongold has been relatively tough-skinned regarding negative remarks made toward him but it appears as though things have taken a toll on the Twitch star. The worst part is that he isn't alone either. Fellow Twitch icon, Imane "Pokimane" Anys also recently revealed that she was burnt out and later tweeted that she was ready to "give up".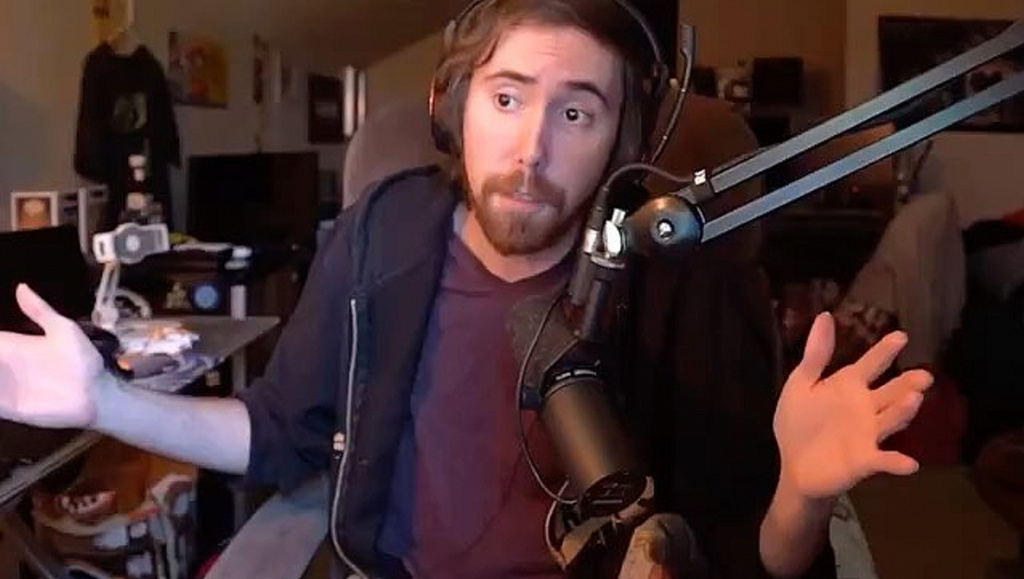 Only time will tell whether things will escalate the point of Asmongold actually quitting streaming. It's also possible that he is worn out from near-daily streaming and that he is simply in need of an extended break from the platform. Otherwise, Asmongold could just stick to uploading content to his YouTube channel to avoid the drama altogether.
Don't forget to check out our dedicated Twitch section for news, streamer antics, drama, and more.
Header image via Twitch / Asmongold.