It seems as though there's never a dull moment in the Team Envy content house, so long as Twitch stars CodeMiko, JustaMinx and the Botez sisters are around. Launched on 18th January 2022, the female internet quartet has done well to create exciting content for millions of fans to enjoy.
More recently, however, VTuber Miko decided to play a prank on fellow Twitch stars Minx, Mia Malkova and Miko's boyfriend Castlehead by shutting off the power to an elevator with each of them still inside.
Indeed, much like the time that Miko decided to drink water from a bidet, this latest stint was not the best idea after the doors refused to open.
Minx and Mia Malkova got stuck in an elevator together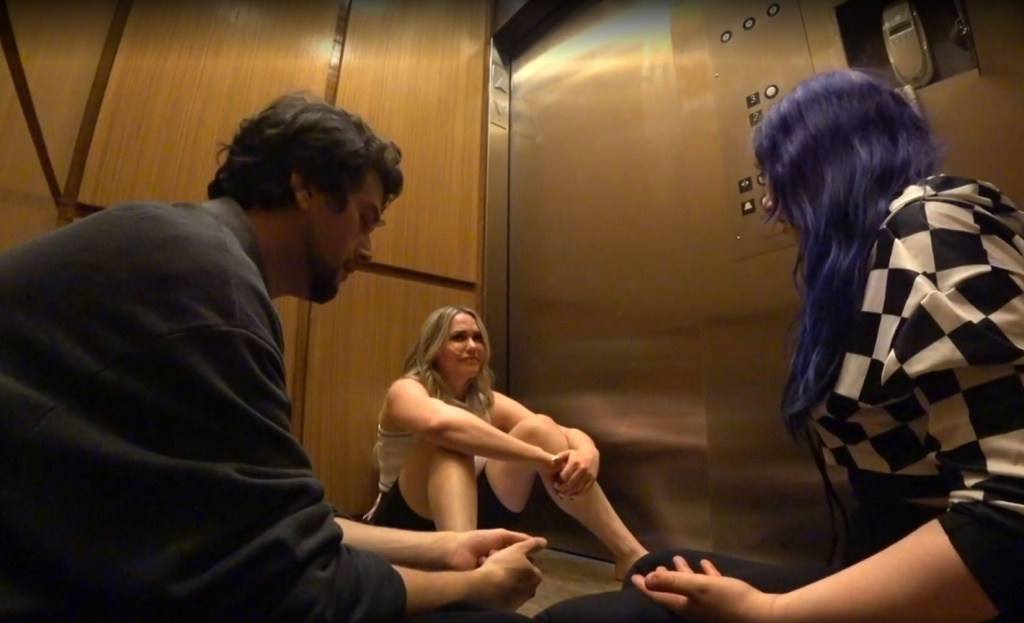 The incident took place during a 28th January Twitch stream and was intended to be a harmless prank. After realising that the elevator would not open; however, it arguably wasn't as funny.
Naturally, Minx started to freak out and panic, yelling, " I don't even have my phone!" Andrea Botez then reassured the stars that help was on the way and later provided entertainment in the form of karaoke through the trapped elevator door.
Unfortunately, it wasn't all fun and games as the elevator soon became quite hot, prompting Minx to begin taking off the top layer of her clothes. "It's so f***king hot in here. I'm stressed; as soon as I knew I was stuck, I started feeling claustrophobic," Mia said.
At some point, the heat must have started to get to their heads as the three started serenading "My Favourite Things" from The Sound of Music, which they executed pretty well, I might add.
Eventually, after being trapped for some time, Andrea returned with a technician from Team Envy to open the elevator door.
So, naturally, the internet stars jumped with joy and made their escape, reunited with Miko and the rest of the Envy house guests.
Of course, the incident was clipped and thrown on Reddit, where it quickly amassed over 3,000 upvotes and over 200 comments. "Andrea is speaking from outside the elevator but still sounds like she's right next to the camera," said one user.
"It's her ability to produce hypersonic sound waves at the volume of a dozen F-35 fighter jets," replied another. "Great stream. Man, Mia made this good. Random people prob (sic) thought this was her stream," said a third.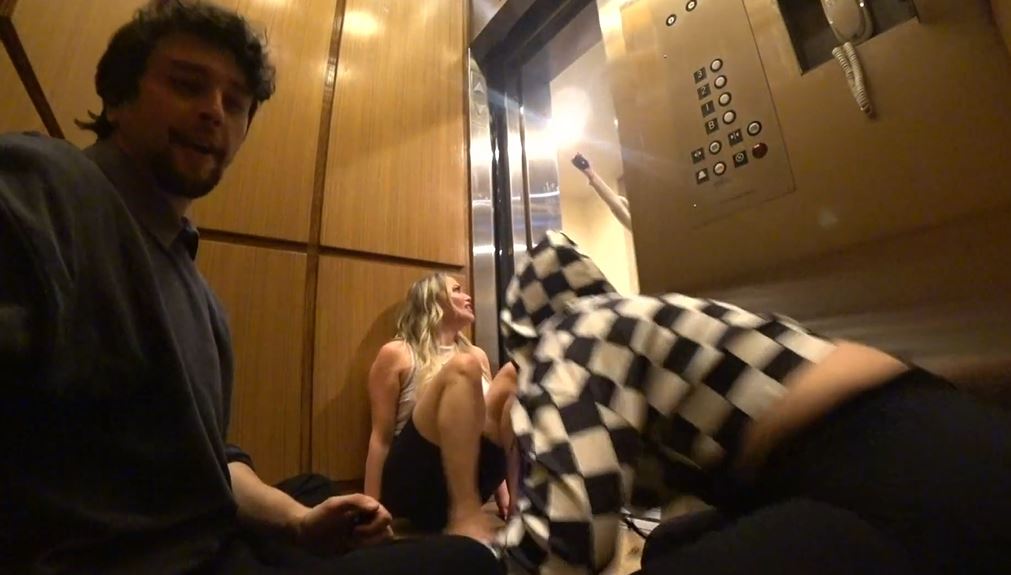 The rest of the Reddit comments are a bit too inappropriate to include here. We're otherwise happy to hear that nobody was harmed but hope that Miko will think twice before pulling a prank like that again.
Featured image courtesy of Twitch / JustaMinx.