One of the interesting effects of the COVID-19 pandemic in 2020 (at least when it comes to gaming) is that we saw many famous athletes becoming Twitch streamers during the lockdown, while they had a lot more free times on their hands as sporting events were cancelled or postponed.
Brazilian football star Neymar is one of those athletes who found new joy in streaming during the pandemic.
But even if you are one of the biggest stars in the world, you are still not safe from the Twitch banhammer.
It was reported that on Monday, 9th November the Paris-Saint Germain striker was banned from Twitch.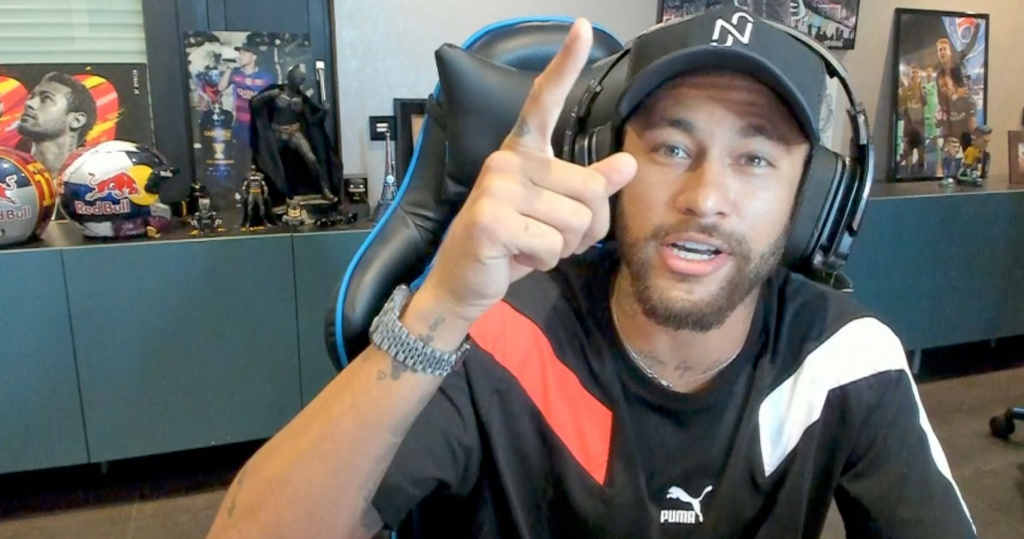 The Brazilian football star is now also a Twitch star (Picture: Neymar) 
Why is Neymar banned on Twitch?
And while fans were initially speculating that the reason was that he probably played copyrighted music and earned DMCA strikes, it turns out that this was not the case this time around.
Apparently, Neymar leaked a phone number of a fellow Brazillian footballer Richarlison de Andrade, who plays as a forward for Premier League club Everton.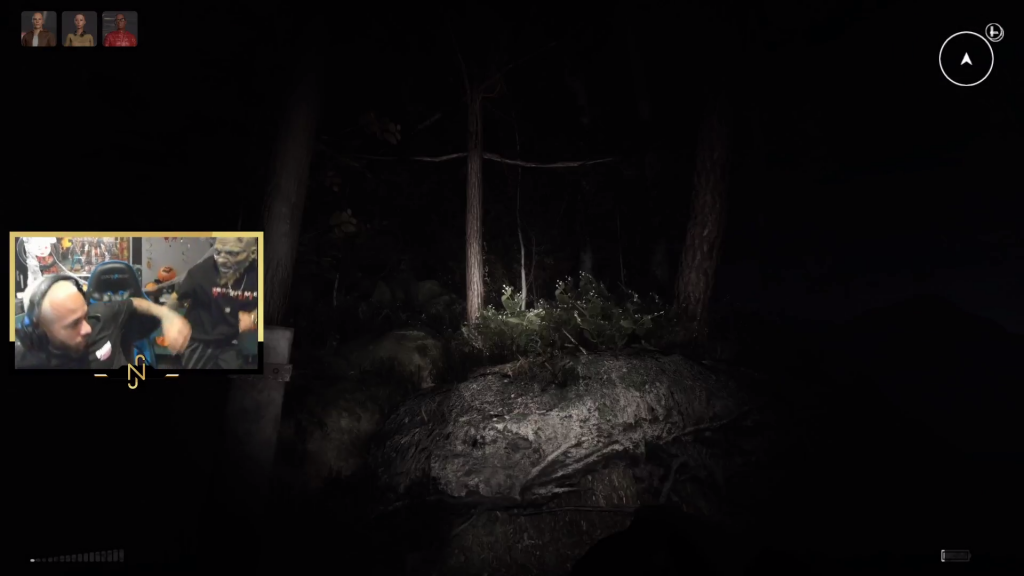 Neymar enjoys playing horror games as well (Picture: Neymar)
Publicly broadcasting private or identifying information (known as doxing) is a severe offence and Twitch will not turn a blind eye even for a star as big as Neymar.
At the time of writing this article, it is not yet clear if the ban is permanent or a temporary suspension, but our guess is that Twitch will almost certainly give Neymar another chance. 
Neymar was known to be an avid gamer before, and his Twitch account is over three years old, but his streaming passion has sparked and he now regularly streams, playing games like CS:GO, Among Us and PUBG with his friends.

His CS:GO skills are quite decent (Picture: Neymar) 
His channel boasts 800,000 followers and his stream averages 22,600 viewers.
He's having a lot of fun while streaming and he will probably continue doing so even after the pandemic ends. If Twitch revokes his ban first, of course.