It's official: speedrunners are now a part of NRG's long list of content creators!
Ben "Eazy Speazy", Eric "PointCrow" Morino, " LilKirbs" and "Kosmic" are all joining the NRGFam effective immediately as the 'speedrunning squad', the American organisation announced on Tuesday 27th April.
NRG has welcomed content creators from all sorts of games like Apex Legends, Warzone and Rocket League and now is expanding into the speedrunning scene.
From Super Mario Bros. and other Nintendo titles to Minecraft and several indie games, NRG has signed four well-established runners from all types of genres.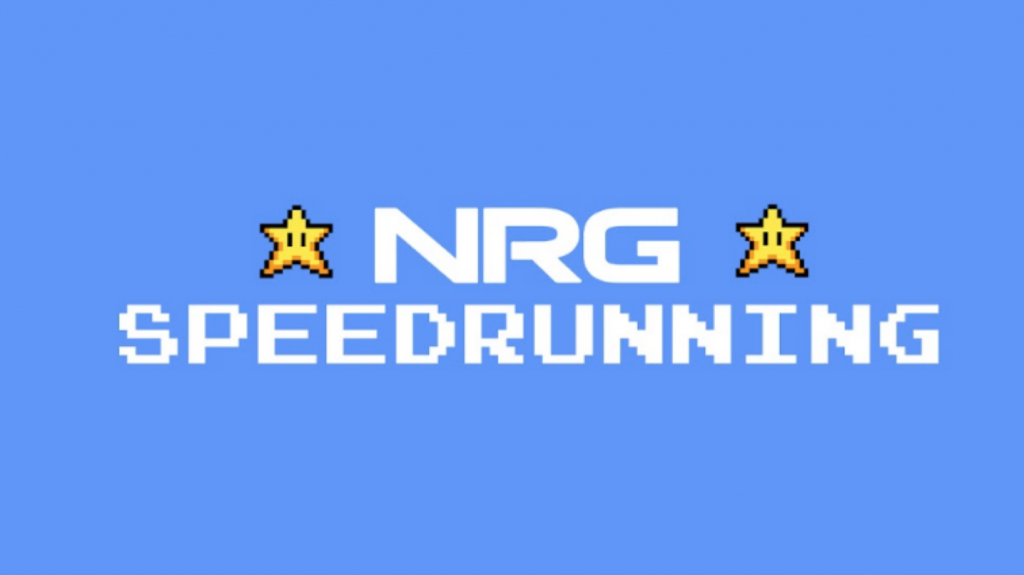 (Picture: NRG)
In efforts to funnel and concentrate a specific title or type of content to the viewer, NRG created their official YouTube speedrunning channel just like they have done for other titles they produce content for.
Make sure to subscribe to the NRG Speedrunning YouTube channel by clicking here.
With all four content creators being Americans, it wouldn't surprise us if the org had them visit the NRG Castle for content creation.
NRG recently signed a deal with Shot Studios, an LA-based media company (the city where the Castle is set) which might be the same company who suggested the content-specific channels and Castle creation in the first place.
Whether it's IRL or co-streamed over Twitch, we can't wait to spam chat with "I was here"s as the green clock is running and the new NRG boys are out for new PBs.