In late December 2020 and in January 2021, the Twitch meta was all about Rust and the OTV server.
The biggest content creators on the platform were all playing Rust on the OfflineTV Rust server, including xQc, Mizkif, Disguised Toast, Pokimane, and many others.
As it usually goes when there is a lot of big streamers in one place, the OTV Rust era wasn't without its fair share of controversy.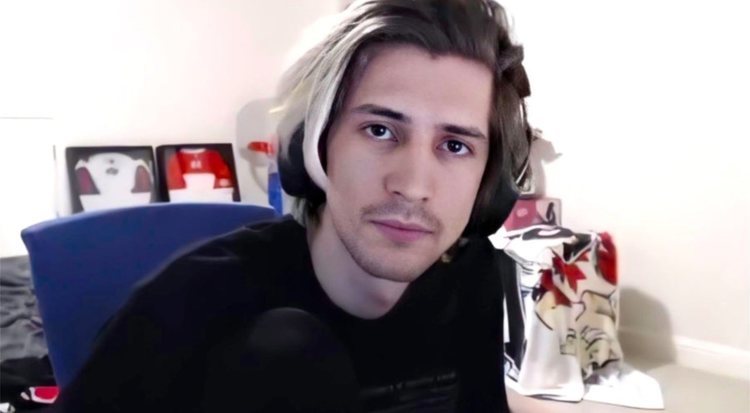 Interestingly enough, one of the biggest troublemakers at the time, xQc, was also the first one who has teased the potential return of the OTV Rust server.
In late May xQc claimed that he had a talk with Abe (from OTV) and confirmed that "we gonna play Rust again, whenever we make a server again, in about a month."
A month later and the OTV Rust server 2.0 has been officially announced by Abe himself.
July 5th 12PM PT
OTV Rust Server pic.twitter.com/uIOQefsu8e

— Abe (@BaboAbe) June 30, 2021
When is the OfflineTV Rust server back? Return date revealed
In his tweet, Abe confirmed the return of the OfflineTV Rust server, along with a date and some new basic rules.
The OTV Rust server will be back online starting 5th July at 12 pm PT / 3 pm ET / 9 pm CET.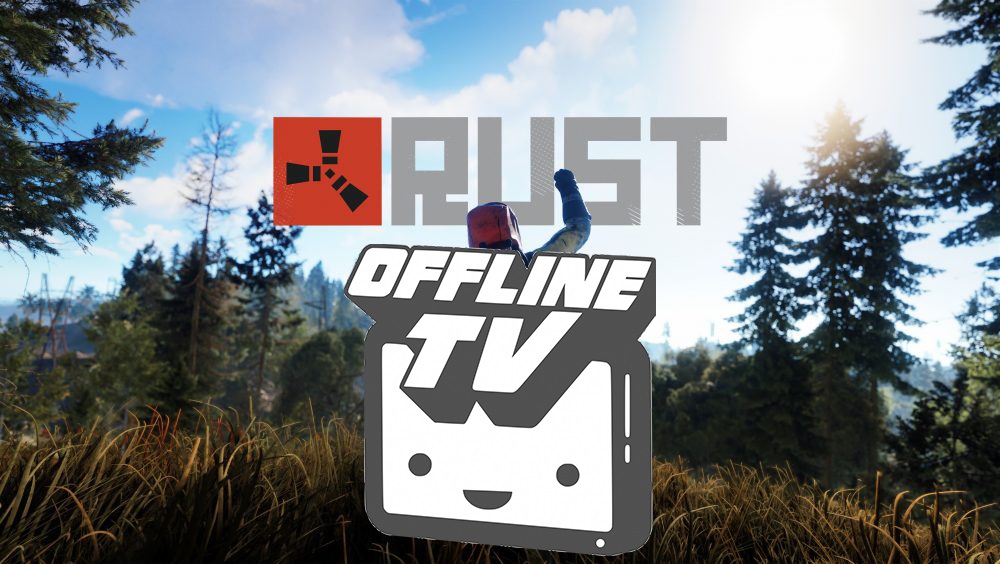 The server will be PvP, but players can do whatever they like as long as they respect the rules, including both role-playing, PvP, or simply socializing with other players.
Alliances are allowed as well as offline raiding, but stream sniping and metagaming will be strictly forbidden.
The rules also apply to the content creators, and Abe asks streamers no to complain when getting killed or falsely accuse other players of stream sniping/metagaming.
With all the current drama surrounding gambling and ASMR licking controversies, the return of the OTV Rust server will most certainly be a breath of fresh on the (gaming) streaming platform.
More details on how to join the server will be revealed at a later date.