Streamers and content creators getting scammed or abused by organisations supposedly put in place to help their careers grow is, sadly, a common occurrence.
We've seen the saga of FaZe Clan and Tfue unfold for over a year after the Fortnite icon filed a lawsuit against the org which was settled after a 15 month-long dispute.
Twitch streamer Pokelalws, more famously known for his time with Offline TV, an online social entertainment group of content creators based in Los Angeles, California, revealed in a recent broadcast on Sodapoppin's channel how the OTV management "scammed" him.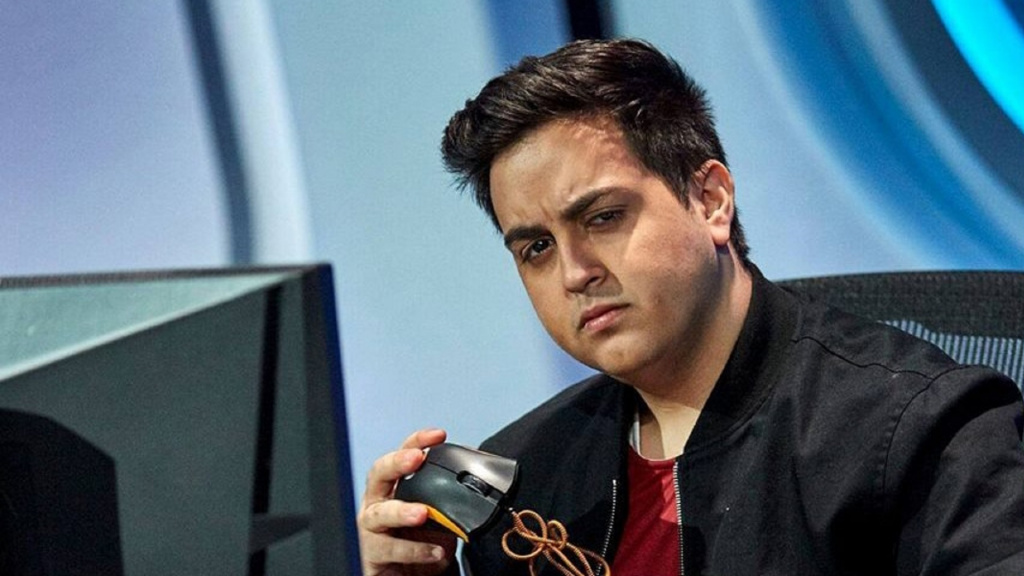 Pokelalws, now signed with TSM, left Offline TV due to visa issues, as he was unable to renew one forcing him to move away from Los Angeles back to Canada. Soon after, he found out the company used his name to secure a sponsorship with electronics manufacturer HTC, preventing him from getting one himself.
"Offline TV scammed me, man," he started telling Soda.  "It was after (I left) Offline TV, I was popping up VR chat, then the management used my name with Offline and got them all HTC sponsorships and I didn't get one."
The events seem to have transpired in early 2018, as a video was posted on HTC's YouTube channel in May 2018, announcing the partnership.
As of the time of writing, the clip has 645 dislikes compared to 141 likes, as many Poke fans have shown their support for the streamer.
Pokelalws would hop on the Livestreamfails subreddit, where the original Twitch clip was shared to clarify an important thing -- the current management working at OTV are not the same people that pulled the rouse back then.
"Yo poke here, OTV people who work there today arent doin that, it was just a shitty situation back in the day with old management. if anything OTV is doing much better i hear nowadays with management. no hate to anyone," he wrote.
Even if it looked like a minor inconvenience, it seems some companies can't help but to screw over the very same people they swore to protect.