Imane "Pokimane" Anys
is an immensely popular icon on Twitch and YouTube with a combined following of about 16 million fans across both platforms. She recently made her debut in a major Hollywood film, "
Free Guy
" and was featured in the "Inferno" music video by artist,
Bella Poarch
.
While it seems as though everything is going right for the internet star (and it definitely is), Pokimane recently came out to explain that she is feeling "burnt out" from her busy schedule and how it is affecting her mental wellbeing.
Pokimane admits she is burnt out from streaming
In her YouTube video, entitled "IRL diaries", Pokimane went into great detail to explain how she feels about her heavy workload. She also opened up about doing projects that she doesn't feel passionate about.
"I know in my mind and my heart [and] I really, really don't want to admit it but I think I'm burnt out and unlike any other way I've been burnt out in the past." Pokimane previously took a month-long break from streaming on Twitch to look after her mental health.
August 5, 2020
She went on to explain that she finds herself doing "so many things" that she does not feel excited or passionate about doing. "I'm just a f***ing 'shoulda', I always do things that I think I should do," she said.
Pokimane says it is time for a change
Poki explained that she is happy with the life that she is able to live, having avoided so much regret but says, "you can't do the same thing forever and I just feel like it's time for a change."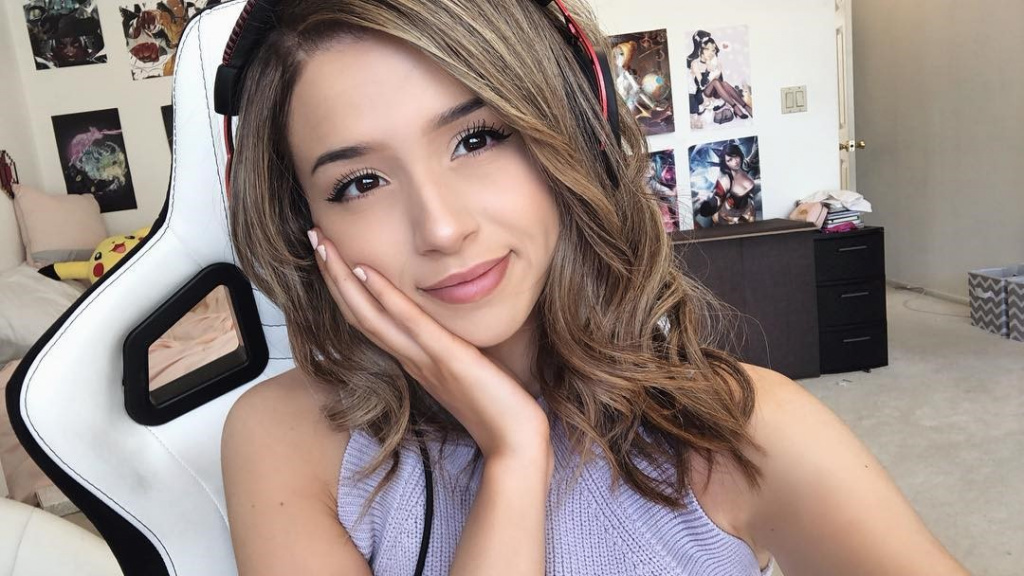 "My heart is yearning for the outdoors, and for experience, and for friendship, and for stuff. But I think my mind and my habits are so used to work and overworking that it's really hard to break out of that," Pokimane said.
Pokimane then proceeded to break down all the "baseline" work that she is engaged with, ranging from being a full-time streamer to supervising people who manage all of her various projects, like her social media.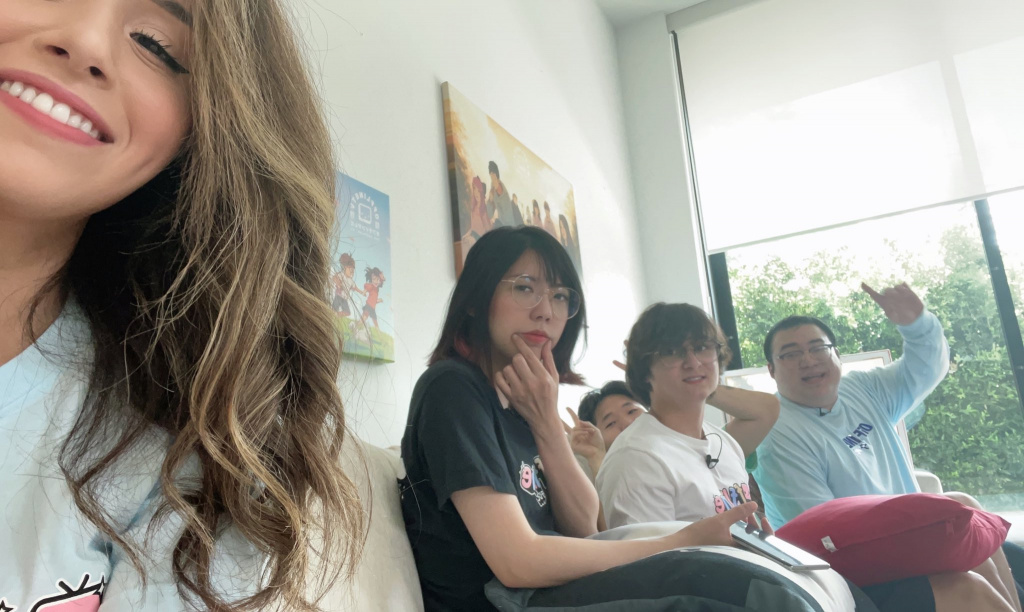 She is also part of the content creator group OfflineTV and even revealed that she is "in the process of launching a company very soon," which we're very excited to learn more about.
Although Pokimane says that she is "tired", we feel as though she is actually exhausted. She also said that from now on she is going to try to challenge herself to "do whatever the f***" she wants, which is a great idea.
Pokimane reveals earnings and wants to enjoy life
Pokimane ended off the topic by explaining how she doesn't want to be a slave to making the most money possible but rather wants to enjoy her life.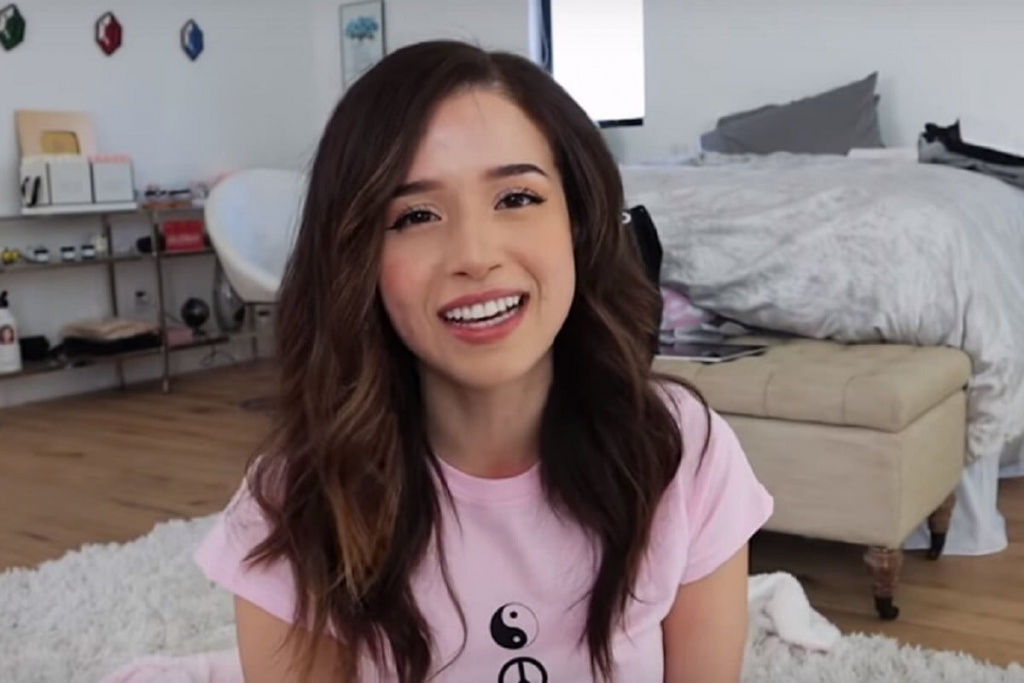 "Why do I have seven figures in my bank account for? To feel like a slave to what I'm expected to do or to the capitalistic idea of making the most amount of money you can? Is money really the thing that I want to maximize in my f***ing life?" she said before adding, "I just don't want this to be my norm."
We have to agree with Pokimane and we commend her for speaking out about how she is feeling. The pursuit of success may not be worth it if it comes at the expense of one's mental health or sanity.
You can watch Pokimane's full episode of her IRL diaries in the video embedded below. Pokimane's admission of feeling burnt out begins around the 1:40 mark.
While it's clear that an imminent break from Twitch may be on the cards, it's also clear that Poki is not slowing down anytime soon given that she is launching a new company.
We're curious to know what this may entail for the Twitch star and endeavour to let you know as soon as more information becomes available.
Don't forget to check out our dedicated Twitch section for news, streamer antics, drama, and more.
Header image via Pokimane / Twitch.