Notable Twitch stars, Imane "
Pokimane
" Anys and Tyler "
Ninja
" Blevins will appear in Ryan Reynold's new action movie,
Free Guy
, this Friday. After being delayed three times, fans are deadset on seeing their favourite stars in the Hollywood blockbuster. The two Twitch stars were recently interviewed by YouTuber, The Cosmic Wonder, on their experience filming for the upcoming movie. Here is what each of them had to say.
Pokimane and Ninja open up about filming in Free Guy movie
When asked how different it was filming on set for Free Guy versus entertaining fans on stream, Pokimane explained that it was nice to be able to have a second take.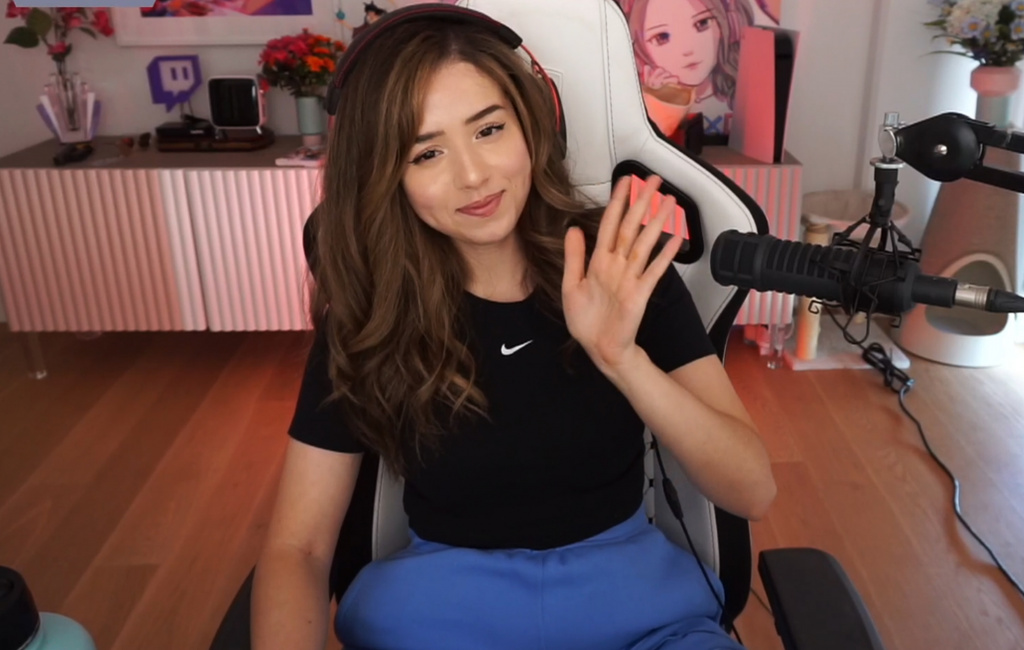 "Usually, when you're streaming you gotta say it right the first or it might be clipped out of context and you might be in some trouble. So being able to deliver a few takes and allow the editors to pick the best one [...] is really, really nice", she said.
Ninja concurred and said that the filmmakers would even allow them to roll on even after they made mistakes. "The way that we filmed it was fantastic", he said. Ninja later added that he "absolutely" would want to pursue acting further and teased "three or four things coming" in the future.
"No like big crazy movies or anything like that but like, a little cameo here or a part there. It's pretty exciting", he said.
Pokimane said that she has never really seen herself as much of an actress but would love to play herself again if the opportunity arose. She further added that her experience alongside Hollywood superstar, Ryan Reynolds, was "surreal".
"This opportunity specifically has been quite surreal. I really would have never expected something like that. If you'd have told me six years ago when I was studying chemical engineering, that I'd have an opportunity to be in a movie, I would not have believed you", she said.
Ninja was open about the "pressure" about not trying to mess up. He also said that it was "a little taxing" that when you grow as an influencer, even when you're not streaming, you're always doing more work in the backend.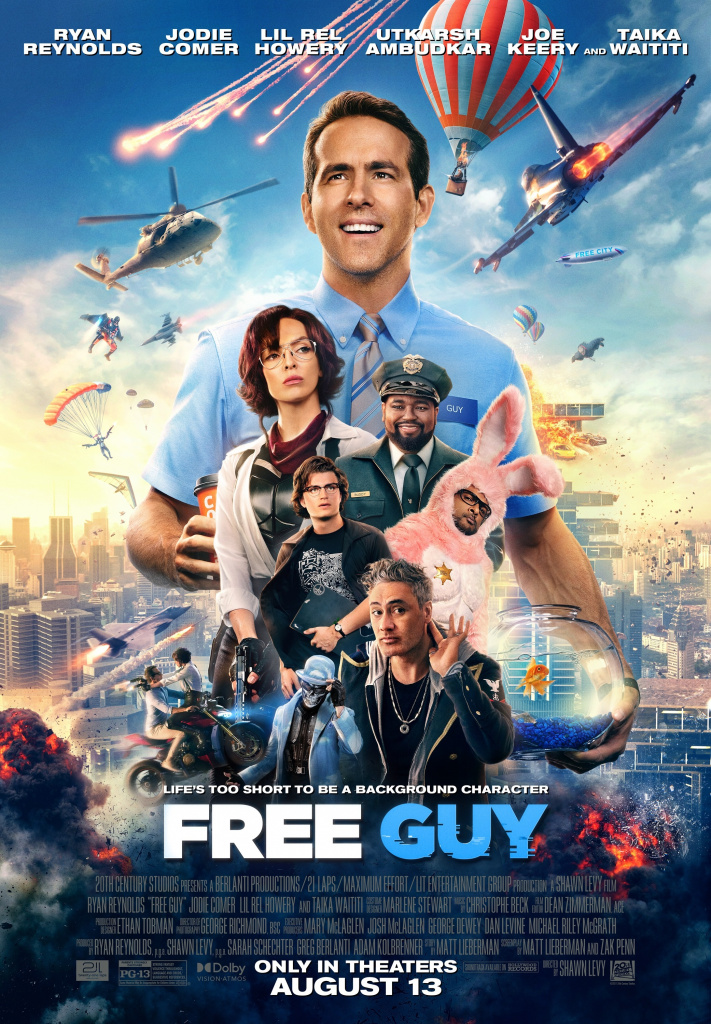 Pokimane concluded the interview by saying that she was "really happy" that she got the chance to be in the movie. She also said that it was the "cherry on top" of her career and we couldn't be happier for her.
You can watch the full video linked below for your viewing consideration.
Free Guy is slated for release at theatres across the United Kingdom from Friday, the 13th of August 2021. Otherwise, fans can watch the movie on Disney Plus for a monthly subscription of £7.99 a month or £79.90 a year.
Don't forget to check out our dedicated Twitch section for news, streamer antics, drama, and more.
Header image via Twitch / Pokimane / Ninja.