Twitch icon Imane "Pokimane" Anys has always found a way to diversify herself, allowing her to reach
five million Twitch followers
recently, on top of the five million she already boasted on YouTube.
Now, the streamer has taken another step in her career by joining the clothing brand Cloak as partner and creative director, making the announcement via her Twitter account.
Pokimane and Cloak
Cloak is an endeavour originally conceived by YouTube stars Mark "Markiplier'' Fischbach and Seán "Jacksepticeye'' McLoughlin. Born to be "the first high-end apparel brand" for the gaming community according to their website.
The catalog ranges from minimalistic designs to a more bombastic selection of shirts, jackets, joggers, and such with franchises like Five Night at Freddie's and Minecraft being represented.
In a statement made by the company, they claimed Pokimane's role will "help drive the company forward while furthering her personal passion to bring gamers of all ages, genders, races, and backgrounds together," adding that she'll be responsible for developing new products, as well as aid with social and marketing campaigns.
Following the reveal, both Markiplier and Jacksepticeye endorsed the 24-year-old streamer by adding that they are "so excited to have one of the biggest female gamers join the Cloak family and expand our brand mission to new audiences."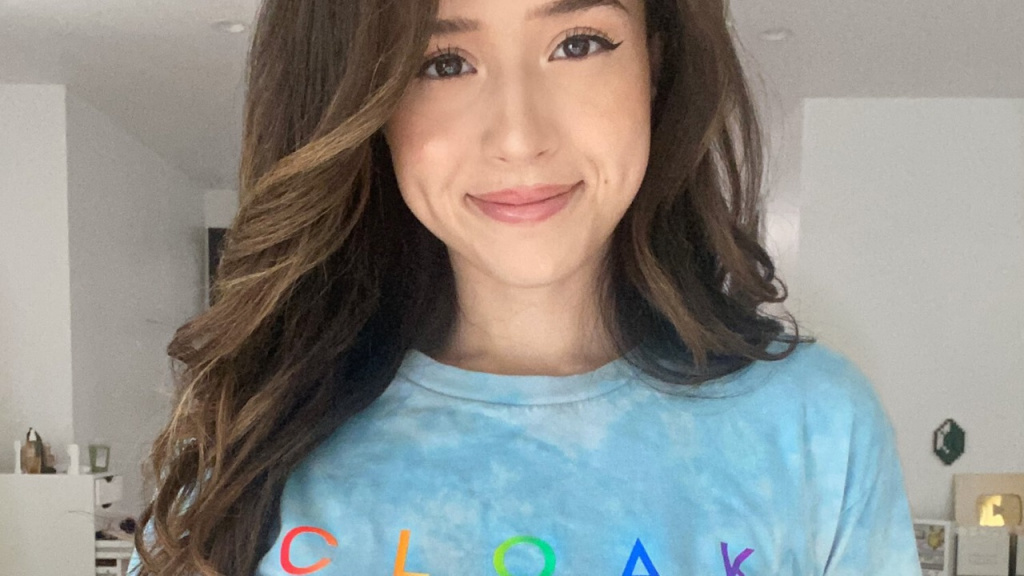 The new creative director of Cloak (Picture: Pokimane)
Joining Cloak is one of the recent big moves Pokimane has made recently following her exclusivity deal with Twitch, a move she explained was harder than it looked.