Imane "Pokimane" Anys is one of the biggest streamers on Twitch, so it was perhaps unsurprising when she signed an exclusivity deal to keep broadcasting on the platform. 
While it may have seemed like an easy decision from the outside, Pokimane explained on the Misfits podcast why that necessarily wasn't the case. 
Asked if the Twitch deal, believed to be worth millions, was a difficult decision, Pokimane replied: "Yes, because I mean these platform deals are nutty. They're dumb. And it truly is life-changing money.
"I remember even telling the Twitch people, I was like, 'Honestly if you guys basically offered me nothing then in a sense you're forcing my hand,' because anyone in my position would more or less take a deal like that.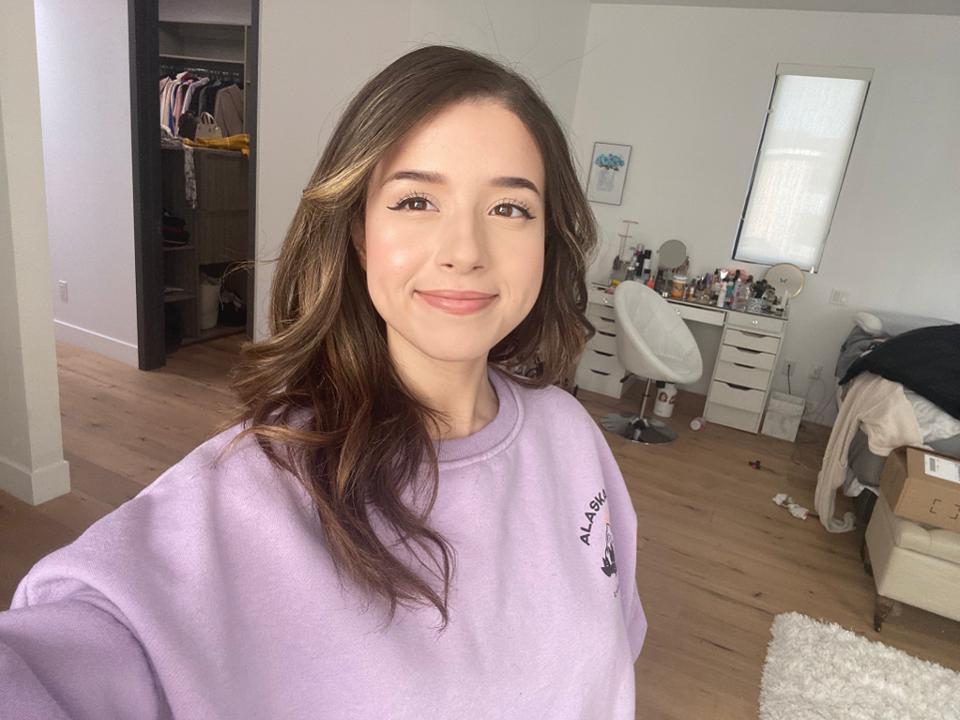 Pokimane signed with Twitch exclusively back in March (Picture: Twitter)

"But luckily they ddi give me a good deal as well," Pokimane added. 
She also explained why Twitch was the platform she wanted to stay on, having built up a community with other streamers too. 
"It's not just the chat, it's also the other streamers that you play with," Pokimane said. 
"When you go into a certain game category on Twitch, it has an entire community with its streamers of people trying to facilitate these connections. There isn't any of that elsewhere."
The battle between streaming platforms for content creators was largely sparked by Ninja's historic switch from Twitch to Mixer, with Pokimane praising the Fortnite streamer for essentially enabling streamers to receive better financial deals. 
"God bless you, Ninja," she added. 
Since Ninja's exit, a number of high profile streamers have signed deals elsewhere outside of Twitch - including Michael "Shroud" Grzesiek and Jack "CouRage" Dunlop.