The queen of Twitch, Imane "Pokimane" Anys, is the biggest female streamer on the Amazon-owned platform for good reason. Her content is wholesome, gaming-oriented and simply amazing. Instead of jumping into a hot tub (okay, she did it once as a joke) or licking things in suggestive poses, Pokimane focuses on her brand and content; and it's paid off once again. Recently, Imane's Twitch channel reached a mind-blowing milestone, as she now has over 8 million followers.
Pokimane thanks fans following Twitch milestone
Pokimane is one of only six Twitch streamers to reach the 8 million followers milestone. She is currently the top female streamer on the platform by a large margin, and sixth overall according to TwitchTracker.
To put this into perspective, the official Twitch Fortnite account has 4.4 million followers...and that's the biggest Battle Royale title in the world right now.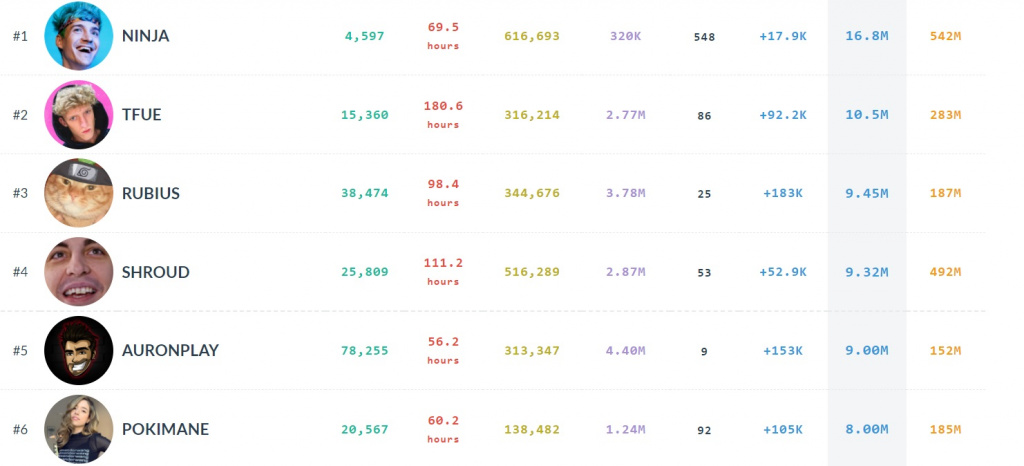 When her follower number rolled over the 8 million mark, Pokimane screamed in joy, laughed, and then proceeded to take the time to thank her fans in chat. 
Pokimane said: "I don't even know what to say. I appreciate you guys so, so much. You know Twitch is my home. It's where I started my internet journey."
Pokimane went on to say how astounding it all is, and how there have been so many games and memories.
The famous Twitch streamer then said: "We have really been through so much. It's insane. I genuinely feel like, no matter what the future holds, I've made some lifelong internet friends and I hope that I can continue being a force of positivity for you guys."  
The chat exploded, celebrating this amazing achievement alongside Pokimane.
A big congratulations go out to Pokimane for reaching this incredible milestone. It just goes to show that you don't have to lick microphones or jump into a hot tub to be successful on Twitch...
Don't forget to check out our dedicated Twitch section for news, streamer antics, drama, and more.