Twitch star, Imane "Pokimane" Anys is one of the Amazon-owned streaming platform's biggest stars and even appeared in Ryan Reynold's new action movie, Free Guy. In July 2021, she also hit the eight million followers milestone on Twitch, cementing her place as the top female streamer. This achievement is even more impressive since she didn't get into and float around in a hot tub for subs (except that one time!) or lick a microphone for followers. 
With millions of fans, Pokimane almost broke the internet back in March 2021 when she said "single btw" on Twitter, crushing any boyfriend rumours.

Just like any other big celebrity, Pokimane does have followers who want nothing more than to date her. Call it Twitch relationship goals, if you will. 
Pokimake on dating a Twitch fan
In a recent stream, Pokimane discussed the idea of Twitch streamers dating fans. Yes, from her comments it does appear as if she doesn't completely shut down the idea. 
Before you go and say "challenge accepted" or "So there is a chance", Pokimane did offer up some caveats.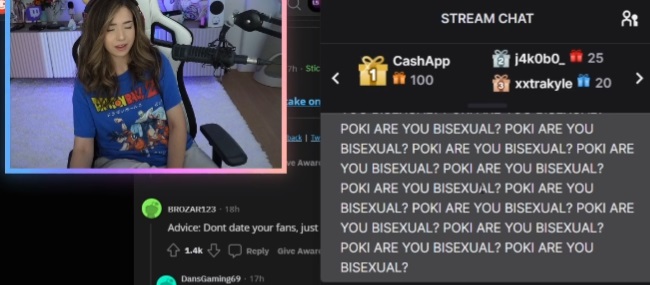 Pokimane explains: "I don't think it has as much to do with not dating your fans as it does with the person not knowing them. It comes down to the two people and the way that someone reaches out to you."
She continued by noting how it comes down to the situation as well. Specifically, how people introduce themselves can make or break any chance.
Pokimane then shared a hilarious example of what not to do and notes that normal people not looking for "anything inappropriate" should know.
For example, if someone messages her and says "I love you so much and I want to suck the crust off of your toenails and digest it for the rest of my life" then she is "probably not going to date them."
That does make perfect sense to us...
Pokimane finished off the chat about Twitch streamers dating fans by explaining: "If you happen to meet someone who knows who you are, likes what you do, and you get along, and they don't only like you because of you're clout, that's a little bit different. It depends on the situation. And ultimately, it depends on the people."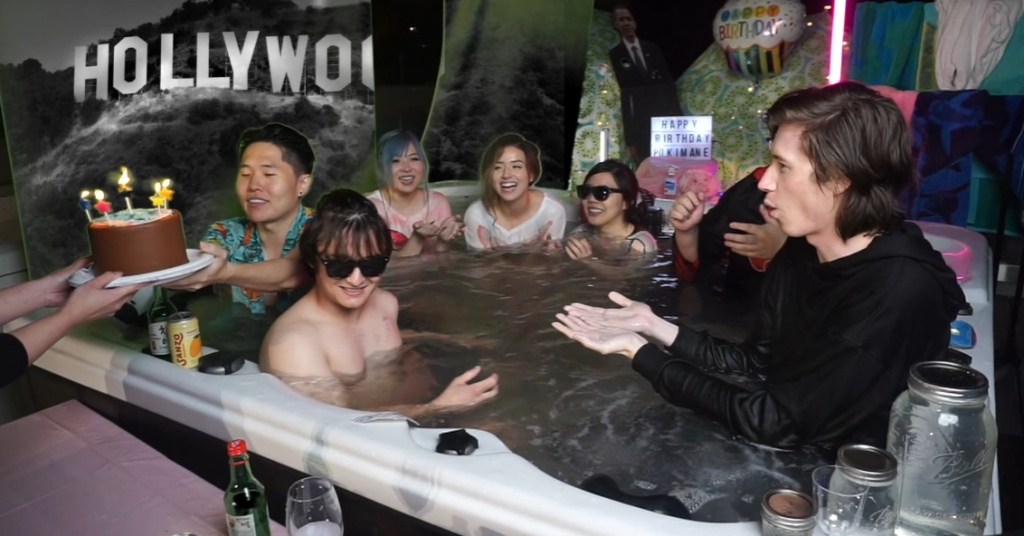 We suggest that you don't start messaging Pokimane in the hopes of a relationship. What we gather from her explanation is how things need to happen organically, and while she does seem open to the possibility, this shouldn't be taken as a "So there is a chance" battlecry.
Don't forget to check out our dedicated Twitch section for news, streamer antics, drama, and more.
Header image via Pokimane / Twitch.