Imane 'Pokimane' Anys is one of the most popular and oldest variety Twitch streamers, best known for her entertaining Fortnite and League of Legends streams. Along with these games, she has also grinded games like Minecraft, Rust, and Among Us to further expand her presence in the streaming world. 
Recently, Pokimane has been streaming Valorant ever since it was released, and it's been a few months since she started her incredible grind in Riot Games' FPS title to the great success, which recently saw Pokimane reaching a milestone ranking, receiving an outpour of support for this monumental achievement.
From Diamond to Immortal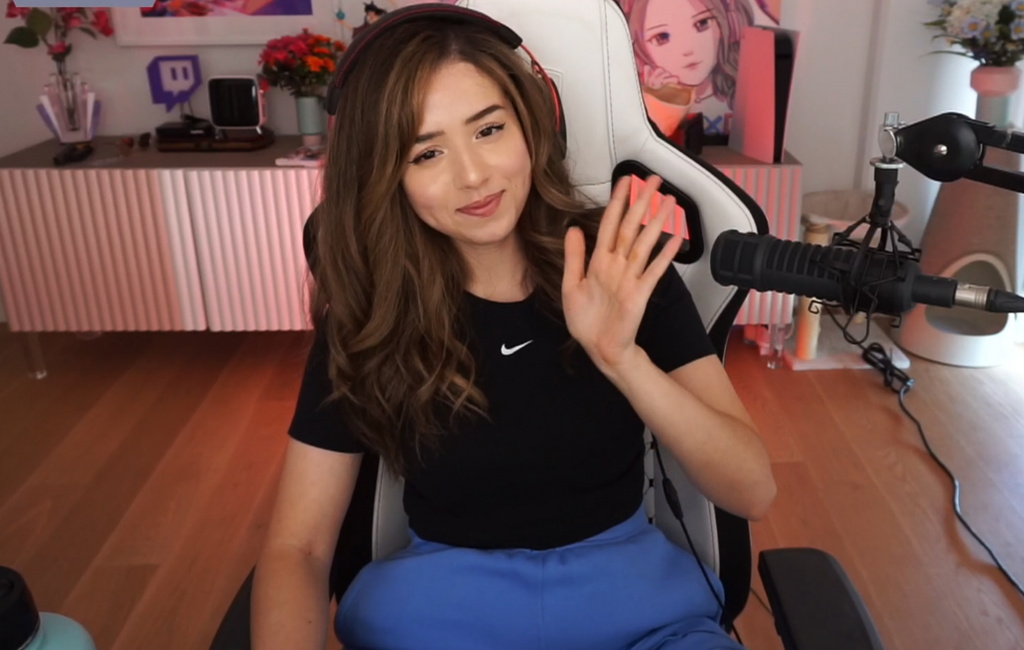 Throughout her journey in Valorant's intimidating ranking system, the Twitch streamer had reached Diamond ranking multiple times, and during her recent stream, she achieved what may be impossible for most new and casual Valorant players, i.e. the Immortal rank.
The Diamond rank is quite hard to achieve as only the top 1.5% per region have secured the ranking, but what makes the grind even more impressive is hitting the Immortal rank, which the top 1% for each region will achieve. This makes Pokimane's recent feat more astonishing and incredible.
The Twitch streamer shared the news of her monumental achievement on Twitter, writing, "After being Diamond for 3 Acts, I finally hit Immortal! So freaking happy and proud of myself."
after being diamond for 3 acts,
I FINALLY HIT IMMORTAL!!!! 🎉

so freakin happy and proud of myself 🥲🥰 pic.twitter.com/uXfBIidwtB

— pokimane (@pokimanelol) September 18, 2021
To date, her Tweet has received nearly 45 000 likes, over 700 Retweets and over 200 Quote Tweets, with some of her fellow peers, including Tarik, Hafu, Subroza and Talia Mar, coming out in full support of her latest achievement. Even the official Valorant account acknowledges her newly minted Immortal ranking.
👀

— VALORANT (@PlayVALORANT) September 18, 2021
Pokimane also shared her best tips for climbing up and succeeding in the Valorant competitive mode. These tips include improving aim training, mastering 2-3 agents "in different roles", effective communication with your teammates, mastering eco/sav rounds and keeping team morale high. The Twitch streamer also shared her Kovaak routine for Valorant players wanting to improve.
valo tips + my kovaak's routine for anyone looking to improve :) pic.twitter.com/VEZFSXmWNi

— pokimane (@pokimanelol) September 19, 2021
The only rank up Immortal is Radiant, and Pokimane fans really hope that she reaches there soon.
Don't forget to check out our dedicated Twitch section for news, streamer antics, drama, and more.
Feature/Header image courtesy of Pokimane / Twitter.