In her final stream before taking a month off from streaming, Pokimane was bidding farewell to her dedicated fanbase as she prepared to take her first extended break in over six years.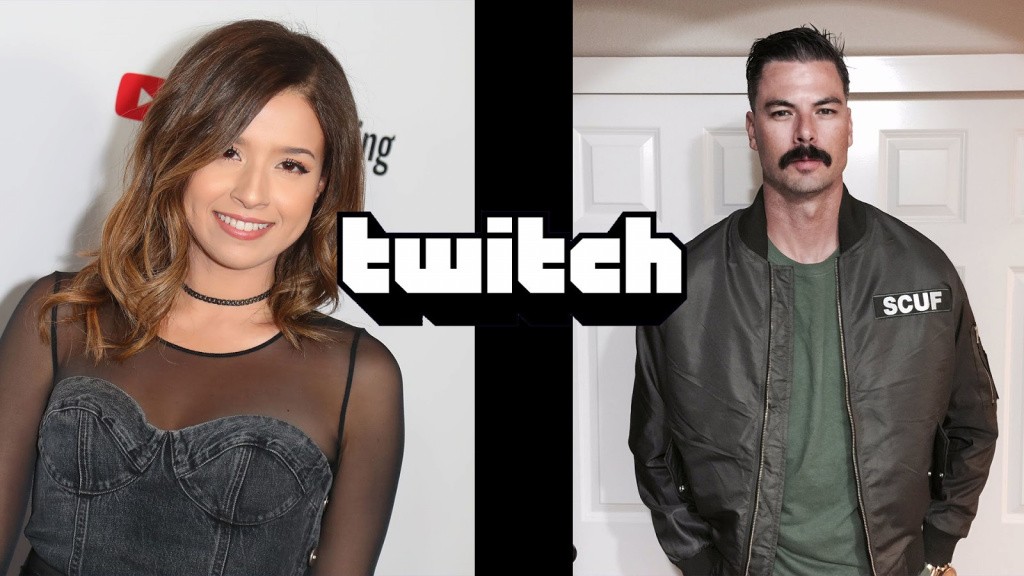 (Picture: Dualshockers)
"Take care of yourselves, drink water, sleep, go outside, wear a mask." Pokimane said, wishing her fans well in her absence. "I'll see you guys soon."
Before she ended the stream, however, Pokimane remembered one final thing that she had been meaning to tell her viewers, of great importance.
"One last thing!" Pokimane exclaimed. "Umm… before I left, I wanted to tell you guys. I know what happened with Doc!"
Unfortunately, those eager to know the reasons for Doc's ban were left wanting, as Pokiamene was cut off just as she prepared to announce the long-awaited truth of what really happened regarding Dr. Disrespect's Twitch ban. This light-hearted joke pokes fun at the fact that despite it having been several months since Doc was removed from Twitch, there has still been little to no word as to why the popular internet personality was banned.
In a recent interview, Dr. Disrespect alleges that he himself doesn't know the real cause for the ban, and even mentions the possibility of taking legal action against Twitch for their decision. Pokimane's joke likely alludes to the possibility of Twitch simply cutting her feed just for attempting to tell watchers the truth behind the matter.
But if there's anyone out there that actually knows what happened to Dr. Disrespect, they've not come forward with it just yet.
Pokimane will be resuming streaming in a month's time, likely at the beginning of September.